Client News: Dean Seger named as vice president of integrated supply chain for Tubelite and Alumicor
Posted on December 7th, 2020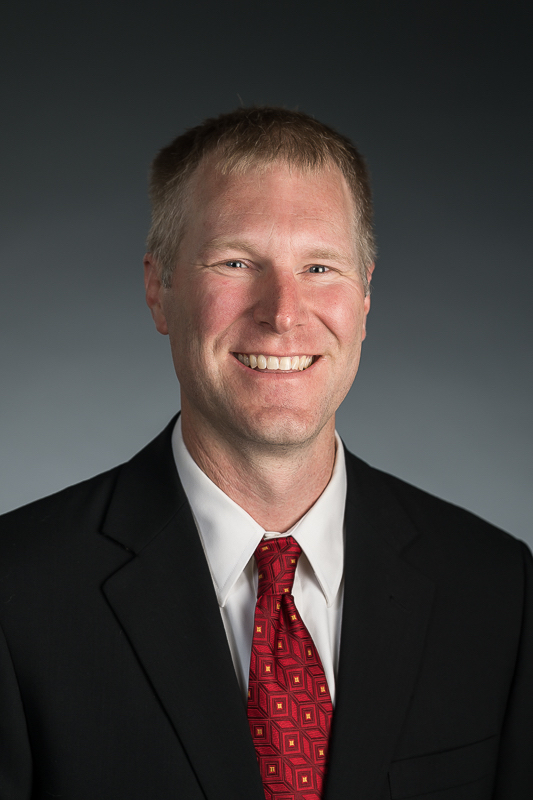 Toronto (Dec. 2020) – Tubelite Inc. has named Dean Seger as vice president of integrated supply chain. Seger is based in the United States at Tubelite's headquarters in Walker, Michigan. Reporting directly to company president Steve Green, Seger's focus will be on manufacturing, quality and logistics for Tubelite's manufacturing sites throughout the United States and Alumicor's manufacturing sites across Canada.
As Alumicor continues to develop solutions to better serve its customers, Seger will lead the company's initiatives to improve service and on-time delivery, enhance fabrication and assembly capabilities, and increase the availability of products to the market.
"Dean is part of a dedicated team at Alumicor, committed to industry-leading performance and service to the architectural and building community. As we continue to grow, his knowledge and experience will prove invaluable to contributing to our commitment to quality and dependability," said Green.
Green added the Alumicor brand business under his leadership in July of this year.
Seger joins the company with more than two decades of operations leadership, most recently coming from Western Window Systems, a residential window manufacturer in Phoenix. He began his career there as the continuous improvement director before being promoted to vice president of manufacturing, then to his most recent position as vice president of operations. In this position, he implemented lean manufacturing principals for labor- and cost-savings, and drove new product development that resulted in significant annual revenue growth.
Previously, Seger was the quality control manager at structural steel fabricator Schuff Steel Company. Prior to this, he served as a project manager at renewable energy developer Stirling Energy Systems. Early his career, Seger also worked at John Deere's agricultural, construction, forestry, and commercial and consumer equipment divisions as part of the engineering and continuous improvement teams.
In addition to his professional experience, Seger earned an MBA from Arizona State University and also holds a bachelor's degree in welding engineering from Ohio State University.
To learn more about Alumicor's operations and products, please visit www.alumicor.com. For information on employment opportunities at Alumicor, please click on "Careers" at the top of the home page.
About Alumicor, Ltd.
Alumicor is a Canadian-based supplier of Architectural Aluminum building envelope products. Founded in 1959, today's Alumicor drives innovation with products and manufacturing capabilities that effectively respond to the evolving needs of the architectural and building community. Alumicor has earned respect and recognition from this community for technical competence, responsiveness and integrity. With a commitment to sustainable design, Alumicor is fully positioned to support green building projects and criteria of the Canadian Green Building Council's LEED® rating systems.
With corporate offices in Toronto, Canada, Alumicor services the North American market through four manufacturing facilities and a number of sales centres across the country. Alumicor's commitment is to provide innovative product, on time, at a competitive price. This mandate is fulfilled with the enthusiasm of dedicated staff, distributors and suppliers.
###
---
Filed under: Alumicor, People, Tubelite
---
Story Resources
Portrait: Dean Seger, vice president of integrated supply chain
Word document, English
Word document, French
Request high res photographs for publication