Association News: U.S., Canadian economic outlook discusses post-COVID-19 recovery at FGIA Virtual Summer Conference
Posted on July 1st, 2020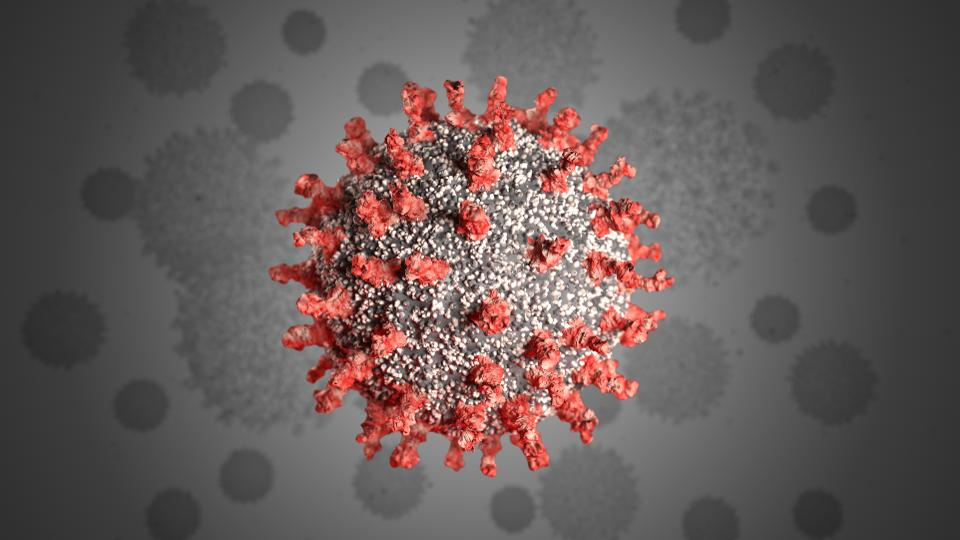 Two experts offered a financial outlook for both the U.S. and Canada at the Fenestration and Glazing Industry Alliance (FGIA) Virtual Summer Conference. Moderator Michael Collins, managing director of Building Industry Advisors, asked questions of Katherine Judge, economist for CIBC Capital Markets, and Bill Norris, chief investment officer of CIBC Bank USA, reviewing recent economic activity and forecasting the national outlook with economic indicators for both countries.
Norris first described the situation in the U.S., saying the current economic circumstances differ from other times of financial strain because it was done with purpose.
"When we think about what has happened, it was an intentional recession," said Norris. "We had to shut down our economy in light of the virus. It's had a severe impact on an economy that was doing fairly well."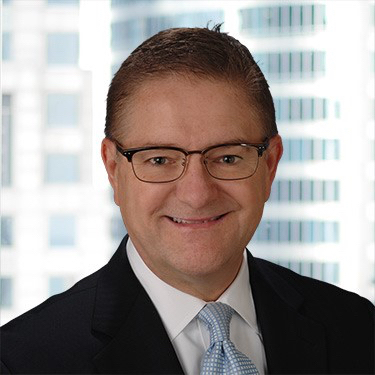 Still, Norris said that, although COVID-19 is still among us, the closing of the second quarter of 2020 could show promise.
Pertinent to the manufacturing industry specifically, Norris said it was contracting, but at a slower pace.
"Manufacturing has slightly improved and come back online," he said, adding "We are in a state of recovery." Norris then said, "We believe April was the bottom."
Norris was unable to predict a V-shaped (steep, rapid) recovery. Instead, he believes we may be looking at a pattern similar to the Nike Inc. "swoosh" or a square root symbol, indicating a somewhat longer recovery.
Pivoting to the Canadian economy, Judge described the types of industries most hit by COVID-19 and the subsequent shutdowns.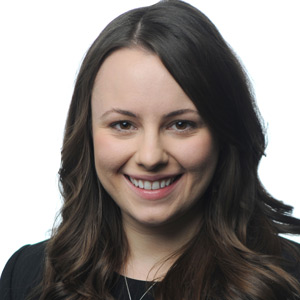 "When the lockdowns happened, they mainly impacted personal services," Judge said. "We are actually seeing, as of May, professional services are still shedding jobs. It tells us businesses see a very extended period of weak demand. That's very worrisome from our perspective."
On the matter of household spending per capita, Judge said Canada's consumption has been fueled largely by population growth – which has, in turn, been driven by immigration.
Judge said the U.S. is Canada's most important trading partner, with around 75% of exports going to the U.S. Still, they are also Canada's competition, along with other countries.
"Canada is not just competing with the U.S.," Judge said. 'We are competing even more with other nations. About 12% of Canadian exports to the U.S. are actually re-exported from there as finished products."
When asked by Collins if their respective models for the U.S. and Canada took into account a possible second wave of COVID-19 this fall, Norris and Judge differed slightly in their forecasts, but saw the same possibilities.
"We don't anticipate that the second wave would necessitate what we did in March," said Norris of the U.S. "With the very slow reopening we are seeing and some businesses still unable to reopen, [a second wave] would push out the recovery much further."
Thus far, Judge pointed out, Canada has managed to avoid the dire end of the spectrum of possible COVID spread outcomes. She added that a second wave this fall is not expected, given that social distancing has been removed more cautiously in Canada. However, she recognized that it would hinder the recovery, should a second wave occur.
"The biggest risk to our economy would be a second wave," she said. "If consumers are too cautious to spend money on businesses after they open, it could have a similar effect to a shutdown."
For more information about FGIA and its activities, visit https://fgiaonline.org.
Your trusted industry resource, setting the standards for fenestration and glazing.
###
---
---
Story Resources
Portrait: Bill Norris
Portrait: Katherine Judge
Word document
Request high res photographs for publication