Client News: Wausau adds architectural sales representatives
Posted on June 4th, 2019 by Heather West
Wausau Window and Wall Systems has added five architectural sales representatives. They work locally with owners, architects and design professionals, contractors and construction teams to assist with product selection for high-performance window and curtainwall systems on commercial building projects.

The new members of Wausau's sales team are:
* Chris Norris for the Pacific Northwest
* Jason Marquez for Southern California and Hawaii
* Josh Cullen for Ohio, Michigan, western Pennsylvania and West Virginia
* Thomas Klutho for Iowa, Kansas, Missouri and Nebraska
* Robert Hawlk for Massachusetts, Rhode Island, Vermont, New Hampshire, Maine, Connecticut and upstate New York

Amadou Sar, Wausau's vice president of sales and marketing, and a trio of experienced regional sales managers guide Wausau's local sales representatives. Additional support is provided by the Wisconsin-based company's in-house estimating, engineering and production associates.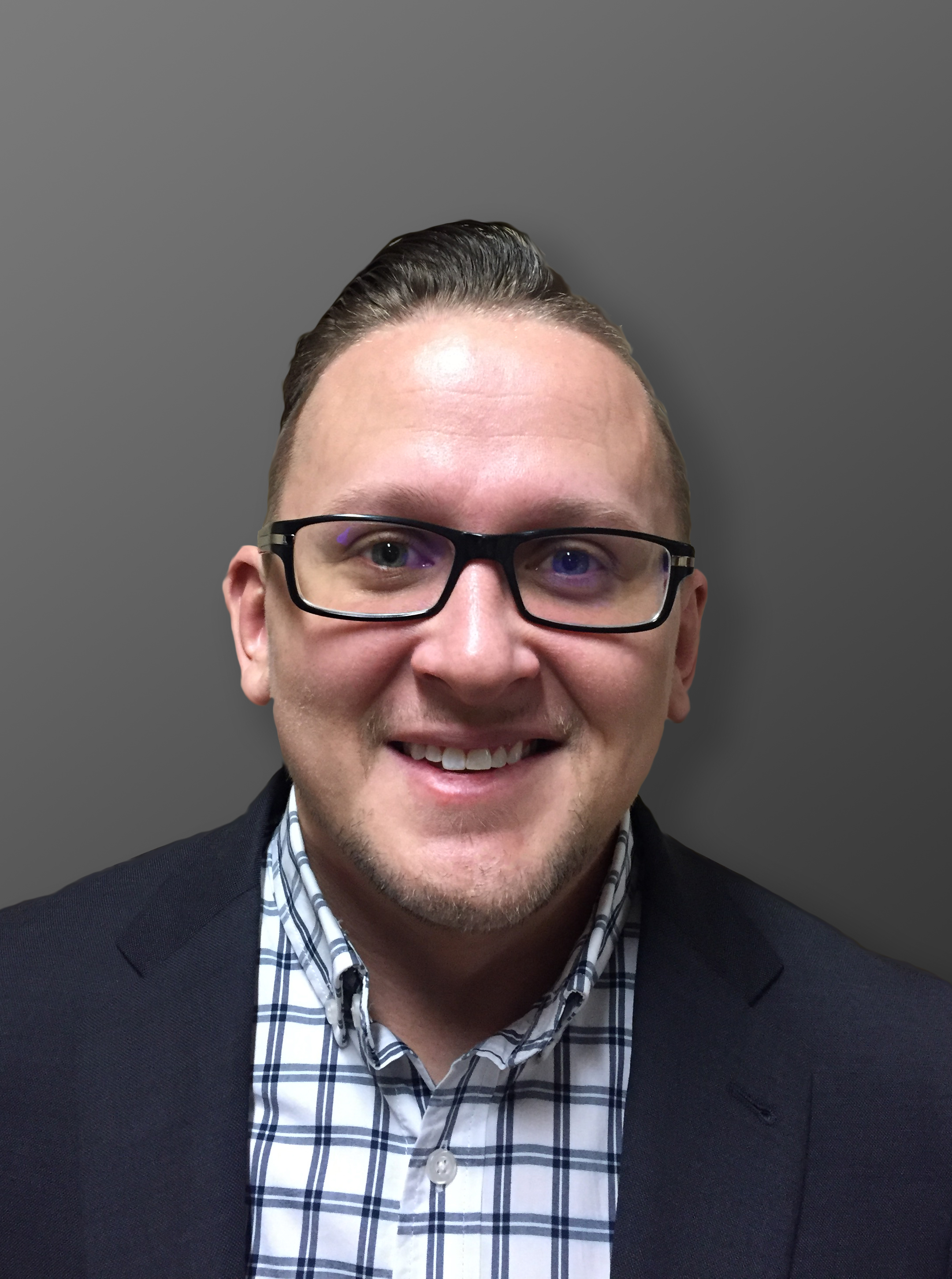 Chris Norris – Pacific Northwest
       Based in Seattle, Chris Norris brings four years of sales experience in the commercial fenestration industry. He most recently worked as an architectural sales representative for Missouri-based Boyd Architectural Aluminum. Among his prior positions, Norris served his nation as an intelligence unmanned aerial vehicle mission commander and a mission payload operator for the U.S. Army 3rd Infantry Division stationed in Fort Stewart, Georgia, earning a number of medals and commendations.
       In addition to his military training and deployment in Iraq, Norris holds a Bachelor of Arts in international and area studies from the University of Oklahoma and was awarded the U.S. Department of State's prestigious Gilman Scholarship and Presidential Scholarship.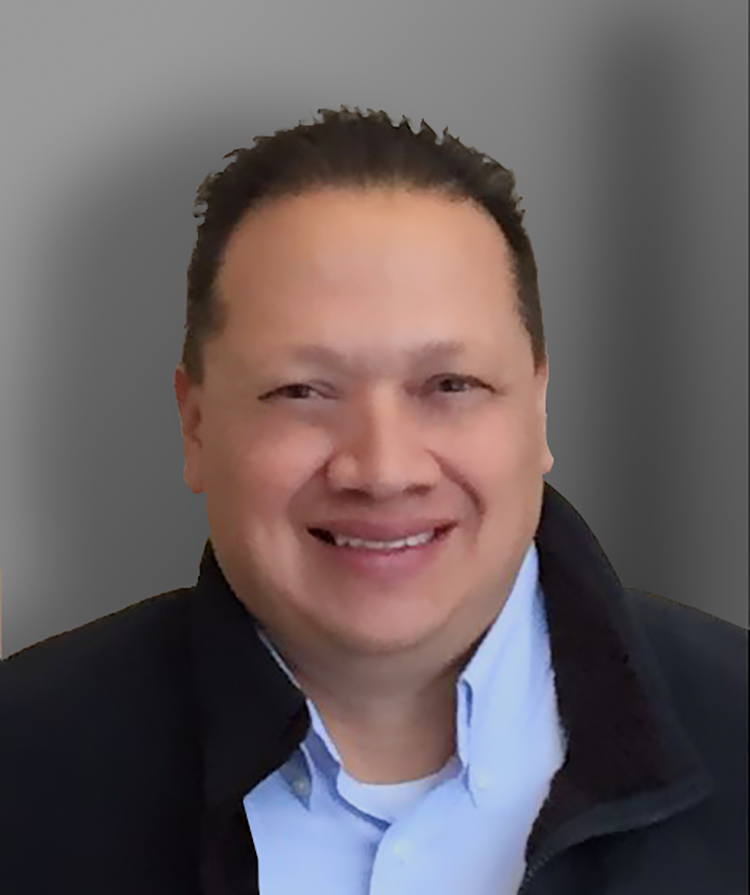 Jason Marquez – Southern California and Hawaii
            Marquez also served his country as a corporal in the U.S. Marine Corps. He earned his bachelor's degree in business administration and management from the Marine Corps Institute in Washington, D.C.
            He moved to the western states and began his civilian career in sales with The Garland Company, Inc., assisting customers with their high-performance, commercial roofing and building envelope solutions. He went on to represent several other roofing and architectural building products companies in California including Insulfoam and Henry Company. Prior to joining Wausau, he was director of sales and operations for MARCORP INC.'s western region. He lives in Southern California.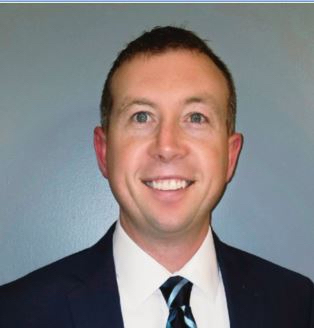 Josh Cullen – Ohio, Michigan, Western Pennsylvania and West Virginia
       Located in Sandusky, Ohio, and a graduate of Ohio University, Cullen has eight years of sales experience providing products for commercial and transportation construction projects. He started with Hilti's healthcare projects team before becoming a fire protection specialist where he worked closely with architects and contractors. Most recently, he was a sales representative for Lehigh Hanson, part of the HeidelbergCement Group, one of the world's largest integrated manufacturers of building materials.



Thomas Klutho, CDT – Iowa, Kansas, Missouri and Nebraska
       Drawing from a lifetime of experience in the glass and glazing industry, Klutho learned from the ground up at his family's business. He worked as an estimator and project manager before becoming a sales representative. Klutho most recently worked for Kawneer North America. During the last 10 years, he has held sales roles at C.R. Laurence Co., Inc.-U.S. Aluminum, Redbud Glass Company and YKK Corporation of America.
       A member of the Construction Specifications Institute (CSI), he earned a Construction Documents Technology (CDT)® program certificate. He graduated from Arizona State University with a bachelor's degree in business administration. He has continued his studies at Missouri State University and currently resides in the greater St. Louis area.


Robert Hawlk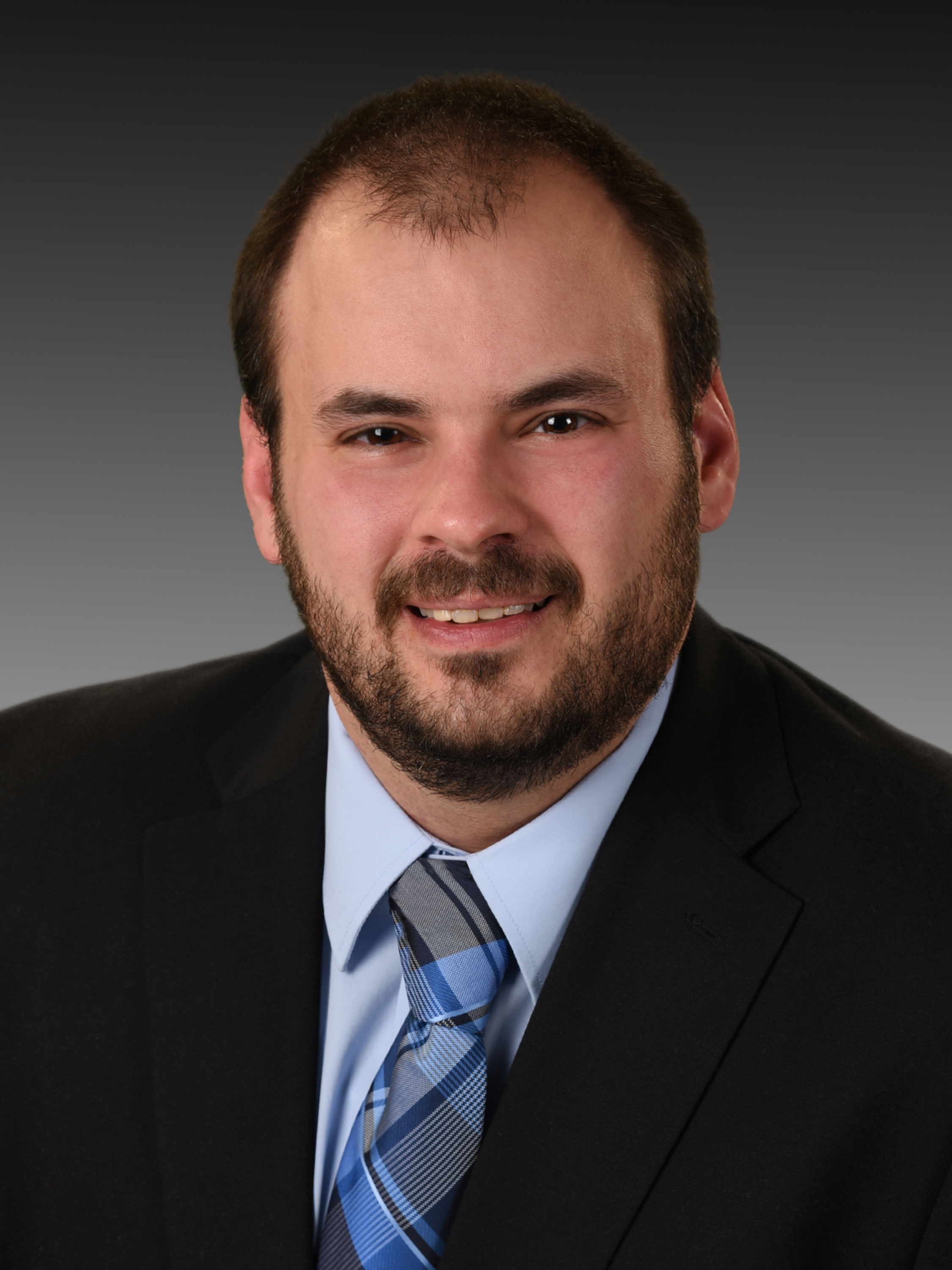 – Massachusetts, Rhode Island, Vermont, New Hampshire, Maine, Connecticut and Upstate New York
       Hawlk has assisted with the New England market's fenestration needs for more than 10 years. Previously working with residential buildings and single-family homes, Hawlk joined Wausau from JELD-WEN. He worked in various sales roles and most recently, as an architectural consultant.
       Before beginning his career in the window industry, Hawlk graduated from Vermont Technical College with a Bachelor of Science in architectural engineering and Technology.


To learn more about career opportunities with Wausau Window and Wall Systems, please visit WausauWindow.com and click on "Careers" at the top of the home page.
Nationally recognized for its innovative expertise, Wausau Window and Wall Systems is an industry leader in engineering window and curtainwall systems for commercial and institutional construction applications. For more than 60 years, Wausau has worked closely with architects, building owners and contractors to realize their vision for aesthetic beauty, sustainability and lasting value, while striving to maintain the highest level of customer service, communication and overall satisfaction. Wausau is a part of Apogee Enterprises, Inc., a publicly held, U.S. corporation.
Wausau and its staff are members of the American Architectural Manufacturers Association (AAMA), the American Institute of Architects (AIA), the APPA – Leadership in Educational Facilities, the Construction Specifications Institute (CSI), National Glass Association/Glass Association of North America (NGA/GANA), the National Fenestration Ratings Council (NFRC) and the U.S. Green Building Council (USGBC).
###
---
Filed under: People, Wausau Window and Wall Systems
---
Story Resources
Portrait: Chris Norris – Pacific Northwest
Portrait: Jason Marquez - Southern California and Hawaii
Portrait: Josh Cullen - Ohio, Michigan, western Pennsylvania and West Virginia
Portrait: Thomas Klutho - Iowa, Kansas, Missouri and Nebraska
Portrait: Robert Hawlk - Massachusetts, Rhode Island, Vermont, New Hampshire, Maine, Connecticut and upstate New York
Word document
Request high res photographs for publication