Association News: Expert shares tips for safety awareness in the pandemic at FGIA Virtual Fall Conference
Posted on October 8th, 2020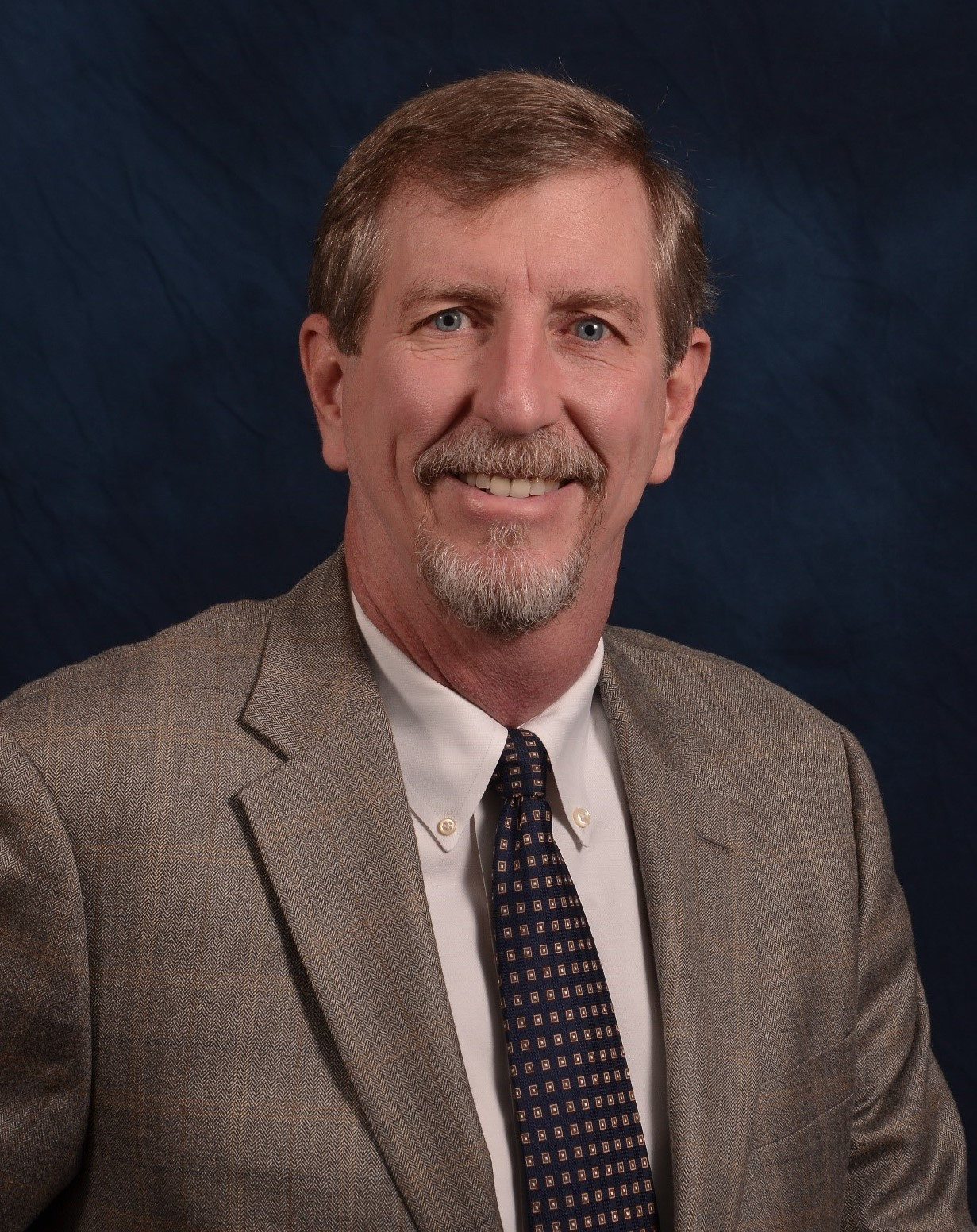 Schaumburg, Illinois - At the Fenestration and Glazing Industry Alliance (FGIA) Virtual Fall Conference, an industry professional with more than 36 years of health and safety experience shared his company's best practices for keeping plant workers safe during the spread of COVID-19. Michael Cook, corporate safety director for Oldcastle BuildingEnvelope, called on employers to do all they can to adapt workspaces and ensure their employees' safety in the pandemic.
Cook began with a reflection on Jan. 1, 2020, when things in the world were somewhat normal – there was the hint of a pandemic spreading, but it was not touching most.
"It all fell off the cliff in the first quarter of 2020," said Cook.
Now, said Cook, "there appears to be no end in sight while the world hears warning of a possible second wave this fall and winter. These threats to day-to-day operations have meant the introduction of and adherence to pandemic safety procedures in the workplace, necessary in order to keep businesses working."
His advice to those at the conference included ways to minimize interactions with others on the plant floor, increase workspaces between employees and, most importantly, ensure they feel safe coming to work.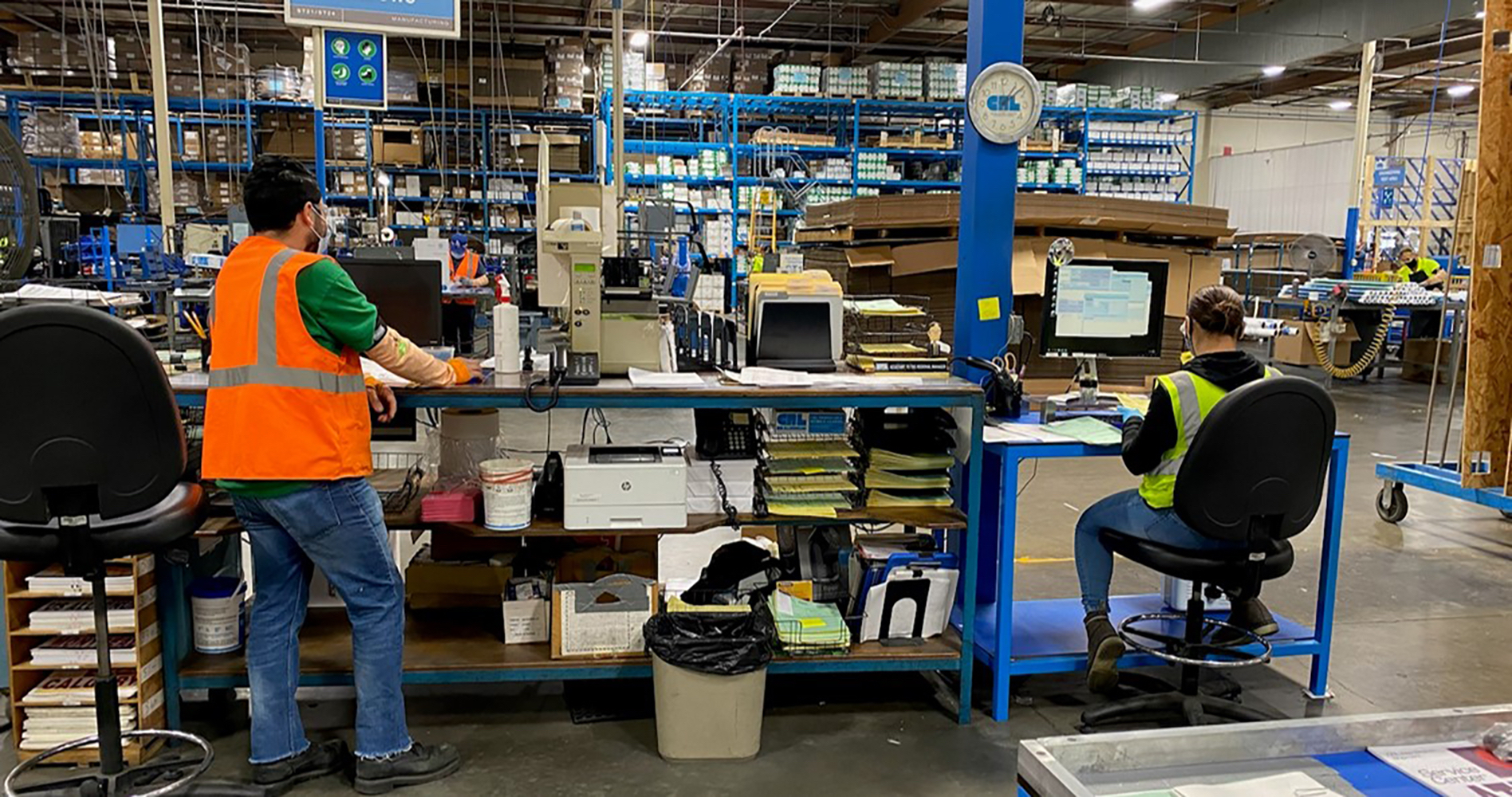 Cook said Oldcastle BuildingEnvelope increased its cleaning schedules, especially in high contact areas, which are now cleaned multiple times a day. "Physical markers in the plants are important," said Cook, along with signage to remind people to practice social distancing.
"We stagger start times, so they don't need to work close to each other," said Cook. "At first, social distancing was difficult, but now with markings on the floor, it is easier."
Another thing his company chose to do is offer more paid leave. "We already had paid leave, but we increased it to up to 14 days so people don't feel pressured to come to work sick," said Cook.
Cook described "the new norm" start of the workday, which involves temperature checks and a screening with a series of questions. A protective booth houses those conducting screenings. Cook said it is critical that companies allow workers to clock in before this, as this is now a part of their work process.
"Temperature checks don't catch a lot of people, but the screening questions do," said Cook. "We want to keep COVID out of the workplace and these are proactive, preventive measures. It's called 'actively caring,' even when the necessity of these measures is questioned by employees."
Cook suggested taking a look at the possible economic toll for further incentive to act.
"Federal OSHA has issued more than half a million dollars in fines related to COVID," said Cook. "The burden is on the employer."
Cook added that civil liability is also a consideration on the part of employees who may say a company did not do enough to keep their people safe. Cook suggested companies carefully document their efforts. He advised they report a COVID case in which an employee is hospitalized to OSHA, just as they would with any other ailment under OSHA's serious injury reporting policy.
"During this time of uncertainty, people need to be reassured," said Cook. "People want to earn a paycheck and come into work with a sense of normalcy. They need to be safe."
About the Speaker
Cook has more than three decades of safety, health, environmental, and risk management experience in the manufacturing and construction industries. He also has obtained the Certified Safety Professional (CSP) and Construction Health and Safety Technician (CHST) certifications from the Board of Certified Safety Professionals, as well as numerous additional certifications from other organizations. Finally, Cook leads the FGIA Fenestration Safety Committee as a co-chair, representing the Architectural segment.
More information about FGIA and its activities can be found at FGIAonline.org.
Your trusted industry resource, setting the standards for fenestration and glazing.
###
---
---
Story Resources
Word document
Request high res photographs for publication