Association News: In wake of COVID-19, FGIA offers member rate for FenestrationMasters through June 30
Posted on May 6th, 2020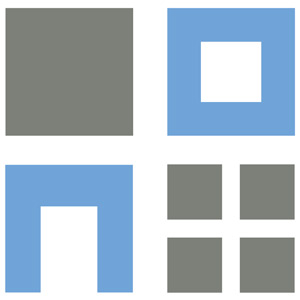 The Fenestration and Glazing Industry Alliance (FGIA) is offering the discounted member rate for its FenestrationMasters® professional certification courses and exam through June 30, available to all in the industry – regardless of FGIA member status. This is being done in the hope of providing support through professional development while the spread of COVID-19 keeps many sheltered in place.
* FenestrationMasters Professional Certification *
"Through the end of June, we're offering the online FenestrationMasters program at the discounted member rate to all – whether you're an FGIA member or not," said Kaydeen Laird, FGIA Education Manager. "The courses are online and self-paced, with a year to complete, and the certification exam is also online, making certification easy to achieve from the comfort of home."
Based on over 50 AAMA standards, the wide-ranging FenestrationMasters program offers professional certification and education for all things fenestration. The program covers the full breadth of the industry, including performance standards, products and materials, test methods and code requirements.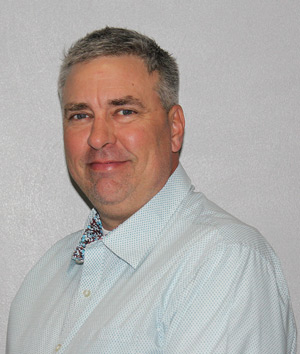 "The knowledge base from FenestrationMasters supplemented my direct knowledge and has certainly opened doors as I look toward my next chapter," said Joe Dressler – FMPC, LEED-GA, ABAA Cert, CDT. "In these uncertain times, we need to invest in maintaining our professional network and education. This broad-based program is a good investment in time and a way to keep the mind engaged and ready for the return to normalcy. This is the time to invest in yourself."
From sales and marketing to engineering and management, the FenestrationMasters professional certification program provides training for all levels, proving one's knowledge and expertise in an increasingly competitive industry. Two credentials are available - FenestrationMaster® candidates complete in-depth coursework, while FenestrationAssociate® candidates cover overview courses. Both address the same critical industry information in varying detail.
* FenestrationMasters 2.0 – Interactive Platform *
Additionally, FenestrationMasters Version 2.0 is now available. This version includes updated content reflecting current technical documents and standards, as well as code requirements in a redesigned, more interactive platform.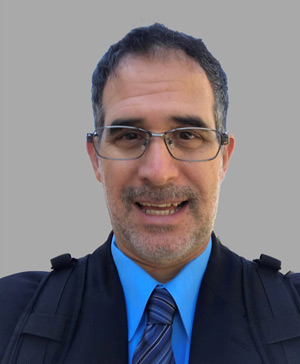 "FGIA has raised the bar once again by launching the FenestrationMasters 2.0 curriculum, featuring an entirely revamped and easy-to-use interface," said Ivan Browner – President of TSSA Storm Safe DAC, Inc. "I highly recommend to anyone who wants to supercharge their insight. There is no better form in which to acquire a well-rounded and advanced course of study in all things fenestration and glazing than the FenestrationMasters Certification Program."
FenestrationMasters 2.0 includes updated document references, incorporating new information from any documents that have been updated and/or published since the program launched, such as the latest version of the North American Fenestration Standard (NAFS-17) and AAMA PSSG-19, "Selection and Application Guide for Plastic Glazed Skylights and Sloped Glazing." New documents have been added since the original version as well, including the AAMA Curtain Wall Manual (CWM-19) and AAMA 1506-18, "Voluntary Test Method for Laboratory Heat Build-Up Effects on Fenestration Products," the latter of which was not included in the original coursework.
Learn more about the FenestrationMasters certification program and sign up for further professional development.
For more information about FGIA and its activities, visit https://fgiaonline.org.
Your trusted industry resource, setting the standards for fenestration and glazing.
###
---
---
Story Resources
Image: FenestrationMasters® logo
Photo: Joe Dressler – FMPC, LEED-GA, ABAA Cert, CDT
Photo: Ivan Browner – President of TSSA Storm Safe DAC, Inc.
Word document
Request high res photographs for publication