Association News: Registration now open for FGIA Virtual Annual Conference
Posted on January 25th, 2021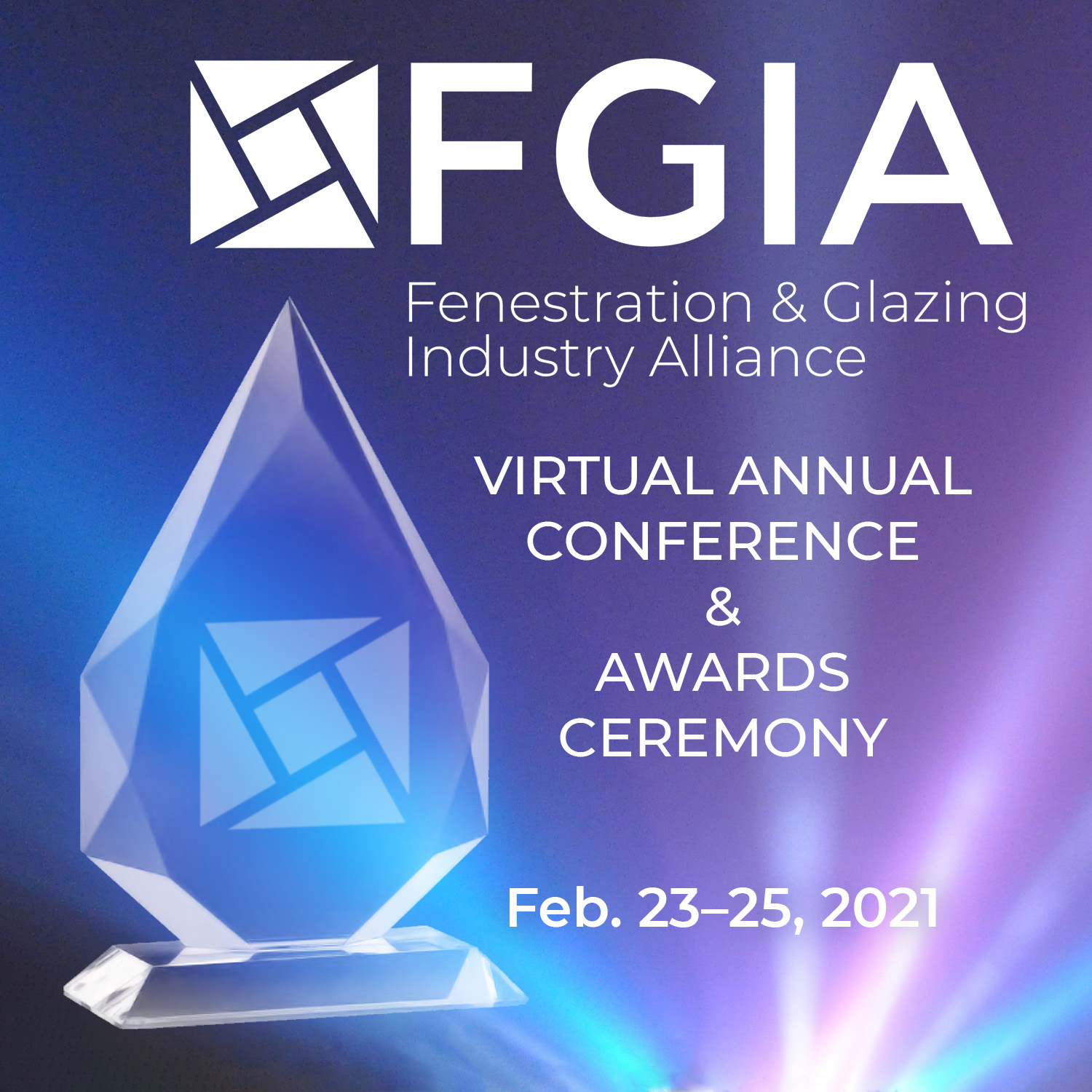 Schaumburg, Illinois - Registration is now open for the 2021 FGIA Virtual Annual Conference, which will be held Feb. 23-25. Back by popular demand, a previous FGIA keynote speaker, economic analyst Dr. Chris Kuehl, will give a presentation entitled, "Life on the Other Side: What Does the Economic Future Look Like?" Another important event during the conference will be the FGIA Annual Awards Ceremony – in an online format. Early bird registration rates are available through Feb. 10. Register now.
"FGIA owes its success and recognition in the industry to the time, energy, and talent of our members. These leaders help FGIA achieve its vision of improving home and building performance through better glass, window, door and skylight technology and standards," said Janice Yglesias, FGIA Executive Director. To this end, on Feb. 23, FGIA will host its annual awards ceremony in a virtual format, during which the winners of several prestigious organization awards will be announced and recognized.
Dr. Kuehl's presentation will focus on changes in the economy since the pandemic began. His session will address the following questions.
• What has changed? What will change back?
• What can we expect from the consumer, manufacturing, government and service sectors?
• What does global trade look like?
Kuehl will also update participants on what is happening with construction, transportation, finance and many other sectors that have been forced to adjust and change in response to the pandemic recession.
Other across-the-board presentations and topics include a session covering design trends for commercial and residential construction, a manufacturing safety update on proper accident investigation protocol, a U.S. and Canadian legislative and regulatory report, and a codes report for both countries.
During the General Membership Meeting on the morning of Feb. 23, FGIA will ratify the 2021 Board of Directors and Council Officer slates. Members with notable tenure milestones will be recognized as well. The remainder of the conference schedule reflects the topics of most interest to FGIA members and the industry.
"We know those who attend our events want technical forums designed for interactivity and dynamic discussion reflective of the work being conducted by FGIA's councils, committees and task groups, so a substantial portion of the schedule has been allocated to address those activities," said Yglesias.
Through Feb. 10, FGIA members can register for the conference at the member price of $249. Non-members can register for $499. An upgrade option, which allows for an unlimited number of a company's employees to participate from multiple locations, is also available.
Register for the FGIA Virtual Annual Conference now. Sponsorship opportunities are also available for the event. Learn more about sponsorship or contact Florica Vlad at fvlad@FGIAonline.org.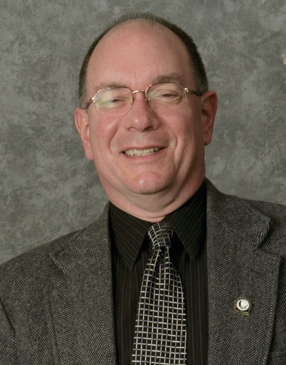 For more information about FGIA and its activities, visit https://fgiaonline.org.
About the Keynote Speaker
Dr. Chris Kuehl is a managing director of Armada Corporate Intelligence. He provides forecasts and strategic guidance for a wide variety of corporate clients around the world. He is the chief economist for several national and international organizations as well as the economic analyst for state accounting societies in Missouri, Kentucky, Tennessee, North Dakota, Minnesota and Kansas.
Your trusted industry resource, setting the standards for fenestration and glazing.
###
---
---
Story Resources
Word document
Image 1
Image 2
Request high res photographs for publication