Client News: Kolbe's new color palette offers more choices than ever before
Posted on February 6th, 2017 by Heather West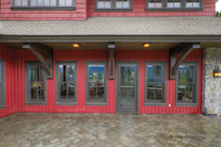 Kolbe Windows & Doors has updated their exterior color palette, offering more choices for personalization and customization. The wide array of options provides fresh new hues for every style and project.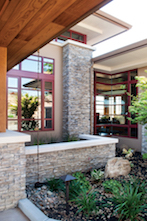 "Use of color is a creative way to personalize your project, express your individual style, and make a strong statement that sets your project apart," states Cindy Bremer, Kolbe's vice president of marketing. "With our enhanced selection and custom capabilities, we can help bring your unique vision to life."
Whether bold or muted, traditional or contemporary, Kolbe provides relevant choices for any aesthetic. Subtle nuances of gray and black range from warm to cool, while radiant hues stand out in contrast and demand attention. Classic tints match the style and era of any historical project, while mica or anodized finishes add an elegant sheen to modern design.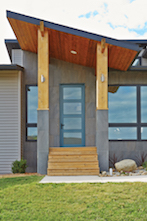 To enhance the current palette, 20 new colors have been added:
* Anchor Gray
* Castlerock
* Cider
* Coastal Storm
* Copper Canyon
* Corbeau
* Emerald Isle
* Khaki
* Lunar
* Maize
* Mediterranean
* Nutmeg
* Onyx
* Papaya
* Roma
* Sapphire
* Shadow
* Shale
* Smokestack
* Steel Gray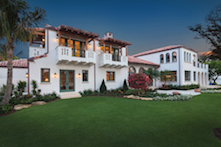 "In addition to our expansive color palette, we create custom colors based on your personal taste, style and décor. Because your project is a reflection of your unique aesthetic, we strive to provide solutions that express the creativity of today's visionaries," adds Bremer.
For complete information and details on Kolbe's new exterior color selection for windows and doors, please visit www.kolbewindows.com.
What began in 1946 as a two-brother team has grown into an internationally respected manufacturing company. Kolbe Windows & Doors is one of the nation's leading manufacturers of windows and doors for residential and commercial markets. After 70 years, Kolbe products are best known for superior quality, custom craftsmanship, attention to detail, as well as innovative and unique designs.
###
---
Filed under: Kolbe Windows & Doors, Products
---
Story Resources
Word document
Request high res photographs for publication