Association News: Final Schedule, Speakers Announced for 2022 FGIA Virtual Summer Conference
Posted on May 16th, 2022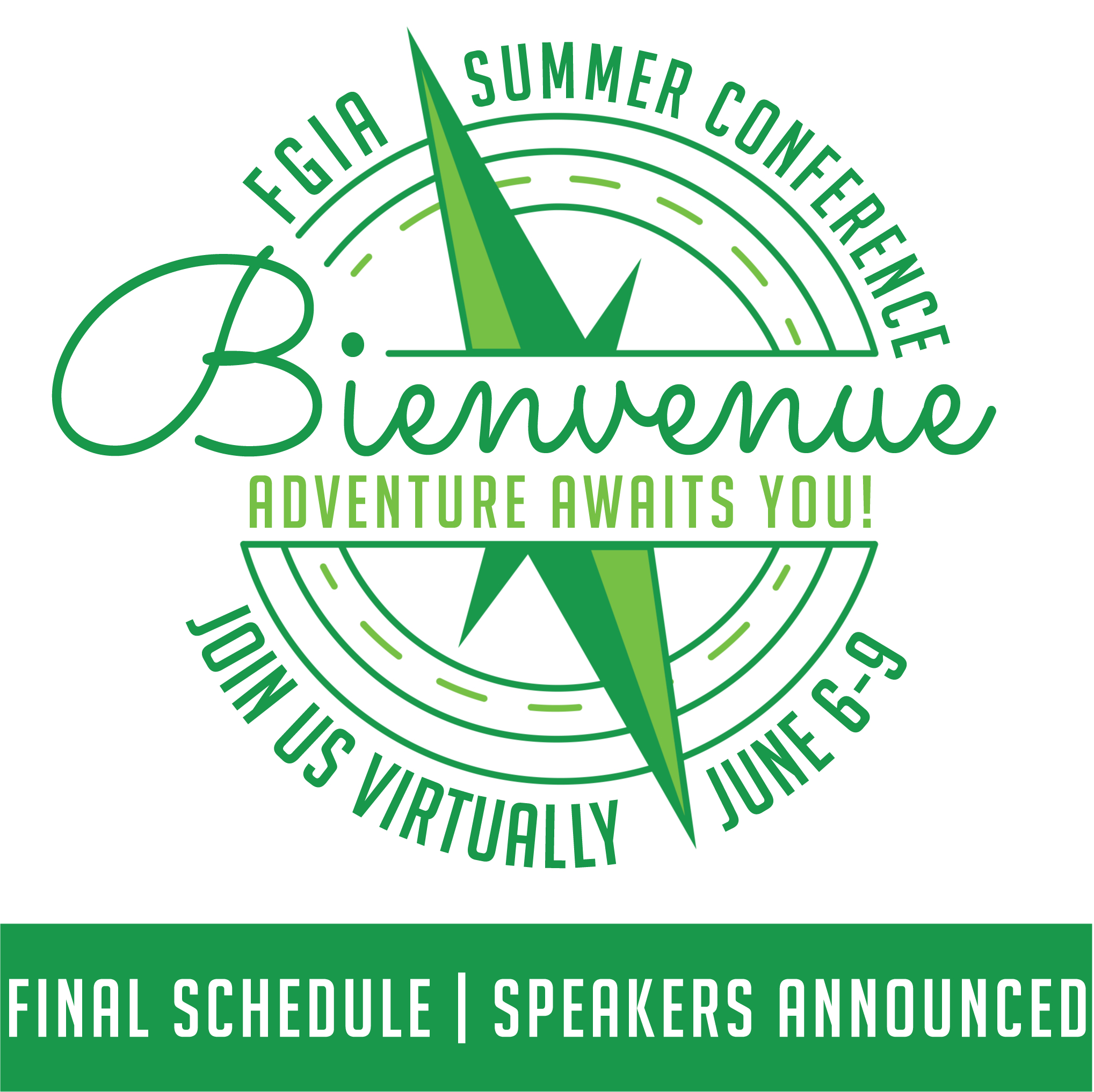 Schaumburg, Illinois (May 2022) – The final schedule has been released for the 2022 Fenestration and Glazing Industry Alliance (FGIA) Virtual Summer Conference, to be held June 6-9. Three expert speakers will discuss efforts to improve the energy efficiency of windows in Canada by 2030, highlights from the most recent FGIA fenestration-focused market study and the impacts of mental health and substance use in the construction industry. Register now for virtual access to the FGIA Virtual Summer Conference. Extended early bird registration rates are available through May 27.
"We've listened to member suggestions from recent surveys, and as a result, FGIA will continue to bring timely topics of industry relevance during this conference," said Florica Vlad, FGIA Meetings Manager. "We are thankful for remote access at this virtual event, which allows companies to get even more of their team members involved who might not be able to participate otherwise."
Fenestration - The Path to 2030 in Canada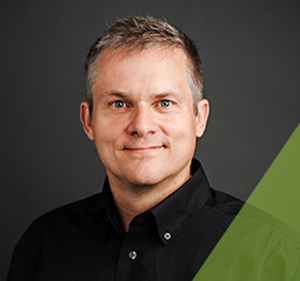 Andrew Oding from Building Knowledge Canada will provide a brief history of the evolution of window energy performance for 2004 to 2022. In addition, results of an NRCan research project investigating current window designs will be presented, including how they are already achieving the 2030 aspirational goal and what design elements are needed to achieve different performance levels on the path to 2030.
FGIA U.S. Market Studies Overview with Forecasts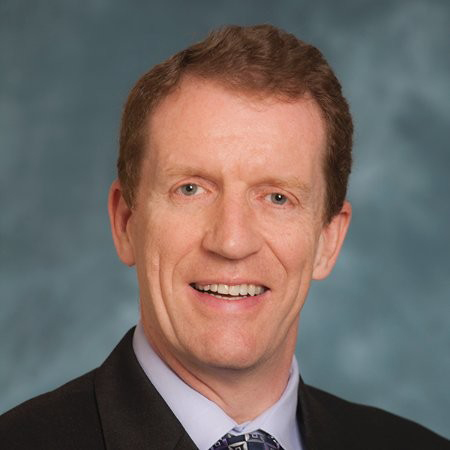 This interview-style session with Nick Limb of Ducker Research will feature highlights of current trends and future changes in the fenestration market, as well as scenarios that impact the industry, including the current volatility with supply chain issues, the war in Ukraine, inflation and interest rate increases. Send questions to Angela Dickson, FGIA Marketing and Communications Director.
Impacts of Mental Health and Substance Use in the Construction Industry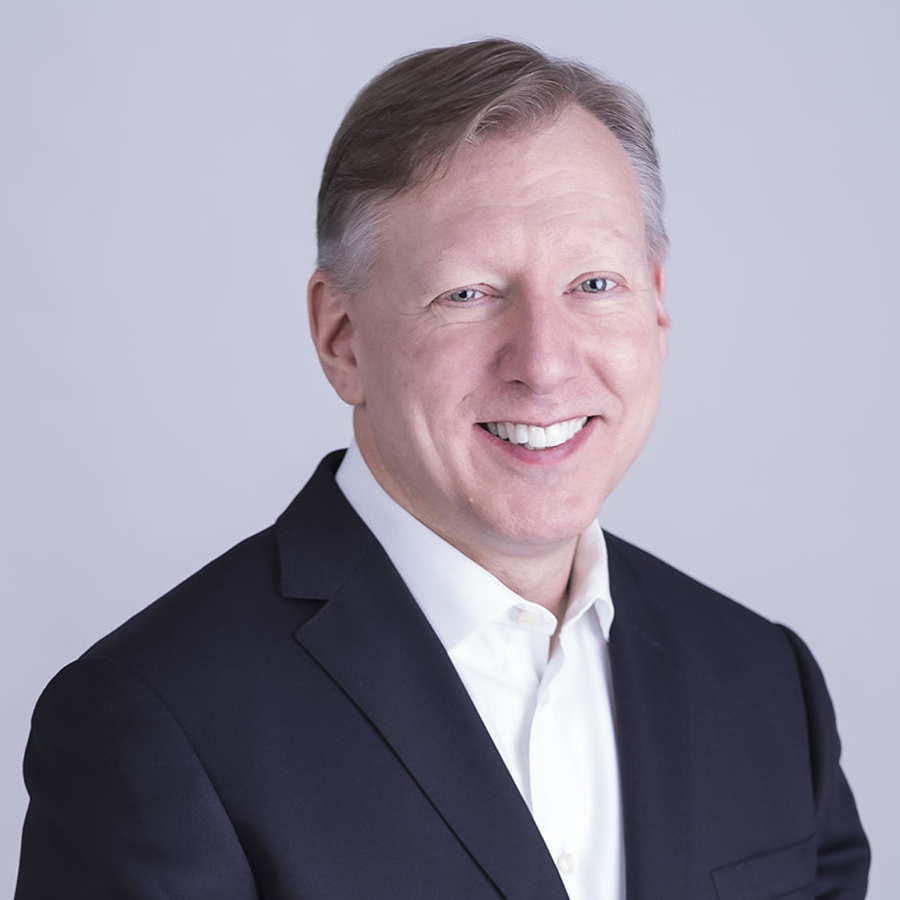 While the statistics around mental health and substance use are harrowing, the construction sector in particular is disproportionately affected. Chris Gardner, President of the Independent Contractors and Businesses Association, will discuss why the fenestration and glazing industry needs to talk about mental wellness more openly and in every part of construction — on job sites, in safety briefings, at toolbox talks and in offices.
Networking
The conference theme will be "Bienvenue – Adventure Awaits You!" On Tuesday and Wednesday, event participants will have the opportunity to network during Virtual Happy Hours with this adventurous travel theme in mind. Participants will be invited to share their favorite travel stories and will compete in a trivia game about geographic topics. Prizes will be awarded for during both networking events.
Registration
Through May 27, FGIA members can register for $925. Regular member pricing after May 27 will be $975. Non-members can register for $1,150. All online registrations include unlimited company employee access. Register for the 2022 FGIA Virtual Summer Conference now.
Learn more about sponsorship by contacting Florica Vlad.
For more information about FGIA and its activities, visit FGIAonline.org.
Your trusted industry resource, setting the standards for fenestration and glazing.
###
---
---
Story Resources
Image (square): 2022 FGIA Virtual Summer Conference final schedule, speakers announced
Image (horizontal): 2022 FGIA Virtual Summer Conference final schedule, speakers announced
Word document
Zipped folder with five images and a Word document
Request high res photographs for publication