Association News: FGIA 2021 Virtual Summer Conference speakers to cover economy, workforce building, safety, more
Posted on June 8th, 2021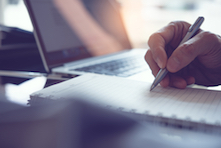 Schaumburg, Illinois - Speakers at the 2021 Fenestration and Glazing Industry Alliance (FGIA) Virtual Summer Conference will offer insights into big industry questions such as what the economy might look like later this year, how to grow one's workforce and why companies should consider opting into OSHA's Voluntary Protection Program. These conversations and more will take place online June 22-24.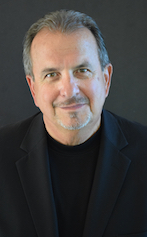 As FGIA has reported, conference keynote speaker Ken Gronbach, president of KGC Direct, will give a presentation entitled, "Demographics Precipitate Economics: Profound Strategic Planning for the Post-Pandemic Era." Gronbach's presentation will explore the common sense, easy-to-understand and counter-intuitive realm of demography. He will share how counting people helps to forecast future markets and will provide thought-provoking ideas to prepare one's company for life after the pandemic.
Additionally, Julia Asoni, senior director of student engagement for the Manufacturing Institute, the social impact affiliate of the National Association of Manufacturers (NAM), will speak about Manufacturing Day (MFG DAY) and how to build one's workforce. Asoni will focus on the ongoing labor shortage within the building and construction industry and companies can attract new people to jobs in manufacturing. Asoni will share how to host events to showcase the career opportunities available at one's facilities and to encourage interest in the field of manufacturing, especially in the fenestration and glazing industry.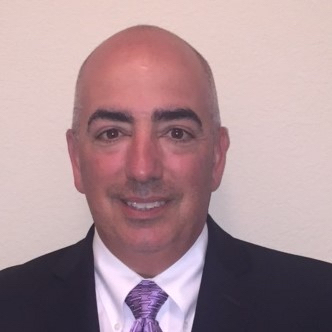 Brad Baptiste, voluntary protection program manager for OSHA Region VIII, will provide an overview of OSHA's Voluntary Protection Programs (VPP), and FGIA member Rob Grommesh, IG technical service manager at Cardinal Glass, will share his company's experience with OSHA's VPP and its achievement of VPP Star recognition. Such programs recognize employers and workers in the private industry and federal agencies who have implemented effective safety and health management systems and maintain injury and illness rates below national Bureau of Labor Statistics averages for their respective industries. This session is sponsored by the FGIA Fenestration Safety Committee.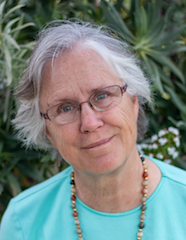 Lisa Heschong, a fellow of the Illuminating Engineering Society (IES) and founding principal of the Heschong Mahone Group, will present on the topic of daylighting and its benefits. This session will examine the many ways that lives are enriched by the presence of natural daylight and window views within buildings. According to Heschong, daily exposure to the rhythms of daylight is essential to health and well-being, tied to physiology and cognitive function. She will share personal stories and persuasive research, helping participants to gain a deeper understanding of the scientific basis of designs and to appreciate the role of daylighting more fully.
Other presentation topics include a U.S. and Canadian legislative and regulatory report and a codes report for both countries. The remainder of the conference schedule reflects discussion and work sessions addressing current association activities.
Through June 8, FGIA members can register for the conference at the member price of $249. Non-members can register for $499. An upgrade option, which allows for an unlimited number of a company's employees to participate from multiple locations, is also available. Register now.
For more information about FGIA events, visit FGIAonline.org/events.
Your trusted industry resource, setting the standards for fenestration and glazing.
###
---
---
Story Resources
Word document
Request high res photographs for publication