Client News: Wausau expands architectural sales team and territories
Posted on October 31st, 2019 by Heather West
Growing its architectural sales team, Wausau Window and Wall Systems has hired three new representatives: Andy Bowers, Kenneth Cox and Antonio Aftimos. In addition, Chad Walter will be serving customers in Illinois and Indiana.
Wausau's architectural sales representatives work locally with owners, architects and design professionals, contractors and construction teams to assist with product selection for high-performance window and curtainwall systems on commercial building projects. Additional support is provided by the Wisconsin-based company's in-house estimating, engineering and production associates.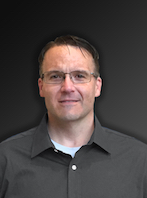 Andy Bowers – Alabama, Kentucky, Louisiana, Mississippi and Tennessee
Based in Tennessee, Bowers has more than 20 years of experience serving customers in the surrounding southeastern states. For more than10 years, he worked with BASF Construction Systems as a building and parking restoration specialist supporting parking, building and stadium restoration projects along with new construction. While at BASF, he worked closely with contractors, distributors, building owners, architects and engineers.
Bowers has also worked for MAPEI Corporation's concrete restoration division and with Tendon Systems LLC focusing on commercial building restoration and waterproofing projects. Most recently, he worked as a regional sales manager for Soudal USA, a global leader in sealants, foams and adhesives. In addition to his professional experience, Bowers earned a bachelor's degree in communications from Emory and Henry College in Virginia.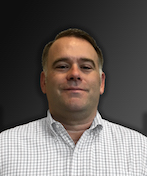 Kenneth Cox – Florida, Georgia, North Carolina and South Carolina
Now a member Wausau's eastern regional sales team Cox also brings more than 20 years of experience selling window, doors and other building products. Located in Charleston, South Carolina, he joins Wausau from LaCantina Doors, where he worked as a sales specialist for the East Coast. He also has held sales and management positions with Jeld-Wen Windows & Doors and Andersen Windows & Doors' Silver Line Building Products.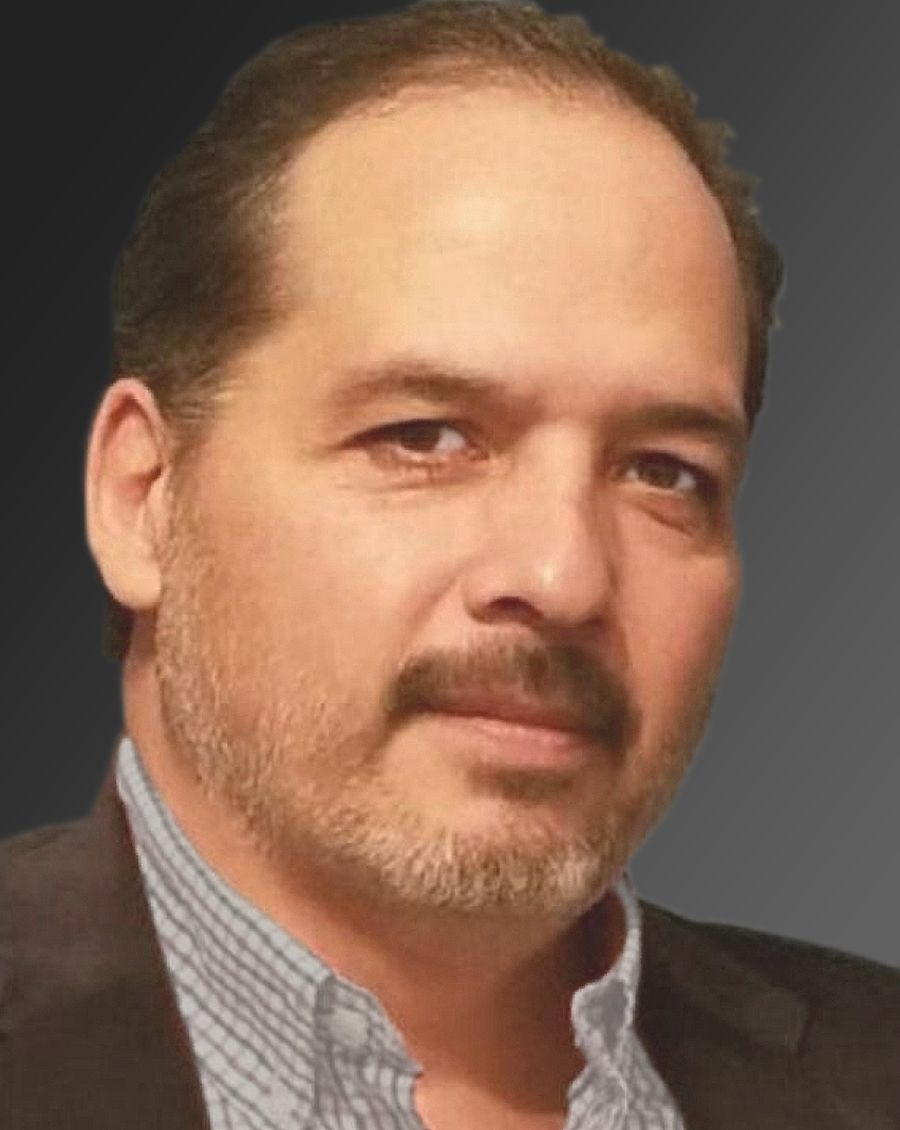 Antonio Aftimos – Texas
Part of Wausau's western regional sales team, Aftimos draws from a 20-year career and more than a decade of experience working closely with glaziers, contractors and architects. Based in Houston, he most recently served as vice president of sales and marketing at Columbia Commercial Building Products. Prior to this position, he was the director of sales for Cristacurva Fabricated Glass, responsible for the U.S. and Canadian markets.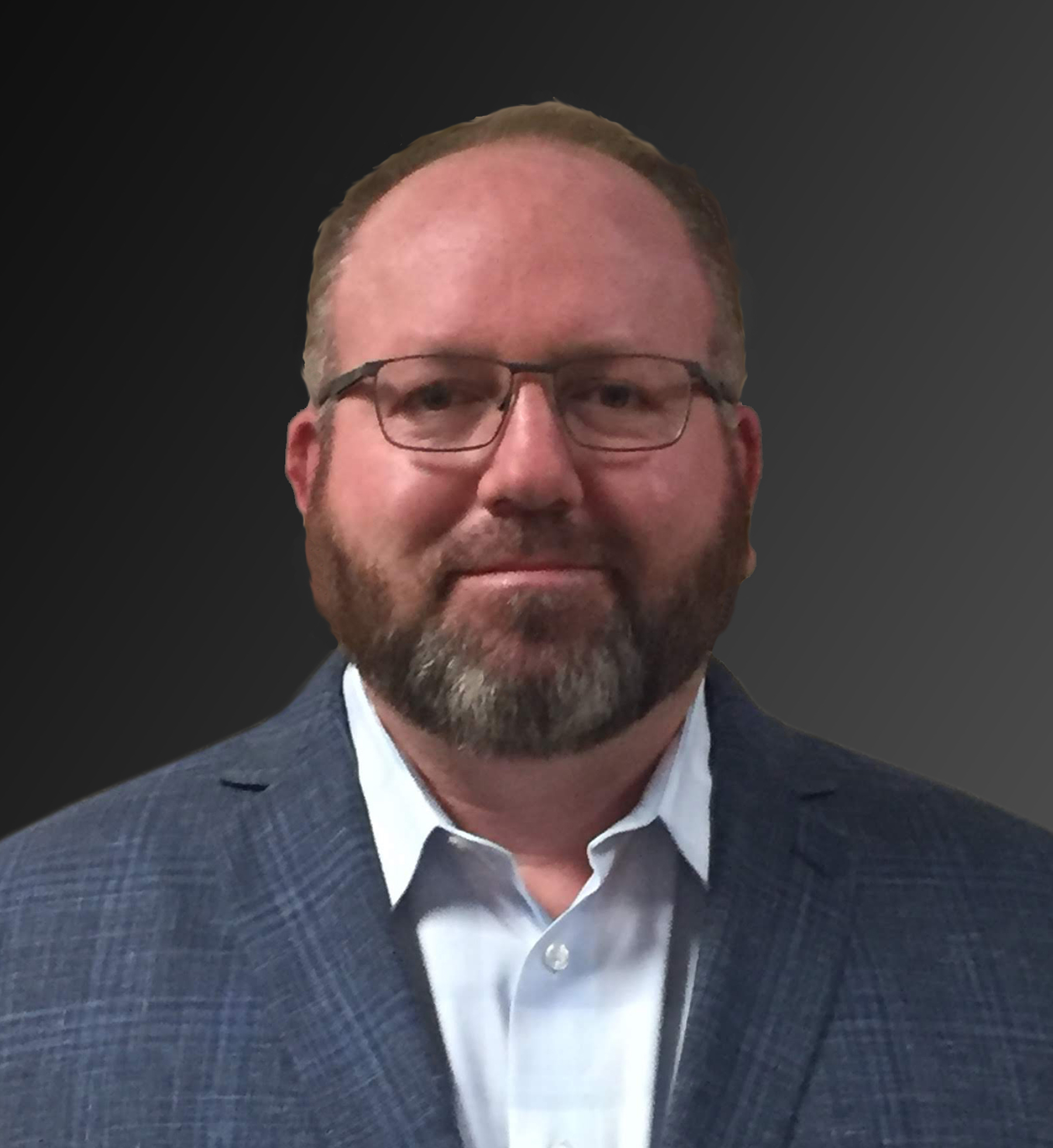 Chad Walter – Illinois and Indiana
A Wausau associate for 20 years, Walter now provides direct local support to customers in Illinois and Indiana. A veteran of the U.S. Marine Corps, Walter joined Wausau while he continued his service in the Reserves training military police officers. He started with the company in the manufacturing center and was promoted to production lead. He transitioned to work on Wausau's pre-engineered product offering as a product and pricing specialist, and later, as the team leader. After helping manage the historical product and brand integration of Custom Window by Wausau, he transitioned to working with Wausau's engineered products as Eastern region estimating manager. He has been part of Wausau's Central regional sales team since 2017.
In addition to his in-depth knowledge of Wausau's window and curtainwall systems, Walter studied at North Central Technical College in Wisconsin and at the University of Houston's Stephen Stagner Sales Excellence Institute in Texas. He earned a Six Sigma Green Belt supporting lean manufacturing and continuous improvement initiatives. He also is a member of the Wausau Chamber of Commerce, where he received a certificate of achievement for leadership excellence.


To learn more about career opportunities with Wausau Window and Wall Systems, please visit WausauWindow.com and click on "Careers" at the top of the home page.
Nationally recognized for its innovative expertise, Wausau Window and Wall Systems is an industry leader in engineering window and curtainwall systems for commercial and institutional construction applications. For more than 60 years, Wausau has worked closely with architects, building owners and contractors to realize their vision for aesthetic beauty, sustainability and lasting value, while striving to maintain the highest level of customer service, communication and overall satisfaction. Wausau is a part of Apogee Enterprises, Inc., a publicly held, U.S. corporation.
Wausau and its staff are members of the American Architectural Manufacturers Association (AAMA), the American Institute of Architects (AIA), the APPA – Leadership in Educational Facilities, the Construction Specifications Institute (CSI), National Glass Association/Glass Association of North America (NGA/GANA), the National Fenestration Ratings Council (NFRC) and the U.S. Green Building Council (USGBC).
###
---
Filed under: People, Wausau Window and Wall Systems
---
Story Resources
Portrait: Andy Bowers – Alabama, Kentucky, Louisiana, Mississippi and Tennessee
Portrait: Kenneth Cox – Florida, Georgia, North Carolina and South Carolina
Portrait: Antonio Aftimos – Texas
Portrait: Chad Walter – Illinois and Indiana
Word document
Zipped folder of four portraits and a Word document
Request high res photographs for publication