2022 North American Fenestration Standard Published
Posted on February 23rd, 2023
The 2022 edition of AAMA/WDMA/CSA 101/I.S.2/A440, North American Fenestration Standard/Specification for windows, doors, and skylights (NAFS) has been published. This standard is the result of a multi-year effort by CSA Group, Fenestration and Glazing Industry Alliance (FGIA) and Window & Door Manufacturers Association (WDMA). The updated 2022 standard replaces the 2017 edition, representing a continued evolution of the standard to improve harmonization across North America.

The 2017 NAFS standard is already referenced in the 2021 editions of the International Building Code and International Residential Code, with the recently released standard proposed to be included in the 2024 editions of these codes. The 2017 NAFS standard is also referenced in the 2020 edition of the National Building Code of Canada, with the recently released standard proposed to be included in the 2025 edition.

The Joint Document Management Group (JDMG), comprised of representatives from all three associations, stresses the importance of NAFS-22.

Operating Force
"Operating force tables were combined to include all product types and Performance Classes, and a single requirement identifies the maximum 'force to initiate' and 'force in motion.' This was done to both simplify and to harmonize requirements between Canada and the United States," said Brad Fevold, Director of Regulatory Affairs for Marvin, who served as WDMA's JDMG co-chair.

Door Requirements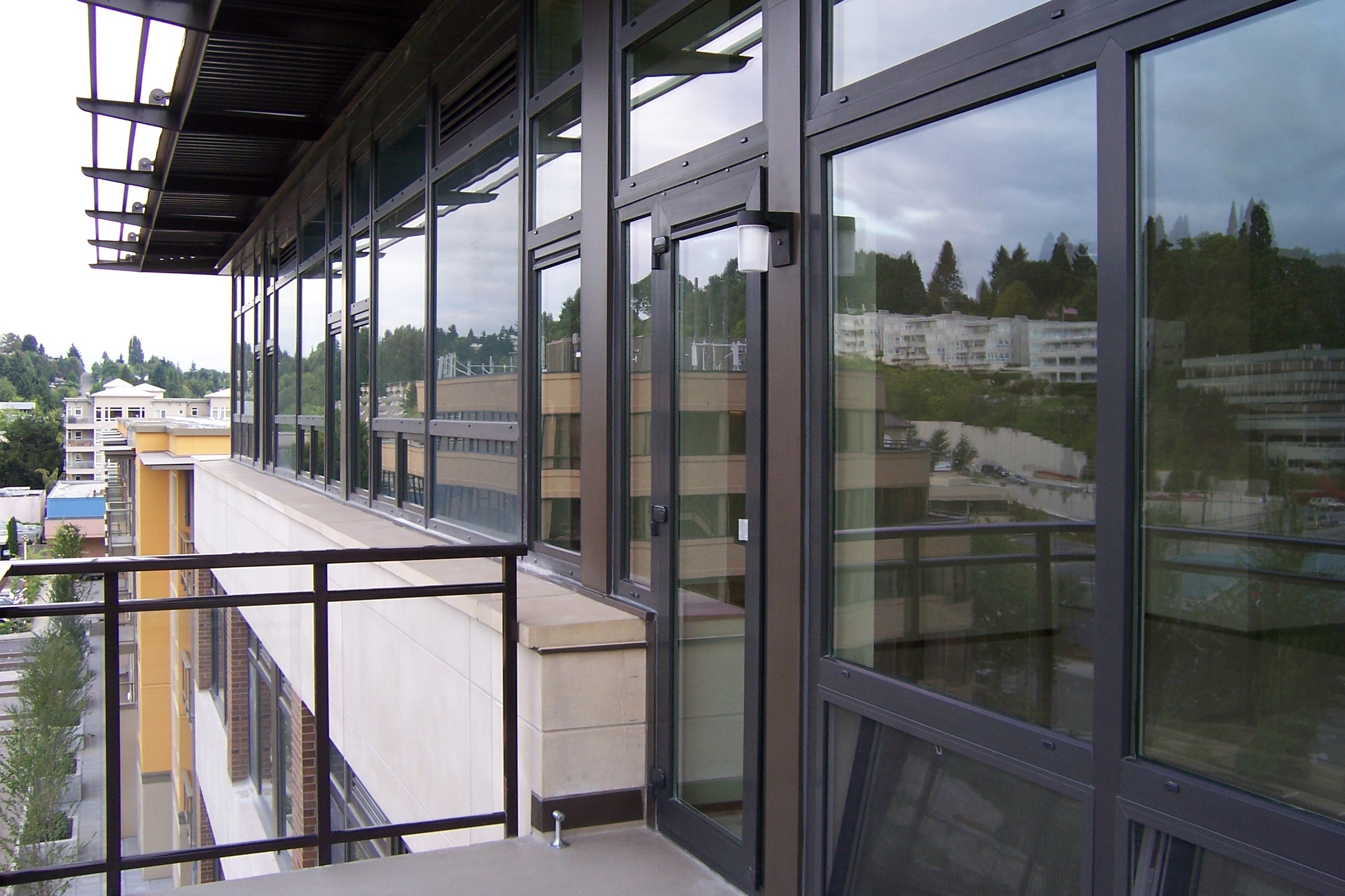 "Another change is that the Limited Water (LW) rating and designations for sliding doors were added to provide consistency for all door products. Finally, folding door assembly qualifications were revised and updated to include an additional sixth configuration to better reflect the breadth of product offerings in the market," said Fevold.

Material and Components
"'Material and Components' clauses were partitioned into 'Requirements without Alternative,' 'Requirements with Alternative' and 'Design Guidance.' In addition, prescriptive or redundant auxiliary and component tests were removed," said Steve Fronek, P.E. and Vice President Preconstruction for Wausau Window and Wall Systems, who served as FGIA's JDMG co-chair.

Concise Clauses
To maximize continuous improvement opportunities, every clause in NAFS-22 was subjected to review and enhancement using time-tested, inclusive, consensus-based processes at each of the JDMG associations. "The result is a concise, quality-focused standard, allowing for end-product performance evaluation, as well as meeting secondary goals including product comparison, durability assessment and addressing technical certification issues," said Fronek.

Canada/U.S. Harmonization
Several Canadian-specific changes are reflected in NAFS-22. "NAFS-22 is a huge achievement for its impact on products intended for the Canadian market, as it has been harmonized to address both countries' requirements," said Robert Jutras, Chair of CSA's Technical Committee and CSA's JDMG co-chair. In Canada, the selection of the water penetration resistance test pressure is still defined in accordance with the A440S1 Canadian Supplement to NAFS, and air exfiltration testing will now be required in the U.S.," he added.

Mulled Products
Additionally, Jutras pointed out an important change regarding evaluation of mulled products. This change was the transition from AAMA 450-10 to AAMA 450-20, which now includes provisions for evaluating mullions for composite window products. Finally, Jutras noted that the tables for the Available Performance Grade Requirements have been consolidated. "This was done to provide clarity for specifiers," Jutras said.

AAMA/WDMA/CSA 101/I.S.2/A440-22 is available online purchasing from the CSA Group, Fenestration and Glazing Industry Alliance or Window & Door Manufacturers Association.

###
---
Filed under: FGIA, Wausau Window and Wall Systems
---
Story Resources
Word document
Request high res photographs for publication