Registration Now Open for IG Fabricators Workshop
Posted on August 16th, 2023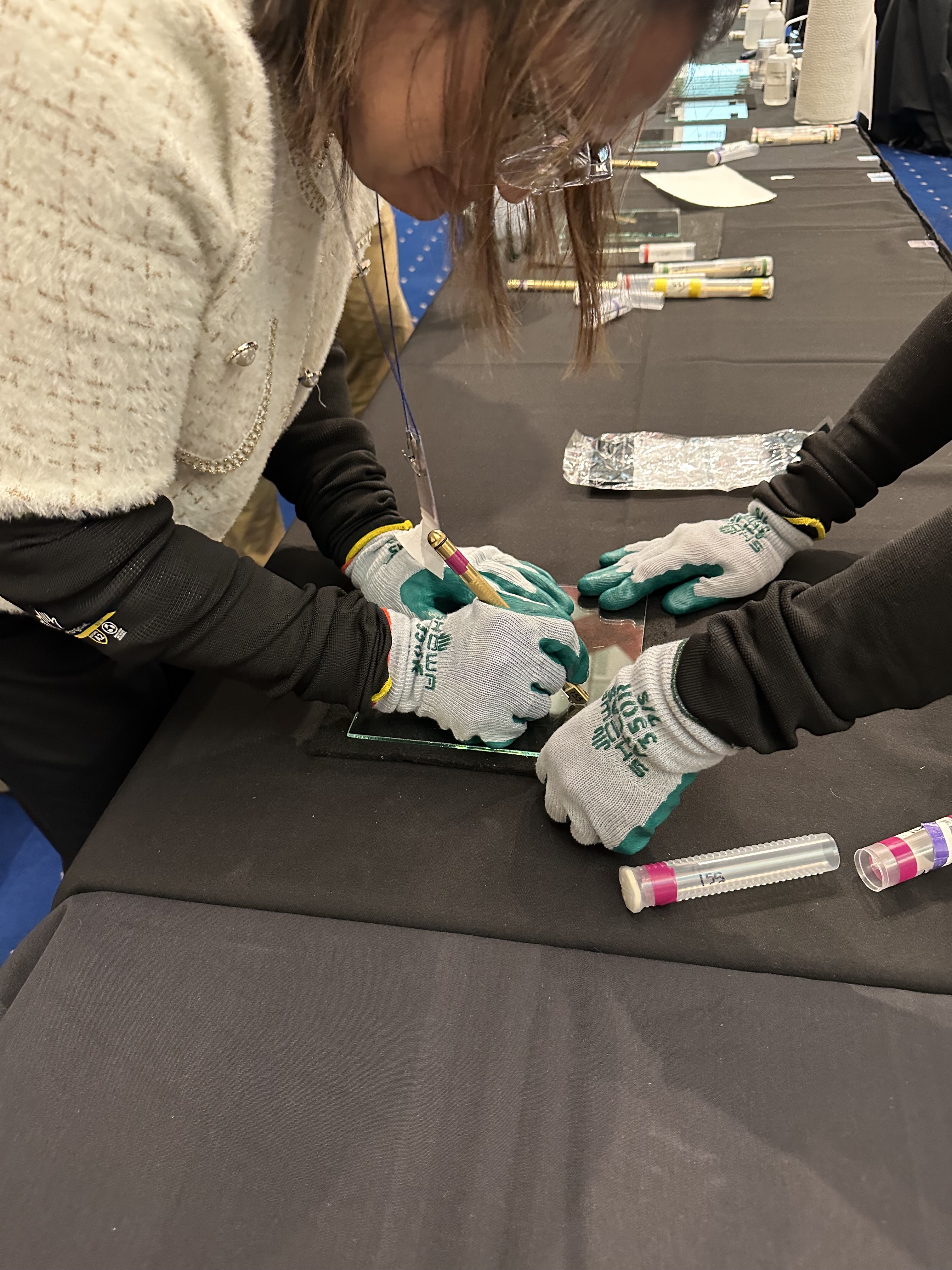 Schaumburg, Illinois – Registration is now open for the annual Fenestration and Glazing Industry Alliance (FGIA) Insulating Glass (IG) Fabricators Workshop, taking place November 7-9 at the Intertek testing facility in Plano, Texas. Led by industry experts, the IG Fabricators Workshop features a balanced mix of classroom education along with hands-on experience to discover best practices for the most important aspects of fabricating and testing IG units. The program covers topics such as cleaning, cutting and handling glass, desiccants, sealants, gas fill, frost point and more. Register now to reserve a spot at this hands-on training.
"Last year, we had a waitlist because so many people in the industry wanted to attend this popular workshop," said Kaydeen Laird, FGIA Education Manager. "Register early to make sure you get a seat at the table for all eight stations focused on IG quality."
Since its launch in 2016, the IG Fabricator Workshop has hosted more than 300 practitioners of the IG industry. Industry leaders at each workshop station will cover:
• Glass cutting and washing
• Spacer and IG fabrication
• Sealants adhesion butterfly test
• Sealant mix test/desiccant testing
• Volatile fog inspection
• Gas filling and measurement
• Frost point testing
• Forensic investigation of failures
"Now in its seventh year, FGIA wishes to acknowledge a major contributor to the success of the workshop, Bill Briese," said Kaydeen Laird, FGIA Education Manager. "We are thankful for his significant impact as a representative of GED Integrated Solutions prior his passing in 2022."
In Briese's honor, FGIA has founded the Bill Briese Educational Engagement Grant Program, a company-focused grant aimed at extending education opportunities, building engagement within FGIA, expediting integration into the industry and furthering professional growth and advancement.
The fee for FGIA members is $890, although subsequent registrations at the same company can be added for $855 per person. Non-members can register for a fee of $990. For more information, visit FGIAonline.org/IGworkshop.
Your trusted industry resource, setting the standards for fenestration and glazing.
###
---
---
Story Resources
Image
Word document
Request high res photographs for publication