Association News: April 14 FGIA webinar to clarify new California data law
Posted on March 25th, 2020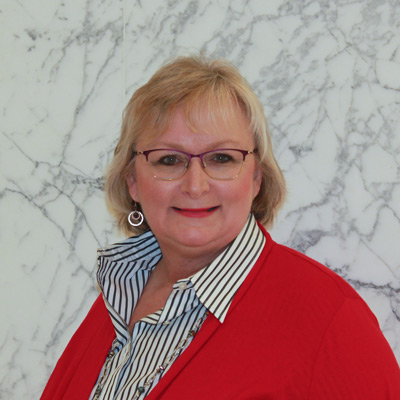 The Fenestration and Glazing Industry Alliance (FGIA) will host a webinar explaining a new California data privacy law that could impact businesses' interactions with customers and prospects. At 12:30 p.m. Eastern on Tues., April 14, participate in "Understanding How California's New Law and Other Data Privacy Regulations May Impact Your Business." This session will be led by Kathy Krafka Harkema, FGIA U.S. Codes and Regulatory Affairs Manager. This webinar is complimentary and open to the public.
"If you're wondering what California's new data privacy laws entail, we'll cover the facts about the new California Consumer Privacy Act (CCPA), including what's required to comply, what rights it provides California consumers and what the consequences are for failure to comply. Plus, you'll learn more about other data privacy issues that may impact your business," said Krafka Harkema.
Register now to stay informed on how data privacy regulations may impact businesses with the latest facts from FGIA through this informative webinar.
* About the Speaker *
As FGIA U.S. Codes and Regulatory Affairs Manager, Kathy Krafka Harkema, APR, researches, reports and advocates on issues of importance to members. That includes understanding regulations that may have an impact on member businesses, like the new CCPA and other regulations explained in this webinar.
As an Accredited Public Relations Professional (APR) Krafka Harkem also serves the Public Relations Society of America's (PRSA) Iowa chapter as the Ethics Delegate, responsible for informing and inspiring communications professionals about ethical issues and professional development.
For more information about FGIA and its activities, visit https://fgiaonline.org/.
Your trusted industry resource, setting the standards for fenestration and glazing.
###
---
---
Story Resources
Portrait: Kathy Krafka Harkema, FGIA U.S. Codes and Regulatory Affairs Manager
Word document
Request high res photographs for publication