Client News: Knutson Construction promotes Ryan Christenson to project manager
Posted on July 31st, 2015 by Heather West
Knutson promoted Ryan Christenson to project manager. He has worked at Knutson as an assistant project manager for more than two years.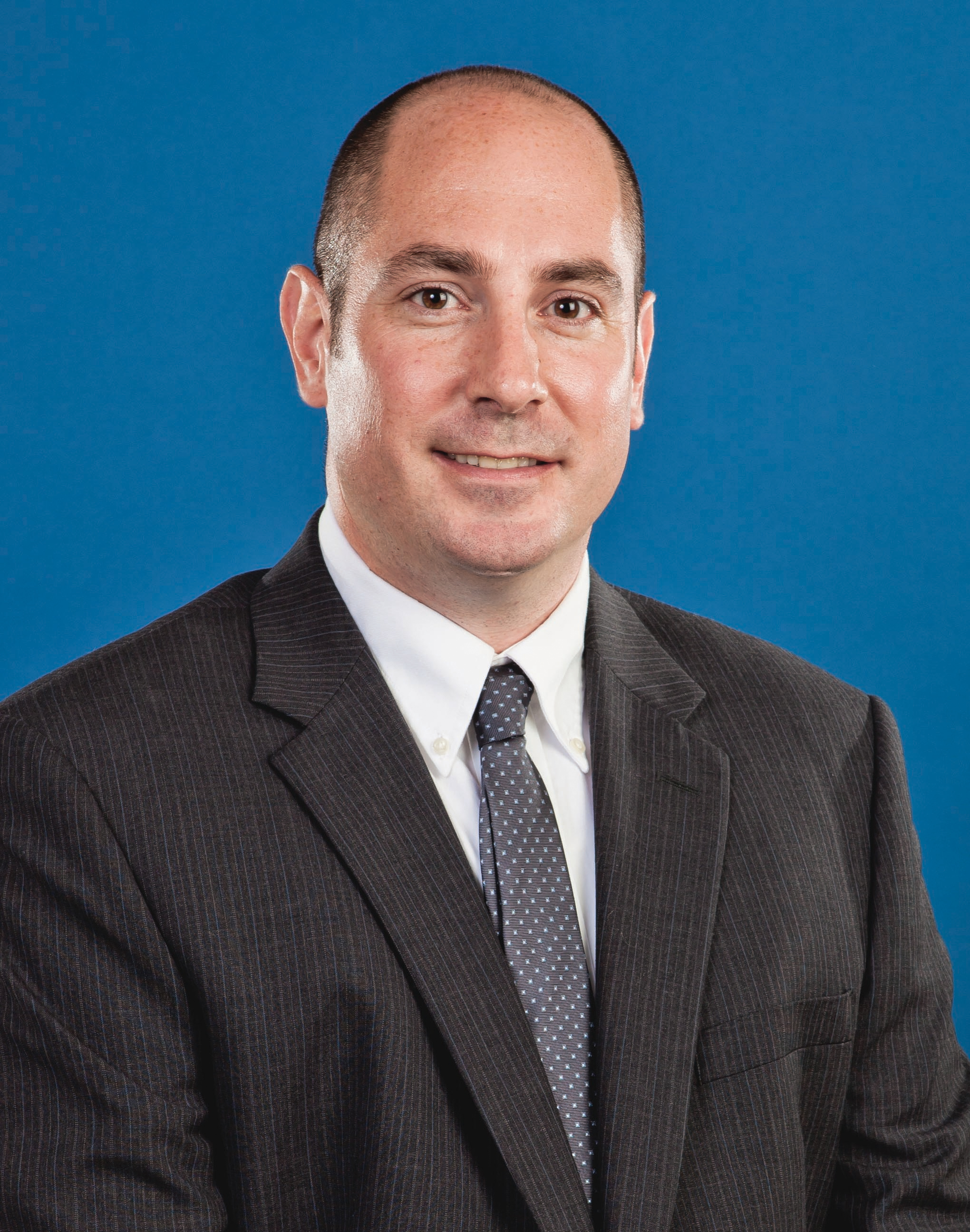 "We are proud of the work Ryan has done with Knutson and are confident he will be successful in his new role as project manager," stated Dave Bastyr, Knutson's executive vice president of Minnesota.

Since joining Knutson, Christenson has managed the $20 million Essentia Health Parking Ramp project in Duluth. The project started in July 2013 and is scheduled to be complete in the upcoming months. Working in Duluth has brought many challenges that the team has overcame, including blasting into solid bedrock directly adjacent to a fully operational hospital and one of the coldest winters in history -- all while keeping the public and construction crews safe, and working on a tight site in a heavily populated area.

"Ryan's ability to effectively manage construction in unpredictable weather conditions, and to build relationships with Duluth subcontractors, LHB Architects, and Essentia Health, have been a huge asset to the Knutson team," said Bastyr,

In addition to the Essentia Health Parking Ramp project in Duluth, Christenson also is overseeing closing-out the Nordstrom at Ridgedale Mall concrete package project. Looking ahead, he will be the project manager on the St. Paul College Health and Sciences Alliance Center, which was recently funded by the legislature in a special session earlier this summer.
###
---
Filed under: People
---
Story Resources
Portrait: Ryan Christenson
Word document
Request high res photographs for publication