Kolbe's Forgent Series introduces multi-slide doors to high-performance product line
Posted on January 3rd, 2023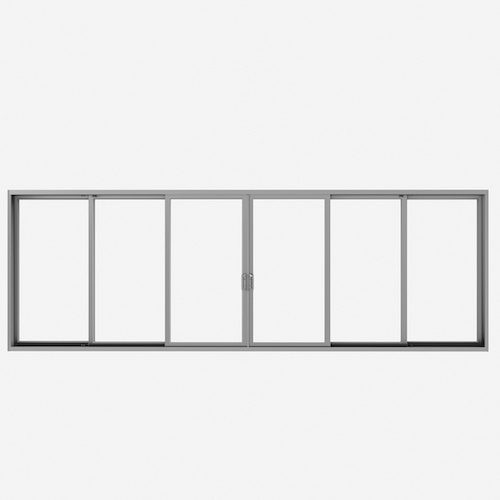 Wausau, Wisconsin (Jan. 2023) – Designed for strength, durability and energy efficiency, Kolbe's Forgent® Series is an ideal solution for new construction or replacement projects. As an additional option for patio door openings, the series has introduced two multi-slide door configurations to complement Forgent Series All Glastra® products.
The complementary multi-slide doors have been launched in select markets, with the anticipation of full availability to all of Kolbe's partners later in 2023. The three-panel unit meets HVHZ impact requirements, and can be configured to slide in either direction, with a stationary end panel. The six-panel unit accommodates a maximum 23-foot-wide by 8-foot-tall opening. The end panels are stationary, with bi-parting operation.
"We are excited to add a multi-slide door offering to this high-performance product line," said Kolbe's vice president – Manawa Division, Mark Harger. "Adding an expansive door to the Forgent Series product offering really opens up the option for indoor-outdoor living and provides more solutions to our customers."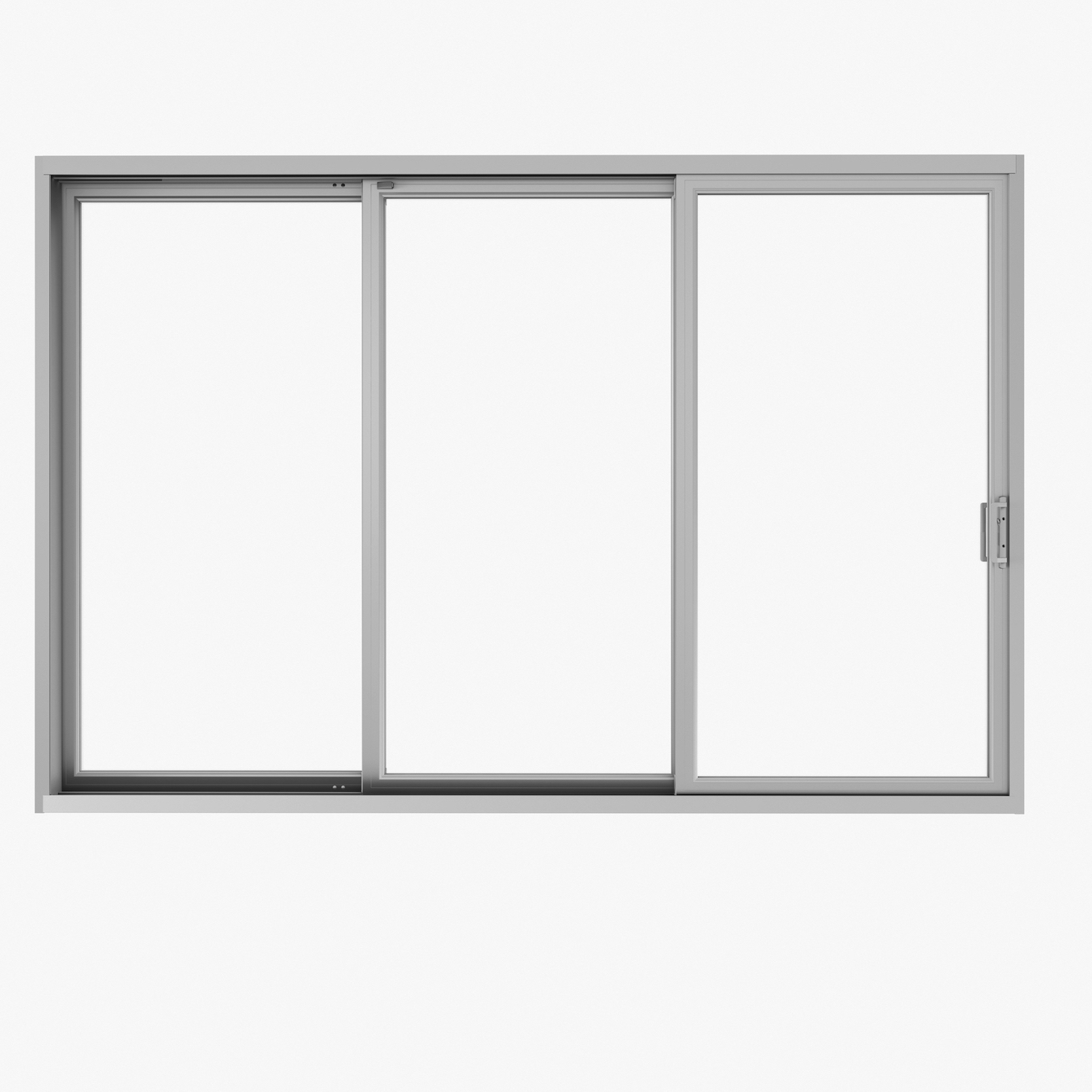 The Forgent Series' complementary multi-slide doors are available in a selection of popular interior and exterior colors, including Cloud, Sahara, Midnight and Bronze. Energy-efficient, dual glazed Solar Low-E glass panels of equal sizing neatly align for unobstructed views. A contemporary square handle set completes the unit with Satin Nickel, White or Black finish options.
To learn more about Kolbe's Forgent Series products, please visit https://www.kolbewindows.com/Forgent.
What began in 1946 as a two-brother team has grown into an internationally respected manufacturing company. Kolbe Windows & Doors is one of the nation's leading manufacturers of windows and doors for residential and commercial markets. After 75 years, Kolbe products are best known for superior quality, custom craftsmanship, attention to detail, as well as innovative and unique designs.
###
---
Filed under: Kolbe Windows & Doors, Products
---
Story Resources
Zipped folder with Word document and two images
Request high res photographs for publication