Client News: Valspar presents Fluropon Pure and "Green Innovations"
Posted on May 16th, 2016 by Heather West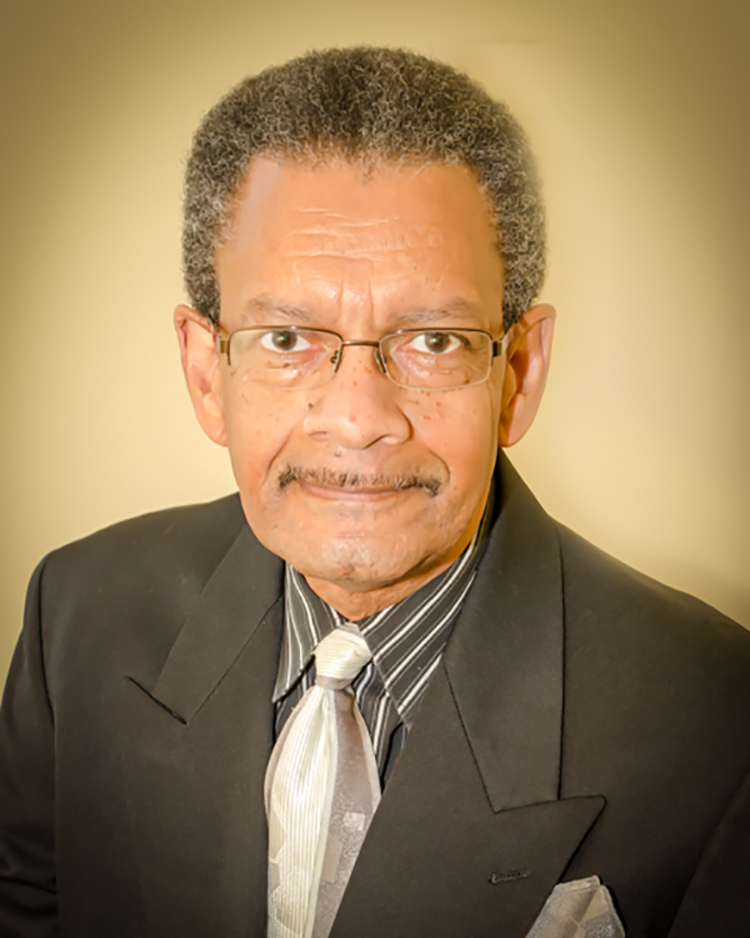 Supporting architectural projects with challenging environmental and sustainability requirements, the Valspar Corporation will present its new Fluropon® Pure architectural coating and its "Green Innovations in Architectural Coatings" continuing education course at the American Institute of Architects (AIA) national convention and exposition May 19-21.
On display in AIA booth #3621, Valspar's Fluropon Pure coatingshelp commercial building projects achieve the U.S. Green Building Council's LEED® version 4 (LEED v4) certification and meet the requirements of the Living Building Challenge's Declare program. Using the Living Building Challenge Red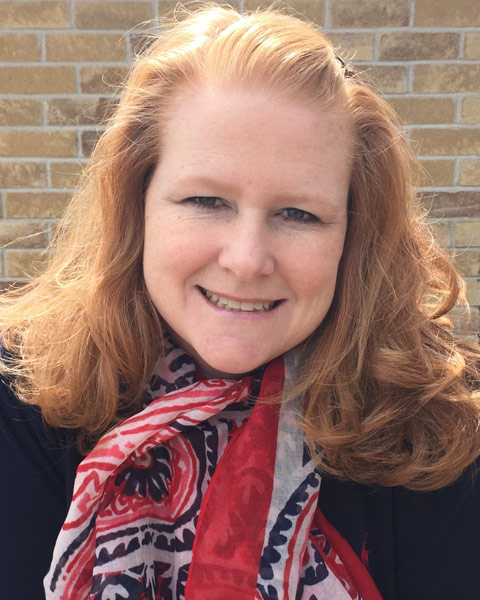 List as a guide for hazard reduction, these coatings are formulated without use of PFOA, hexavalent chromium, lead or phthalates. Available for coil and extrusion applications, Fluropon Pure coatings deliver the same industry-leading performance as Valspar's trusted family of Fluropon 70 percent PVDF resin-based coatings, including energy-efficient cool roof formulations.
"With transparency top-of-mind, architects and specifiers alike can rest assured knowing specific Valspar coatings allow them to achieve the highest environmentally friendly classifications," said Jeff Alexander, vice president of sales for Valspar's global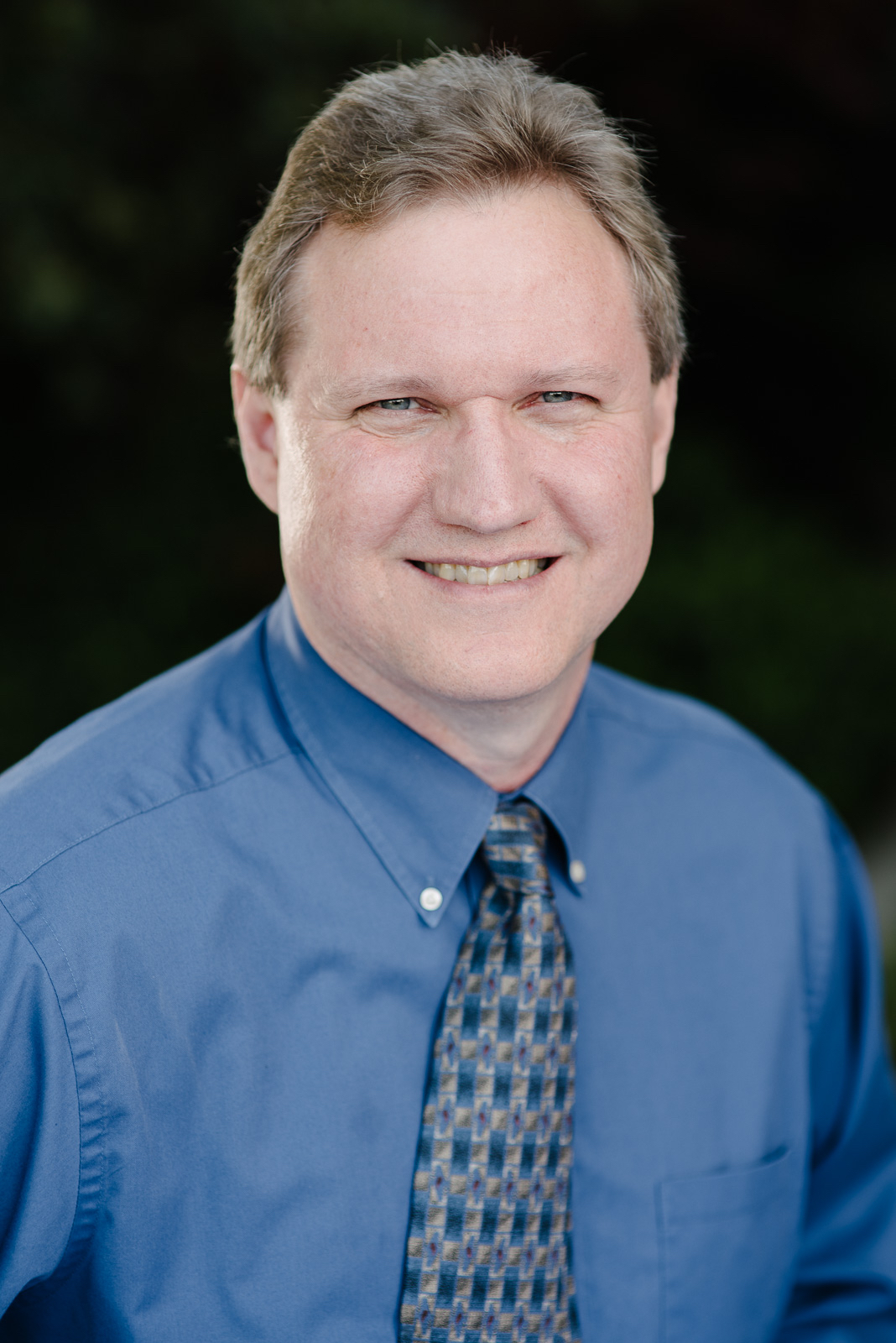 coil and extrusion businesses. "More than just a coating, Fluropon Pure is the result of a culture of innovation that has existed at Valspar for over 200 years. It's just one more way we're making health, safety and the planet our priorities."
Valspar's team will host four presentations of its "Green Innovations in Architectural Coatings" continuing education course during the AIA convention in Learning Lounge #3859LL. Attendees will gain a better understanding of coatings' ingredients and performance, coatings' green innovations as a more sustainable option for metal building products, green coatings' contribution to sustainability goals and their potential for end uses.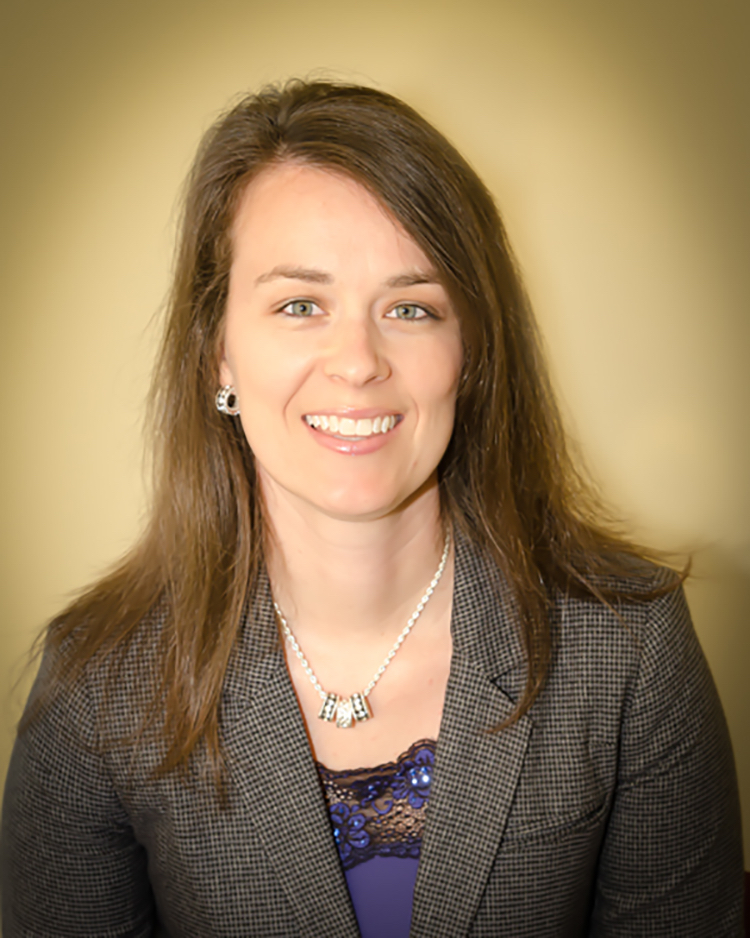 Valspar also will share four presentations of its "Painted vs. Anodize Coatings" continuing education course in Learning Lounge #3859LL. Participants who complete these courses will earn 1.0 Learning Unit for each.
Valspar's Learning Lounge presentations are scheduled for:
Thurs., May 19
10:45-11:45 a.m.,  EL141A: Green Innovations in Architectural Coatings, Larry Ashby
12:30-1:30 p.m.,    EL142A: Painted vs. Anodized Coatings, Chrissa Bales
2-3 p.m.,                EL141B: Green Innovations in Architectural Coatings, Larry Ashby
Fri., May 20
10:45-11:45 a.m.,  EL142B: Painted vs. Anodized Coatings, Jay Register
12:30-1:30 p.m.,    EL141C: Green Innovations in Architectural Coatings, Melody Taylor
2-3 p.m.,                EL142C: Painted vs. Anodized Coatings, Chrissa Bales
Sat., May 21
10:45-11:45 a.m.,  EL141D: Green Innovations in Architectural Coatings, Melody Taylor
12:30-1:30 p.m.,    EL142D: Painted vs. Anodized Coatings, Jay Register
###
---
---
Story Resources
Photo 1: Larry Ashby
Photo 2: Chrissa Bales
Photo 3: Jay Register
Photo 4: Melody Taylor
Word document
Request high res photographs for publication