Association News: Registration open for FGIA Leadership Development Program through March 31
Posted on February 17th, 2021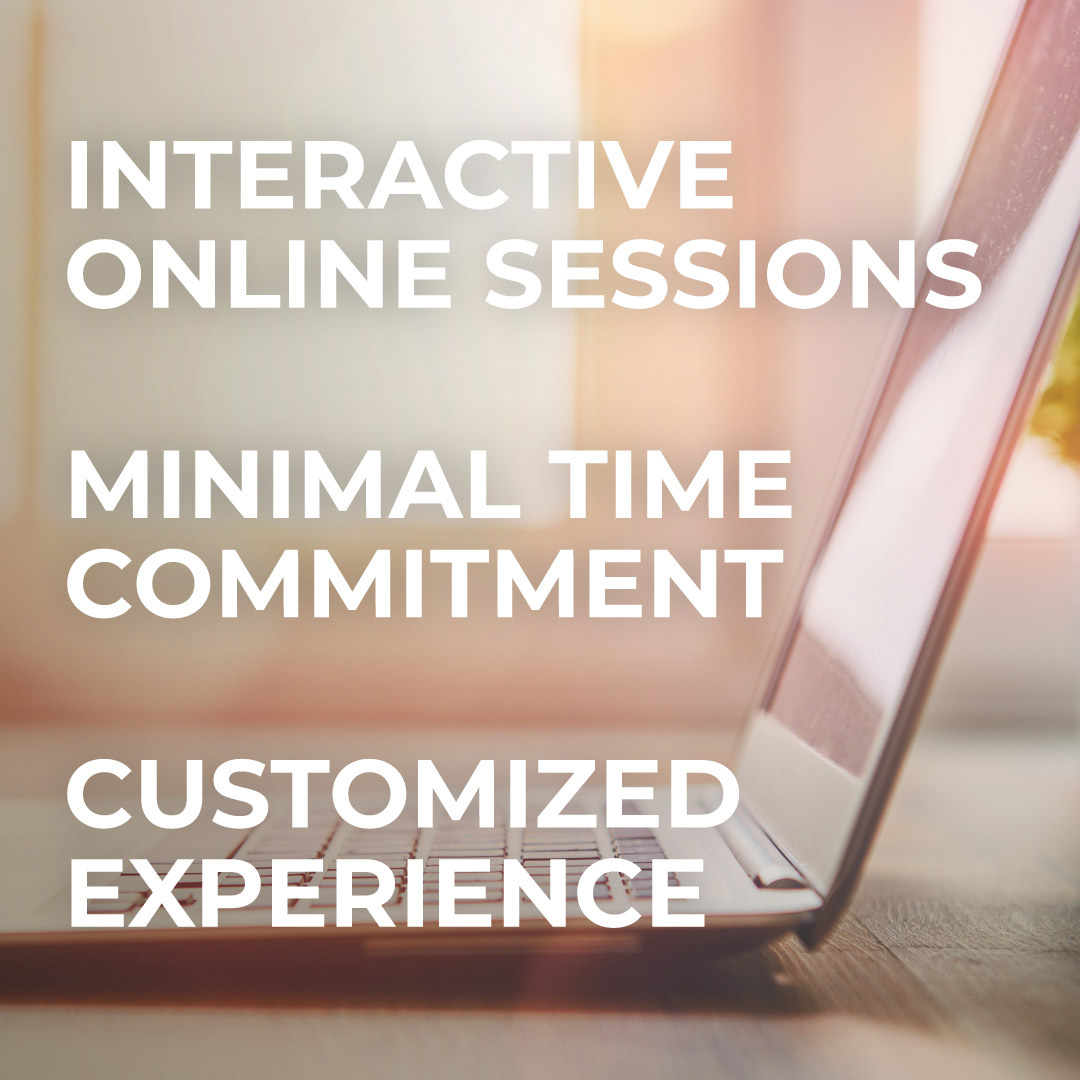 Schaumburg, Illinois – Registration for the third installment of the Leadership Development Program from the Fenestration and Glazing Industry Alliance (FGIA) is open through March 31, with the first session taking place April 14. This program is intended to help those who already have industry expertise strengthen their soft skills. Oak Moser, a leadership coach with Coaching 2 Connect, facilitates this professional education offering, which is a legacy program of the Insulating Glass Manufacturers Alliance (IGMA) that will continue to be offered by FGIA.
"Leadership equals influence," said Moser. "These interactive online sessions require minimal time commitment and offer a customized experience."
Soft skills, as covered in the Leadership Development Program, include communicating effectively with people, recognizing a company's culture and effectively aligning with that culture, understanding accountability in the workplace and more.
"Having solid soft skills is crucial to any industry," said Kaydeen Laird, FGIA Education Manager. "Oak's shared industry expertise and proven effectiveness as a leadership coach will be beneficial to anyone seeking to further their careers in fenestration and glazing."
"My colleague recommended this program for gaining ideas as to how to better deal with people with different experiences and backgrounds," said Phil Trivette, Quality Field Service Engineer with Vitro Architectural Glass. "I am always interested in learning what I can do to improve relationships. Anything that helps me enhance my communication skills is valuable."
The program generally offers one online module monthly for 12 months via Zoom with each webinar scheduled on the second Wednesday of each month.
Foundational Topics
1. Leadership Spectrum
2. Character Strength Finder
3. Communicating with all Personality Types
4. How to Set Expectations with People/How to Build Teams that Perform
Core Content
5. How to Keep People Engaged
6. Getting More Productivity Out of People
7. Having Difficult Accountability Discussions with People
8. Selling Your Ideas
9. Setting Priorities
10. Gaining General "Buy-In"/How to Generate Team Buy-In
11. Establishing a Performance-based Culture
12. "What Now" Wrap-Up Session
Visit FGIAonline.org/BeAGreatLeader to learn more about the FGIA Leadership Development Program.
About the Facilitator
Oak Moser is a senior management professional with 35 years of experience leading and coaching teams in professional, manufacturing and competitive sports sectors. He has a proven track record as an effective leadership coach, working with multi-disciplinary teams and operating in fast-paced, entrepreneurial environments where customer satisfaction and profitability are key.
More information about FGIA and its activities can be found at https://fgiaonline.org.
Your trusted industry resource, setting the standards for fenestration and glazing.
###
---
---
Story Resources
Image
Word document
Request high res photographs for publication