Amy Becker Joins FGIA Staff as Glass Products Specialist
Posted on May 17th, 2023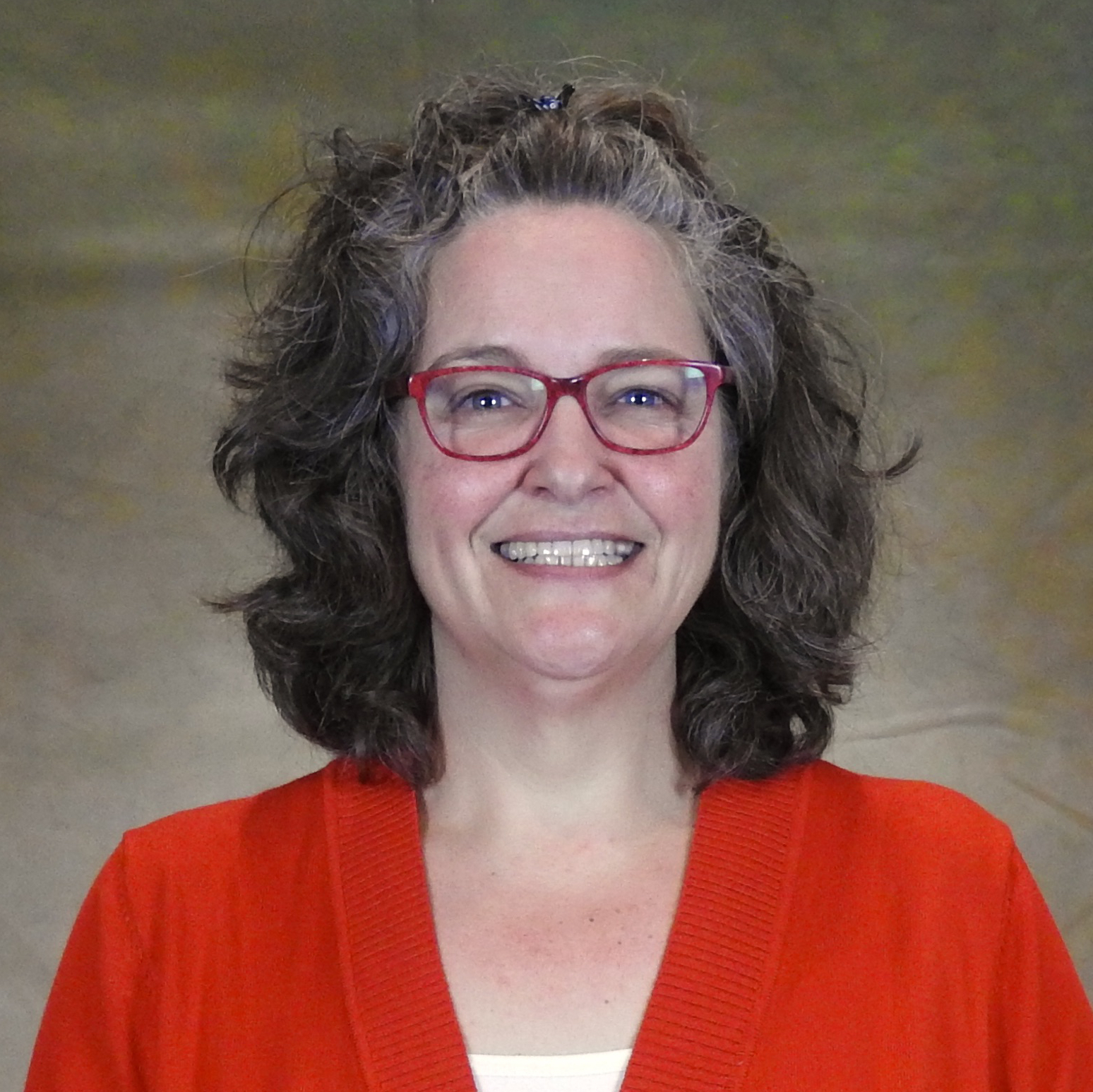 Schaumburg, Illinois – The Fenestration and Glazing Industry Alliance (FGIA) is pleased to announce the hiring of Amy Becker as Glass Products Specialist effective May 8. In this role, Becker will oversee the operation of the IGCC/IGMA and IGMAC insulating glass certification programs, as well as serve as the internal auditor for FGIA fenestration certification programs. She will also provide member support as a staff liaison for glass-focused committees and task groups and will represent FGIA and its members at meetings of other industry organizations.

"With over two decades of relevant experience, we are confident that Amy's vast knowledge and technical expertise will be a perfect fit for this role," said Janice Yglesias, FGIA Executive Director. "Her ability to lead our glass technical work will also be critical to strengthening other key areas that are growing within our association."

Becker has a wide range of skills from industry-wide standards development to quality management systems – both of which are vital to the success of members and certification licensees.

"I'm excited to accept this new position with an association where I've experienced career growth and have nurtured professional relationships," said Becker. "I look forward to joining the awesome staff and learning how best to serve our members and the industry, beginning with my participation at the upcoming FGIA Summer Conference in June."

Becker will report to Amy Roberts, FGIA Director of Canadian and Technical Glass Operations, who oversees the association's glass-related and Canadian activities, including standards, industry engagement, product certification and Canadian regulatory arenas.

"With Amy Becker focused on technical glass initiatives and Amy Roberts focused on Canadian operations, we are catapulting forward support for FGIA's Canadian operations, especially in the FENBC Region, as well as interests and initiatives of the Glass Products Council, notably our IGMAC IG certification program, which dominates the Canadian market," said Yglesias.

As an active Association member since 2010 holding several leadership positions, Becker is familiar with FGIA and also has extensive experience with its product certification programs, as well as technical document development. Prior to joining FGIA, Becker was with National Certified Testing Laboratories for 23 years where she honed her vast knowledge of the fenestration industry. She will work remotely from Pennsylvania.
For more information about FGIA, visit FGIAonline.org.

Your trusted industry resource, setting the standards for fenestration and glazing.
###
---
---
Story Resources
Portrait: Amy Becker, FGIA's Glass Products Specialist
Word document
Request high res photographs for publication