Client News: Alumicor names Maxime Allain as director of client development and Eastern Region project coordinator
Posted on August 19th, 2021 by Heather West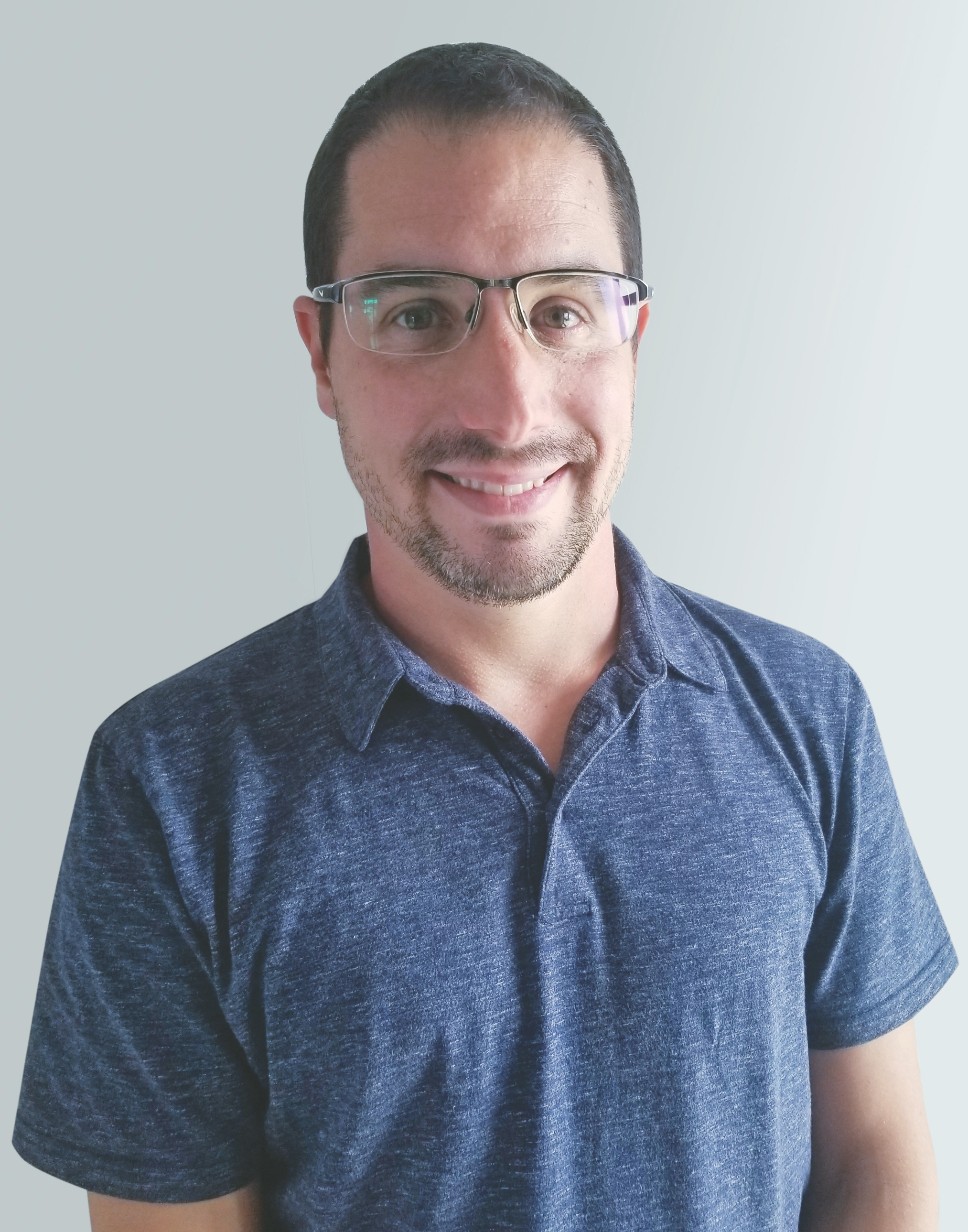 Toronto (Aug. 2021) – Drawing from 15 years with Alumicor Limited, Maxime Allain now serves as the company's director of client development and as project coordinator for the Eastern Region.
Allain works closely with both the company's customer services and sales teams, while supporting clients and architects with aluminum-framed building envelope products for large-scale projects in Quebec and the Maritimes. In his combined role, Allain reports to Mario Savoie, vice president of sales for Alumicor's Eastern Region.
He began his career at Alumicor as a junior door/frame fabricator after earning his diploma of professional studies in installation and manufacturing of glass products from Le Chantier Training Center. Continuing to develop his skills and knowledge, Allain earned a certificate in management from the University of Montreal-HEC Montreal. His team leadership and determination led him to new opportunities in estimating, customer services, project coordination and eventually, internal sales supervisor.
Based in Montreal and fluent in French, Allain is a member of Devis de construction Canada, also known as Construction Specifications Canada (DCC-CSC) and has completed the Principles of Construction Documentation course.
To learn more about Alumicor's personnel, products and programs, please visit https://www.alumicor.com. For information on employment opportunities at Alumicor, please click on "Careers" in the navigation menu.
About Alumicor, Ltd.
Alumicor is a Canadian-based supplier of Architectural Aluminum building envelope products. With corporate offices in Toronto, Alumicor services the North American market through two manufacturing facilities in Winnipeg, Manitoba; and Toronto.
Founded in 1959, Alumicor has earned respect and recognition for technical competence, responsiveness and integrity. Alumicor joined Apogee Enterprises, Inc.'s family of businesses in 2013, which includes Tubelite Inc., an industry leader in eco-efficient storefront, curtainwall and entrance systems in the United States. In 2020, Alumicor combined with Tubelite. This strengthens Alumicor's ability to provide an unrivalled level of customer support, an expansive product portfolio and dependable service.
Alumicor and its staff are members of numerous construction associations including Construction Specifications Canada (CSC), Ontario Glass and Metal Association (OGMA), and Ontario Building Envelope Council (OBEC).
###
---
---
Story Resources
Portrait: Alumicor's Maxime Allain
Word document, English
Word document, French
Request high res photographs for publication