Association News: FGIA Meetings Manager Florence Nicolici to retire in May
Posted on May 4th, 2021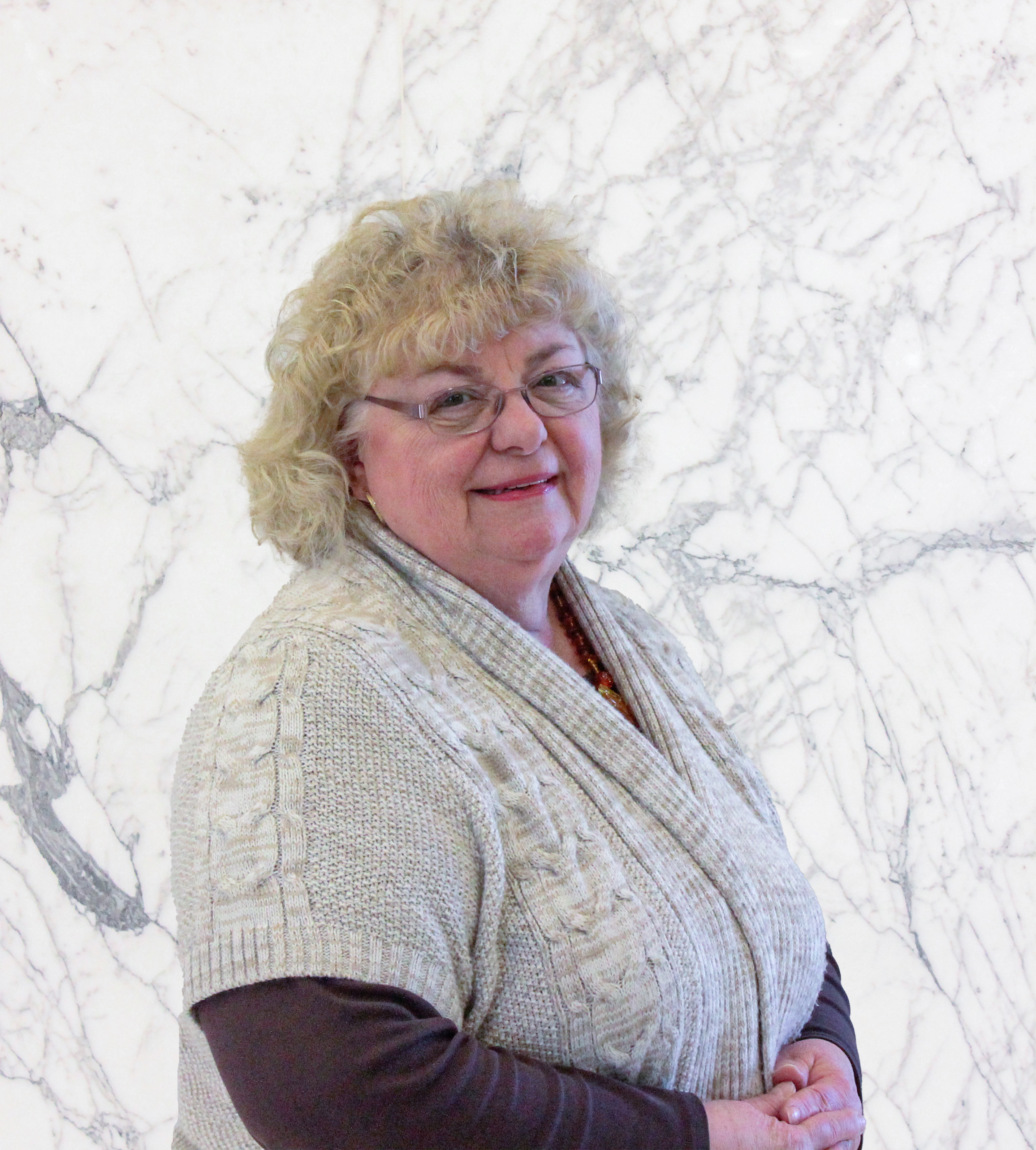 Schaumburg, Illinois - The Fenestration and Glazing Industry Alliance (FGIA) announces the impending retirement of longtime FGIA Meetings Manager, Florence Nicolici, who will retire from the Association on May 31, 2021 after 36 years of service.
"I am in awe of Florence's expansive career," said Janice Yglesias, FGIA Executive Director. "Her work ethic and commitment have consistently been an inspiration to our team. Over the years, she has been a guide, coach, confidant, role model, voice of reason and friend to many. Her contributions to the organization's success are immeasurable. Words cannot adequately express our gratitude for her dedication to the Association and our industry."
Nicolici began her tenure at what was then the American Architectural Manufacturers Association (AAMA) in 1985, when she started her role as Technical Assistant. FGIA members know her from her meetings and event planning and for her strive toward perfection and member satisfaction.
"I feel very honored and blessed to have had the opportunity to build my family through AAMA and FGIA for the past more than 35 years," said Nicolici. "I plan to open a new chapter in my life and explore new opportunities through travel and continue to experience all the upcoming celebrations in my children's and grandchildren's lives. Thank you for the memories!"
Florica Vlad, FGIA Meetings and Events Planner, will become the Meetings Manager upon Nicolici's retirement. Vlad has been with the association for nearly 15 years, working with Nicolici in planning and hosting the Association's conferences. Vlad was integral to leading the development of the FGIA virtual conferences which debuted in 2020.
In September 2015, FGIA staff celebrated Nicolici's 30th anniversary at the Association with a surprise party at a restaurant in Schaumburg, Illinois. Staff worked together to create a video tribute to her, as well.
For more information about FGIA and its activities, visit https://fgiaonline.org.
Your trusted industry resource, setting the standards for fenestration and glazing.
###
---
---
Story Resources
Portrait: FGIA Meetings Manager Florence Nicolici
Word document
Request high res photographs for publication