Association News: AAMA to host webinar on California's Assembly Bill 262, 1827
Posted on March 20th, 2019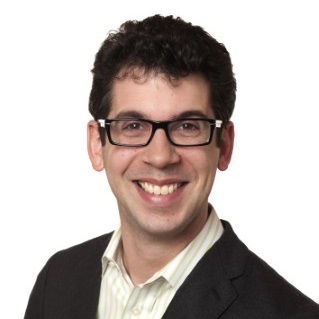 The American Architectural Manufacturers Association (AAMA) will host a webinar discussing California's Assembly Bill 262 and 1827, more commonly known as Buy Clean California. This legislation requires facility-specific Environmental Product Declarations (EPDs) for flat glass and other selected products. John Jewell, senior consultant at thinkstep, will lead this complimentary webinar taking place at 11:30 a.m. Eastern on Tues., March 26. Register now for "California's AB 262: Their Law Requiring EPDs."
California's Department of General Services (DGS) currently is creating a methodology for interpreting the law, which state agencies must use in their bid review. This webinar will review the proposed methodology and its implications for producers of flat and finished glass.
"The law requires contractors bidding on state infrastructure and construction projects to disclose the greenhouse gas emissions for flat glass used in those projects," said Jewell. To this end, all greenhouse gas emissions must be lower than a threshold defined as part of the DGS methodology. Learn more about these requirements during this presentation, which is open to the public.
* About the Speaker *
Jewell works for thinkstep as a senior consultant, with 14 years of experience managing, delivering and selling Life Cycle Assessment (LCA) projects from industry-wide Life Cycle Inventories to detailed product comparisons. In his project work, Jewell has provided clients with valuable marketing collateral and offered time-reducing solutions through support with Environmental Product Declarations and Health Product Declarations, interactive decision-making tools and water footprinting. He primarily acts as an account manager, matching the sustainability needs of clients with solutions.
More information about AAMA and its activities can be found via the AAMA website, https://aamanet.org.
AAMA is the source of performance standards, product certification and educational programs for the fenestration industry.SM
###
---
---
Story Resources
Portrait: thinkstep's John Jewell
Word document
Request high res photographs for publication