Optional events offer unique networking opportunities during FGIA Summer Conference
Posted on May 11th, 2023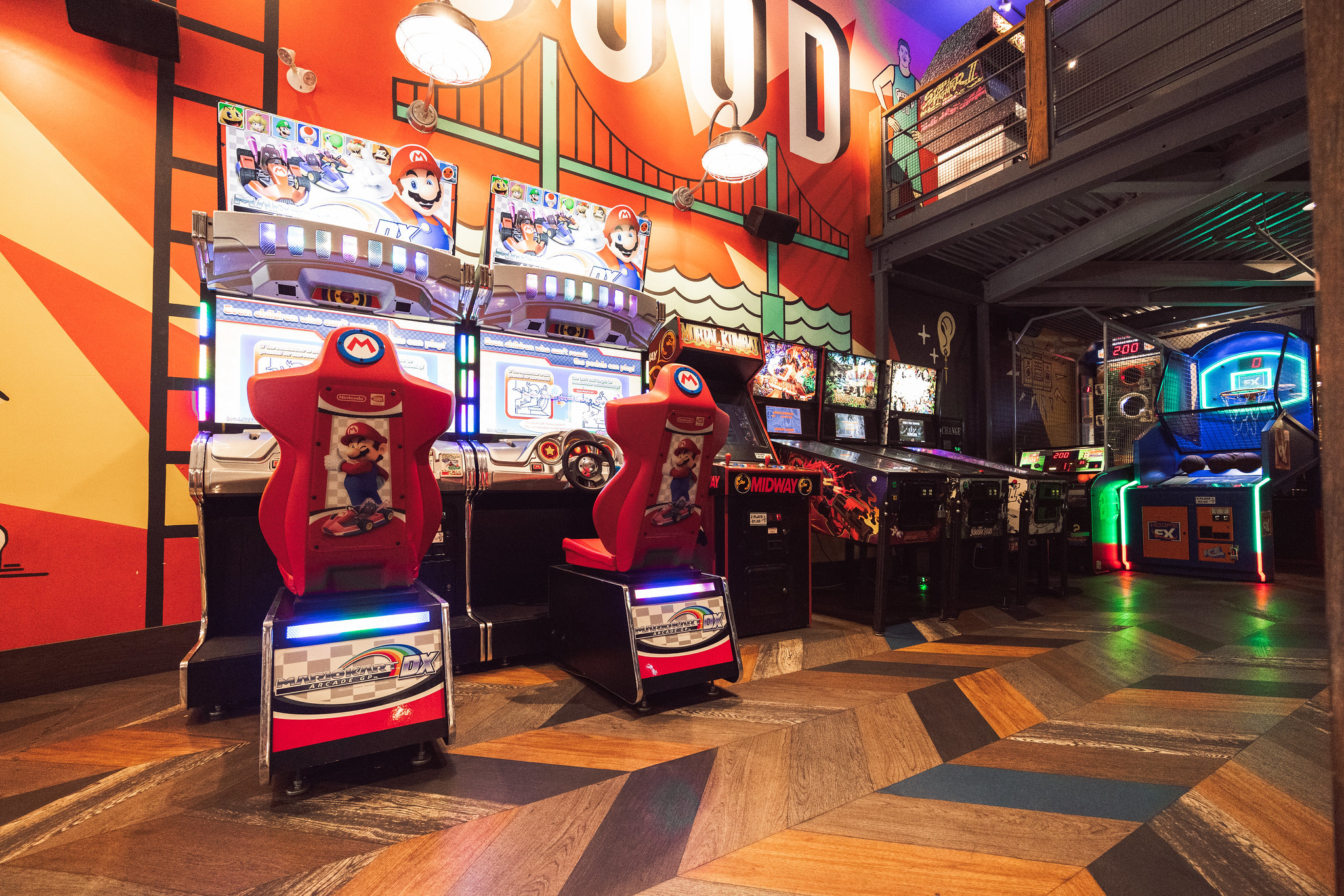 Several opportunities for networking will take place during the 2023 Fenestration and Glazing Industry Alliance (FGIA) Summer Conference, happening June 12-15 in Vancouver, British Columbia. Participants can now register for three different optional events, including a tour of an Intertek testing facility, a whale watching outing and an FGIA-hosted game night. These in-person events are available on a first-come, first-served basis so register now in order to avoid missing out. Separate registration is required for the lab tour and whale watching.
"We are offering a range of unique events during the FGIA Summer Conference so our participants can have some time to learn, relax and network with others in the industry," said Florica Vlad, FGIA Meetings Manager. "From testing demonstrations and whale watching on Monday to the FGIA Fun Night on Tuesday, don't miss your chance to soak up all that Vancouver has to offer. You'll even have a chance to win prizes in friendly competitions at a local brewery during the Fun Night."
Intertek Tour and Demonstration
The guided tour of the Intertek lab facility in Coquitlam will take place on Monday, June 12 from 9 a.m. to 2 p.m. This experience will include a three-hour tour and a complimentary food truck-style lunch courtesy of Intertek. Two demonstrations will be performed at the lab, including an air-water-structural (AWS) mock-up test and fire testing. The facility is a 45-minute bus ride from the hotel, and FGIA is offering transportation for a fee of $38.85 USD per person, including 5 percent GST. This tour is limited to 50 people, so register now for this unique experience.
Whale Watching
June is whale watching season in Vancouver, so take advantage of the conference's timing and experience an open-air ride on zodiac style vessels through the waters of the Strait of Georgia, the Gulf and San Juan Islands. The tour can accommodate up to 24 participants. The fee is $153 USD per person, which includes 5 percent GST as well as transportation to and from the site. The tour is typically three to five hours, depending on how soon the whales appear. This tour is scheduled from 9 a.m. to 12:30 p.m., with the possibility of extending until 2:30 p.m. Register now to reserve a spot.
FGIA Fun Night at GoodCo. Brewery Granville
FGIA will be hosting a night of fun competitive games with prizes at a local brewery Tuesday night. Known for its array of arcade games, GoodCo. Brewery's Granville location is a five-minute walk from the conference location. Participants will meet in the lobby to walk to the brewery together for games and food from 5:30 to 8:30 p.m. Food stations and wine and beer are included with the conference registration fee. A cocktail cash bar will also be available. Email Meetings@FGIAonline.org with questions.
Registration Options
For FGIA members who register for the conference before May 15, the early bird registration price is $918.75 (USD). Through May 25, FGIA members can register for the in-person event for $971.25. Regular member pricing after May 25 will be $1,023.75. Non-members can register for $1,680.
For virtual access, FGIA members can register a single individual for $367.50 (USD). Non-members can register for virtual access for one participant for $1,207.50. A company can register up to five participants for $918.75. Registration for more than five participants costs $1,837.50.
Additionally, members of the FGIA FENBC Region are invited to exclusive in-person one-day access on June 14 to hear from industry experts providing valuable content throughout the day. Registration includes breakfast, lunch and an evening reception where regional members can expand their networking outreach. To register, please complete a registration form and submit it to Meetings@FGIAonline.org. The registration fee is $ 288.75 CAD (5% GST included).
All registration fees include a 5 percent GST tax. Those with questions about traveling and entry into Canada can review FGIA's list of Frequently Asked Questions on the topic. Register for the 2023 FGIA Summer Conference now. Learn more about sponsorship opportunities by contacting Florica Vlad at fvlad@FGIAonline.org.
For more information about FGIA and its activities, visit FGIAonline.org.
Your trusted industry resource, setting the standards for fenestration and glazing.
###
---
---
Story Resources
Word document
Request high res photographs for publication