Kolbe blends design with technology for privacy solutions
Posted on August 11th, 2023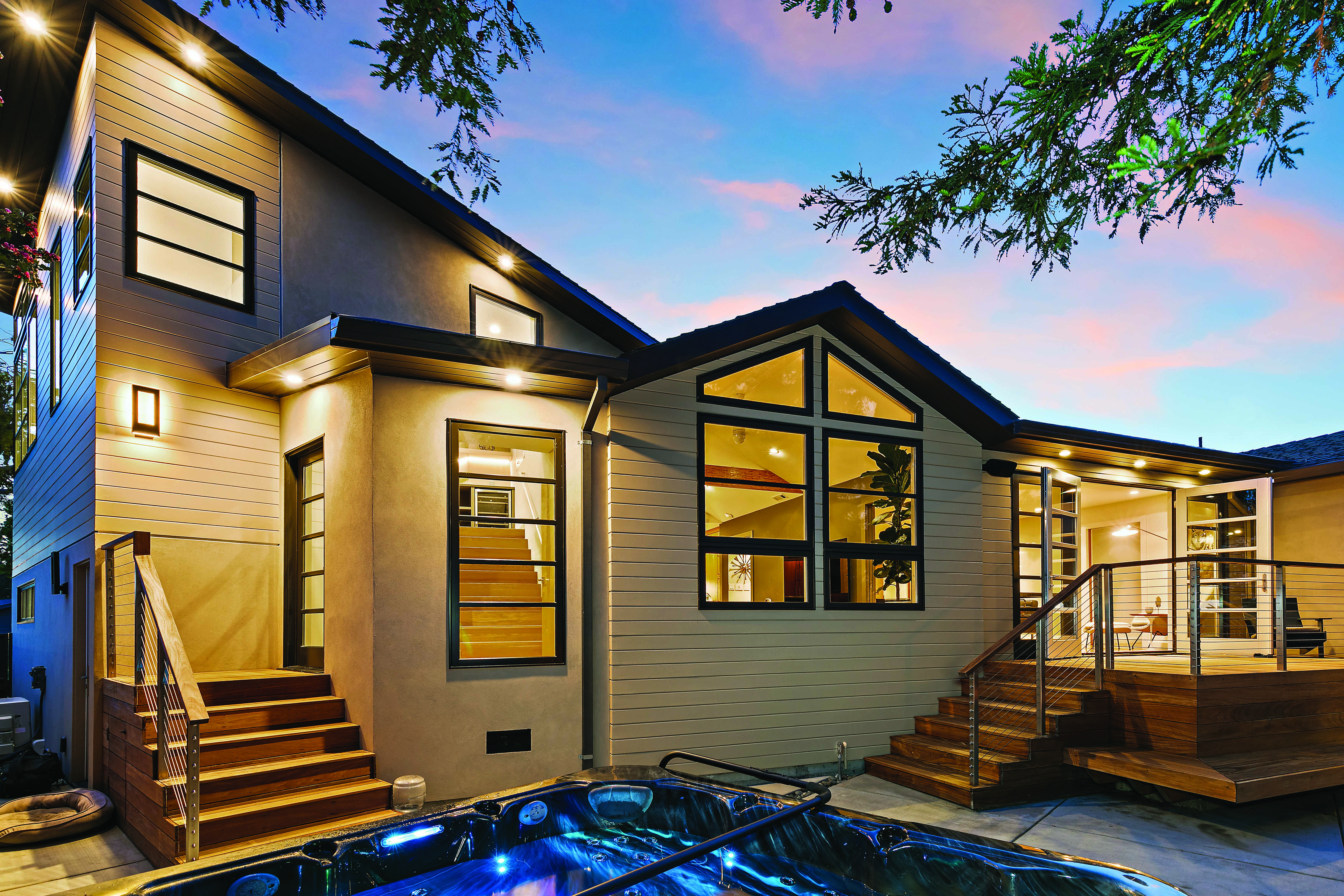 Wausau, Wisconsin (Aug. 2023) – After introducing the integrated technology at this year's National Association of Home Builders International Builders' Show (NAHB IBS), Kolbe® officially launched its new privacy glass solution for today's homeowners who crave smart home technology and personalized living.

Kolbe has partnered with Gauzy Ltd. to integrate LCG® Smart Glass Technologies into select window and door products, for various levels of privacy on demand. Gauzy Ltd. is a world-leading material science company, focused on the research, development, manufacturing and marketing of vision and light control technologies that support safe, sustainable, comfortable and agile user experiences across various industries.

"Our vast capabilities and continuous innovation lead us to form partnerships resulting in product enhancements that incorporate advanced technology, for personalized, smart home solutions," says Kolbe's president, Jeff De Lonay.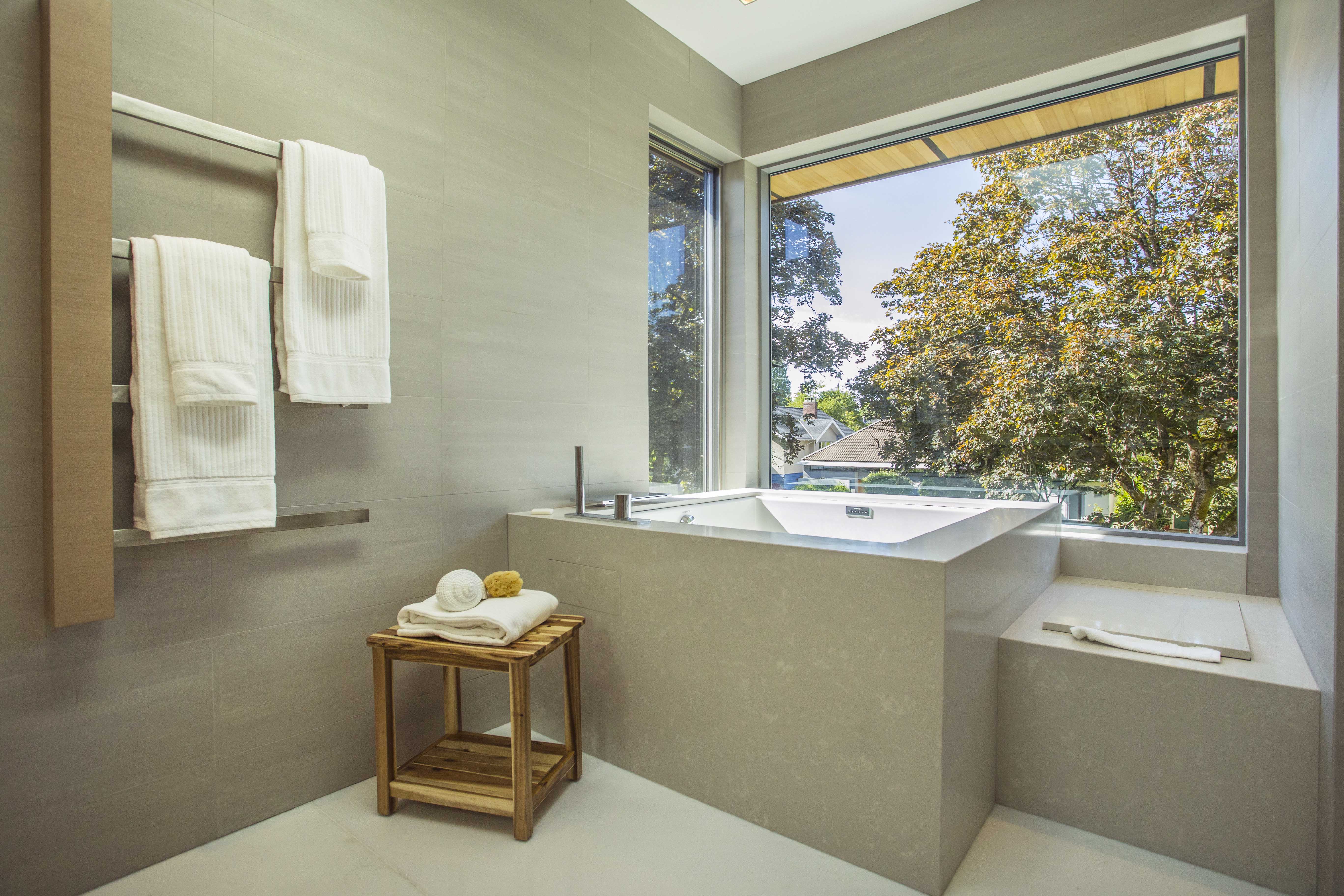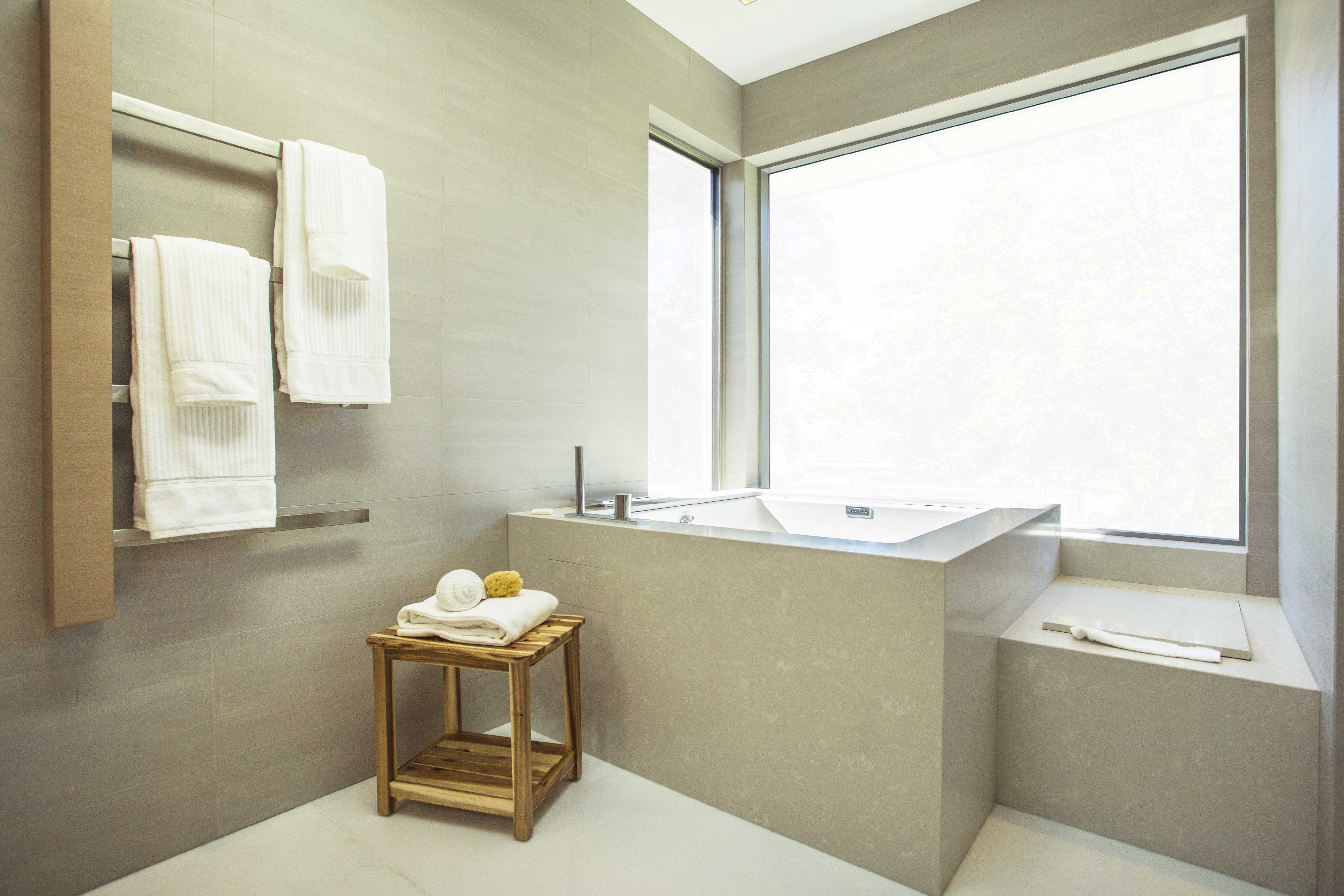 Premium Polymer Dispersed Liquid Crystal (PDLC) films are laminated between two panes of glass to create switchable smart glass. When electricity is applied, the glass changes from obscure to transparent, allowing adjustable shading. Single, as well as multiple, windows and doors can be controlled with a wall-mounted touch panel, remote or home automation system.

De Lonay continues, "Privacy glass is not new to the fenestration market, but the continued advancements in materials and technology are broadening the use cases for this type of product."

Easily designed into various locations within a home, occupants can enjoy the dynamic functionality in spaces such as a main entrance door and sidelites, bathrooms, patios, home office environments, accessory dwelling units (ADU) or sides of the home that share a common space.

This new glass option is available in white or gray within a selection of Kolbe products including VistaLuxe WD LINE direct sets; Ultra Series casements, awnings, direct sets and swinging doors; and Forgent® Series All Glastra® casements, awnings, and direct sets.

What began in 1946 as a two-brother team has grown into an internationally respected manufacturing company. Kolbe Windows & Doors is one of the nation's leading manufacturers of windows and doors for residential and commercial markets. After 75 years, Kolbe products are best known for superior quality, custom craftsmanship, attention to detail, as well as innovative and unique designs.
###
---
Filed under: Kolbe Windows & Doors, Products
---
Story Resources
Image 1, exterior: Kolbe products with smart glass - clear
Image 2, exterior: Kolbe products with smart glass - gray
Image 3, bath: Kolbe products with smart glass - clear
Image 4, bath: Kolbe products with smart glass - white
Word document
Request high res photographs for publication