FGIA Releases Updated Specification for PVC Profiles Used in Windows, Doors, Skylights
Posted on July 17th, 2023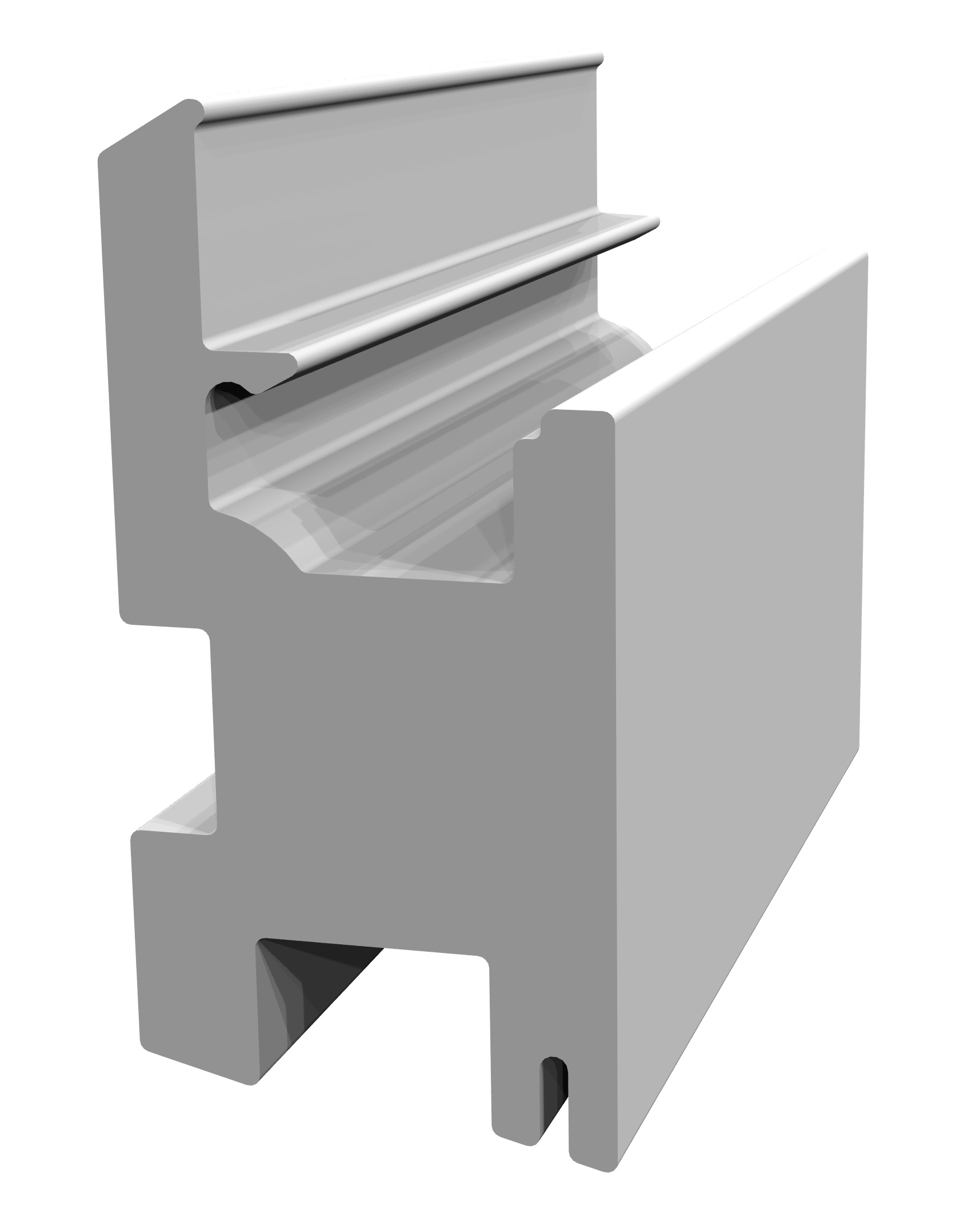 Schaumburg, Illinois – The Fenestration and Glazing Industry Alliance (FGIA) has updated a specification establishing the minimum requirements for dimensional stability, weatherability, heat resistance, weight tolerance, heat build-up, Shore D Hardness and lead content of cellular polyvinyl chloride (PVC) exterior profiles used in windows, doors and skylights. AAMA 308-23, Voluntary Specification for Cellular Polyvinyl Chloride (PVC) Exterior Profiles, an FGIA document, is now available for purchase in the FGIA online store. This document was last updated in 2016.
"AAMA 308 should provide all professionals in the industry with the knowledge and confidence in this innovative and newer technology for fenestration solutions," said Mark Ammer (Chelsea Building Products) Vice Chair of the FGIA VMC Document Management Committee. "With the great attributes known for the PVC lineals in window and door systems, many cellular PVC windows systems today are designed with a more traditional and historical look and assembly such as wooden joinery and accents. The combination of this technology, performance and style offers a unique option for architects, designers, builders and homeowners."
This document will assist producers and users to evaluate, understand and promote a minimum level of performance. It consists of nine sections, two figures and one table.
AAMA 308-23, as well as other documents available from FGIA, may be purchased from the online store at the discounted member rate of $20 or the non-member price of $60.

For more information about FGIA and its activities, visit fgiaonline.org.
Your trusted industry resource, setting the standards for fenestration and glazing.
###
---
---
Story Resources
Image
Word document
Request high res photographs for publication