Speaker shares how to create culture of safety at FGIA Summer Conference
Posted on June 20th, 2023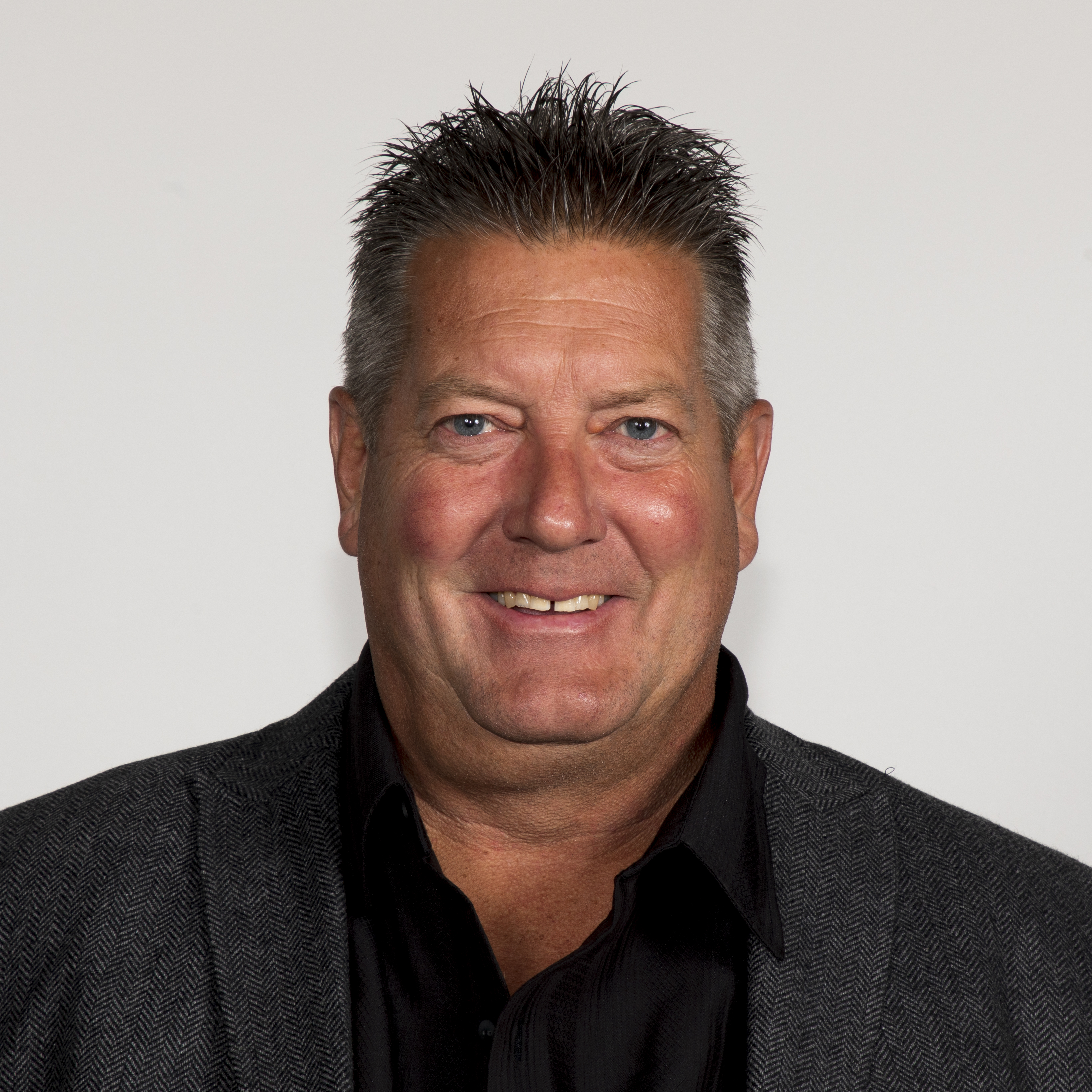 Schaumburg, Illinois – The Fenestration and Glazing Industry Alliance (FGIA) Summer Conference participants received safety tips during a presentation entitled "Engage Your Team to Create a Culture of Safety" during the event in Vancouver, BC. Scott Kessler, Environmental Health and Safety Director (Lippert), spoke from a safety manager's point of view about how to successfully engage teams in making decisions about personal protective equipment (PPE) and other best practices for safety plus how to make safety personal by reminding workers why it is so important.
Engage Teams
Kessler showed the Heinrich Triangle for accident prevention, which represents trending incidents. "There is a true relationship to having several near misses to having some minor injuries to eventually possibly even having a major injury or death," said Kessler, noting how the bottom of the triangle, the widest part, showed "near misses." The middle showed "minor injuries," which were fewer in number, but still in proportion to the number of near misses. The top showed the least common incident, which is major injuries. "That's why it's important to stay away from even those near misses," said Kessler. "Engage your team in reporting hazards and reporting incidents [to avoid the top of the triangle]."
Improve Surroundings
Kessler stressed how important it is for workers to feel comfortable reporting safety hazards or incidents that result from them. "If people aren't reporting stuff, you don't know what to address and correct," he said. "Engage your team in investigating root causes of issues, too." He suggested even having people from different departments weigh in with fresh eyes to solve problems.
Get Team Input
Kessler encouraged participants to engage workers in corrective actions, as well. "They want to have input in that change and be engaged in that process, because it impacts them," he said. "Once you decide what your change will be, get buy-in from management." Kessler acknowledged that sometimes it is not possible to solve everyone's question or problem, but by trying and making the effort, workers will know their opinions are valued and trust can be built.
Some small things companies can include including workers in glove selection and gauge thickness, Kessler suggested. "Do different tests of gloves for different jobs to make decisions," he said. "Track usage and get feedback to narrow down gloves. Let the operators decide."
Aim for Zero Incidents
"It's easy to say, 'we'll always have some accidents,' but really, all accidents should be preventable," said Kessler. To decrease incidents, Kessler advised managers to be prepared for each meeting, training or engagement opportunity with safety information and reminders. "Don't talk about this once a year," he said. "Talk about it every day." One way to do this is holding five-minute team meetings on safety topics.
Know Your Team
Management should also make an effort to get to know their teams to show that they care about the safety of workers. "Engage with your team in small talk about their kids and interests, and be positive about things they are doing right," said Kessler. Point out things they are doing well, not just what is done incorrectly.
Management can engage their team without any impact on the budget. "You can have days where they can come in wearing their favorite team jerseys." Kessler noted that workers at his company wore soccer jerseys, and management dressed in referee uniforms and noted when workers were doing a good job, which was both educational and fun.
"I've seen plants that are engaged and plants that aren't," concluded Kessler. "There's a difference."

For more information about FGIA and its activities, visit FGIAonline.org.
Your trusted industry resource, setting the standards for fenestration and glazing.
###
---
Filed under: Events, FGIA, People
---
Story Resources
Portrait: Scott Kessler
Word document
Request high res photographs for publication