Association News: FGIA collaborates on Florida sea turtle-friendly
Posted on October 29th, 2021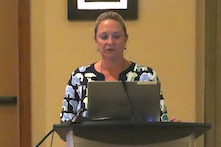 Schaumburg, Illinois – Participants at the 2021 Fenestration and Glazing Industry Alliance (FGIA) Hybrid Fall Conference heard an update on a collaboration between FGIA and Florida Fish and Wildlife Commission (FWC) officials to help meet the needs of both nesting sea turtles along coastal property and the humans who build and reside there. FGIA Codes Consultant and Floridian, Jennifer Hatfield, led a roundtable discussion on the topic. This matter impacts both residential and commercial structures in sea turtle habitats along Florida's coastal areas.
Hatfield explained that today's LED lights produce more lumens, increasing brightness compared with incandescent or other artificial lighting options. Brighter lights can distract sea turtles and their hatchlings, as they follow light sources. As a result, the state of Florida implemented Section 161.163 Florida Statutes, which requires the Florida Department of Environmental Protection to designate coastal areas that either are used or likely to be used by sea turtles for nesting. "This also calls for the establishment of guidelines for local government regulations that control beachfront lighting to protect hatching sea turtles," said Hatfield.
To help regulate lighting in sea turtle habitats, the Florida FWC issued guidance for visible transmittance (VT) of glazing used in buildings. FWC's prior guidance recommended glazing with 45 percent VT in sea turtle areas. However, the FWC changed that recommendation to only 15 percent VT, which significantly restricts the view for humans and may inadvertently impact a building's performance or use.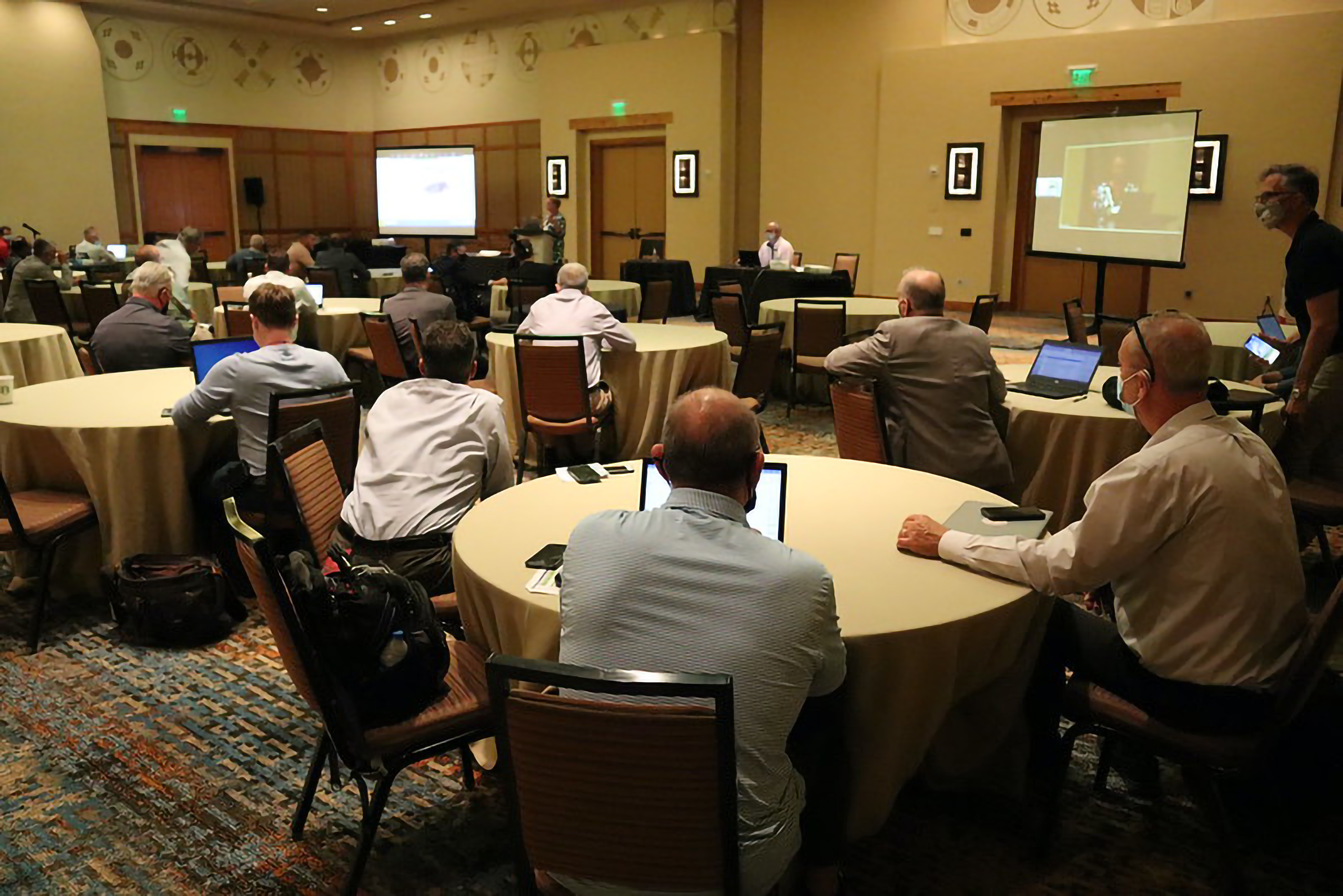 FGIA is negotiating with the FWC to discuss possible options for meeting the needs of sea turtles by taking a whole-building envelope approach to lighting, said Kathy Krafka Harkema, FGIA U.S. Technical Operations Director. "During hatchling season in 2022, FGIA will provide FWC with glass samples with different levels of visible transmittance for their use in conducting research with sea turtles," said Krafka Harkema. "The goal of research is to better understand sea turtle response to different levels of visible transmittance and glazing options, and then ultimately consider possible recommendations. FGIA is committed to continuing the conversation with the FWC to provide technical expertise about glazing options and whole building envelope design to help inform future recommendations."
Currently, the FWC is finalizing testing parameters for the research, which will help determine the number and types of glazing samples FGIA's glazing representatives will provide for the study. The group will continue to meet regularly in the coming weeks and months to prepare for research in 2022.
"A team of FGIA members with expertise in glazing, fenestration manufacturing and building design are involved in discussions," said Krafka Harkema. "We are looking at the issue more holistically, from a whole building envelope, design and performance level, to determine what research and data is necessary to help inform future decisions. FGIA members are dedicated working together with FWC officials to explore sea turtle-friendly options that also work for people."
For more information about FGIA and its activities, visit FGIAonline.org.
Your trusted industry resource, setting the standards for fenestration and glazing.
###
---
---
Story Resources
Photo 1: Jennifer Hatfield, FGIA Codes Consultant
Photo 2: FGIA Hybrid Fall Conference
Word document
Request high res photographs for publication