Association News: AAMA to host Sept. 10 webinar on tornado, hurricane storm shelters with Dave Stammen
Posted on August 7th, 2019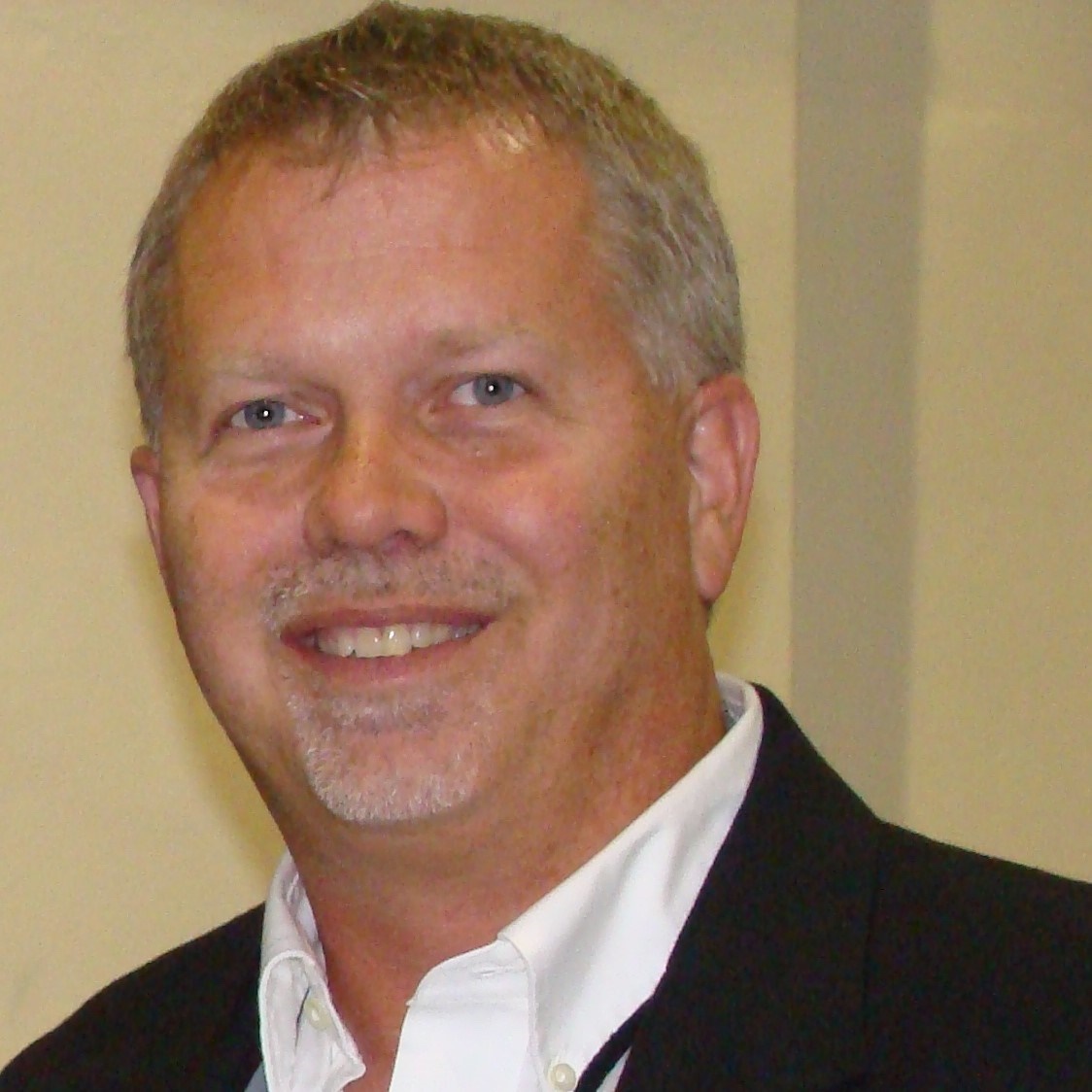 The American Architectural Manufacturers Association (AAMA) will host a webinar entitled "ICC 500 – Tornado and Hurricane Storm Shelters" on Sept. 10, open to all interested parties. Leading the webinar is Dave Stammen, principal engineer for the Building Science Group at UL. Register now for this complimentary session, part of AAMA's regular webinar series.
This webinar will provide an overview of the history of storm shelter guidelines, how ICC 500 was developed and the code requirements that drive storm shelter construction. Stammen also will address specific details regarding the testing requirements found within ICC 500-2014.
"During this session, I will also discuss the ongoing active ICC 500 revision committee work and potential changes in the standard that could affect the industry," said Stammen.
More information about AAMA and its activities can be found on the AAMA website, https://aamanet.org.
* About the Speaker *
Dave Stammen is a graduate of Wright State University, where he earned a mechanical engineering and an MBA degree. He has more than 25 years of experience designing, testing and researching exterior building envelope products. Stammen is active with the storm shelter industry specifically around performance and code developments. His primary focus for UL covers the technical matters for building envelope performance testing and certification for building envelope products, tornado and hurricane shelters and components, as well as fire and smoke damper performance.
AAMA is the source of performance standards, product certification, and educational programs for the fenestration industry.SM
###
---
---
Story Resources
Portrait: Dave Stammen
Word document
Request high res photographs for publication