Client News: Rockfon shares environmental product declarations
Posted on July 11th, 2017 by Heather West
Environmental product declarations (EPDs) for Rockfon acoustic stone wool panels are available and certified under UL Environment's EPD Program. These expand the industry-wide EPDs already offered for Rockfon metal ceiling panels.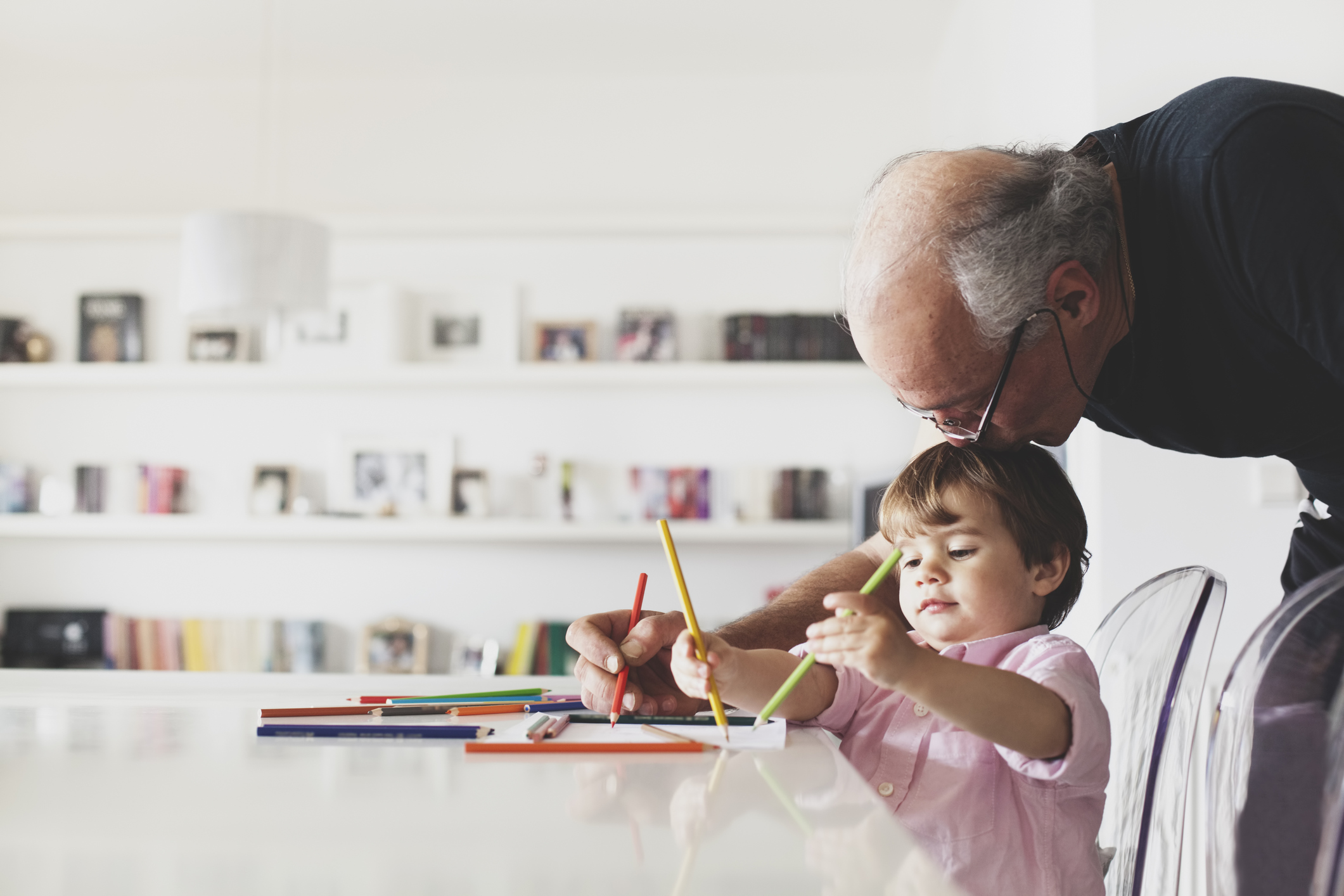 The UL EPD Program certification signifies that Rockfon acoustic stone wool products conform to the stringent Type III environmental declarations as defined by the International Standards Organization (ISO 14025). The result is, a comprehensive, internationally harmonized EPD that documents the ways in which a product, throughout its lifecycle, affects the environment.
"EPDs are there to transparently present the environmental impacts of a product from cradle to grave, across the entire value chain. We're quantifying everything that goes in –energy, water, materials – and everything that comes out: emissions to land, air and water," explained Anna Lasso, product manager UL Environment's EPDs, in an interview with Interiors and Sources magazine.
EPDs do not rank products, and UL notes that the existence of an EPD for a product does not indicate that environmental performance criteria have been met. EPDs are a disclosure tool that helps purchasers better understand a product's sustainable qualities and environmental repercussions so they can make more informed product selections.
"With the maturing of the sustainability programs for buildings, we now see a more holistic approach and less focus on single attributes like recycled content or regional material sourcing and more emphasis on the impact a product has on the occupant. We need to be able to connect the dots for our customers on how our products are impacting the end user," says Chris Marshall, vice president – marketing and business development for Rockfon North America.
Stone wool is produced using a patented technology where volcanic stone and recycled materials are melted and spun into wool. Marshall describes, "For Rockfon, the wool is shaped and cut into acoustic panels of various sizes. Finally, finishing treatments are applied that result in an elegant, durable and attractive surface. Supported by a 30-year warranty, our complete ceiling systems provide high-quality solutions with excellent longevity and lifecycle value that contributes to safe, healthy, sustainable, comfortable and beautiful buildings."
"Eventually, EPDs may be able to provide comparisons between similar products delivering the same function, but right now, this can be confusing at best and misleading at worst," cautions Christian Kofod, sustainability manager for Rockfon North America. "First and foremost, the scope, data and calculation tools can be very different rendering very different results. Secondly, you need to be careful what you are comparing: A high NRC product of 0.90 should not be compared to a lower NRC product, as they are not delivering the same output. It's like comparing apples to pears."
Kofod continues, "At Rockfon, we're happy to share as much information as we can to help designers and specifiers make informed decisions to reach their sustainability goals."
To learn more about Rockfon acoustic stone wool panels, metal ceilings and suspension systems, please visit www.rockfon.com. For additional support, please call 800-323-7164 or email cs@rockfon.com.
About Rockfon
Rockfon is part of the ROCKWOOL Group and is offering advanced acoustic ceilings to create beautiful, comfortable spaces.
At the ROCKWOOL Group, we are committed to enriching the lives of everyone who experiences our solutions. Our expertise is perfectly suited to tackle many of today's biggest sustainability and development challenges, from energy consumption and noise pollution to fire resilience, water scarcity and flooding. Our range of products reflects the diversity of the world's needs, supporting our stakeholders in reducing their own carbon footprint along the way.
Stone wool is a versatile material and forms the basis of all our businesses. With approximately 10,500 passionate colleagues in more than 35 countries, we are the world leader in stone wool solutions, from building insulation to acoustic ceilings, external cladding systems to horticultural solutions, engineered fibers for industrial use to insulation for the process industry and marine and offshore.
###
---
Filed under: Products, Rockfon
---
Story Resources
Word document
Request high res photographs for publication