FGIA conference participants learn how to leverage window replacement rebates in British Columbia with qualified installers
Posted on June 14th, 2023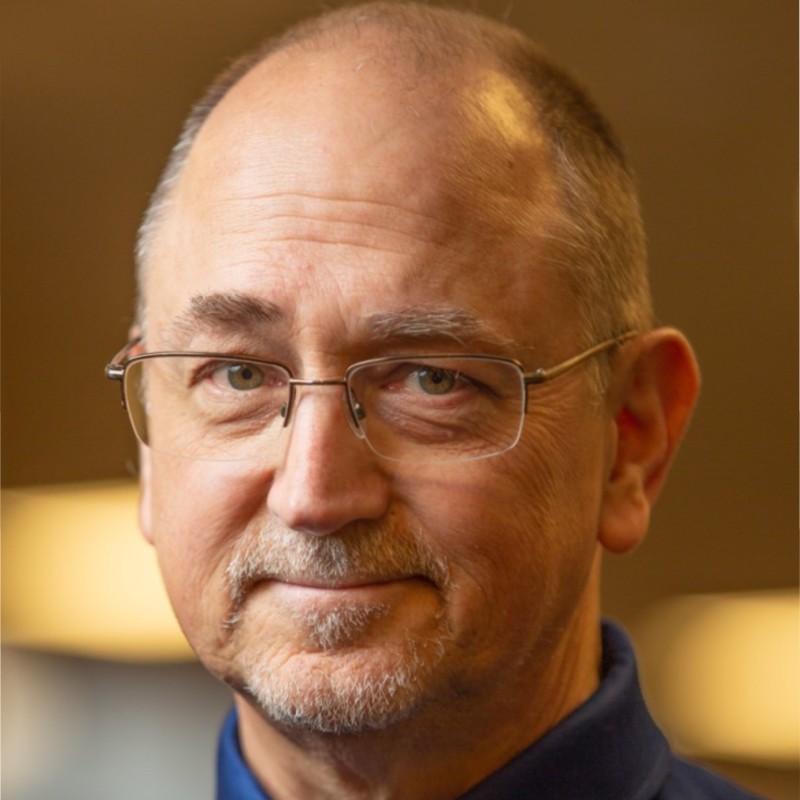 Schaumburg, Illinois – The Fenestration and Glazing Industry Alliance (FGIA) Summer Conference participants heard from Greg Bloom of the Home Performance Stakeholder Council (HPSC) in Vancouver, British Columbia (BC). Sponsored by the FGIA Residential Products Council, this session provided an overview of the CleanBC program, which allows companies to leverage window replacement rebates in BC within the sales process. Participants learned about rebates available for window and door replacement in BC, how installers can participate in the Home Performance Contractor Network (HPCN) program and why residential window manufacturers selling products in BC should encourage local installation teams to become qualified.
"We were formed to improve the quality of workmanship," said Bloom. He shared that the program's training and industry partners in Canada and the U.S. include FGIA and the FGIA FENBC Region. "We are a not-for-profit organization, here to support the industry," he said. "CleanBC and others, including the city of Vancouver, help fund our work." The HPCN is a separate third party that seeks to connect companies with several rebate programs.
Bloom shared the benefits of joining the HPCN, including access to rebates, whole home performance support and knowledge, and the assurance of a registered, qualified contractor listed in public search tools. "That's what's in it for your customer," he said. There are no membership fees and there are subsidized training and qualifications while funds are available. "You are eligible for rebate and incentive programs," said Bloom.
Those who join are added to the HPCN's searchable contractor network, which customers can sort by location, company name or efficiency upgrade type. "Public recognition, networking opportunities and training are advantages, too," according to Bloom.
Available rebates payable direct to contractors include window and door rebates up to $9,500 CAD.
Additional available rebates include:
• Home Energy Improvement Bonus Rebate (three or more upgrades) – up to $2,000
• Greener Homes Grant – up to $5,000
• Financing Options – no interest loans up to $40,000 payable over 10 years
Contractors submit an application to join. Once approved, contractors benefit from membership and ongoing management. Knowing these rebate programs inside and out can be a powerful sales tool for companies, said Bloom.
Those who conduct business in BC should familiarize themselves with the HPCN and consider joining. "We want to work with the best of the best of the industry," said Bloom.
For more information about FGIA and its activities, visit FGIAonline.org.
Your trusted industry resource, setting the standards for fenestration and glazing.
###
---
---
Story Resources
Request high res photographs for publication