Association News: July 28 FGIA webinar to share ways FGIA can help with Florida Product Approval Program
Posted on July 13th, 2020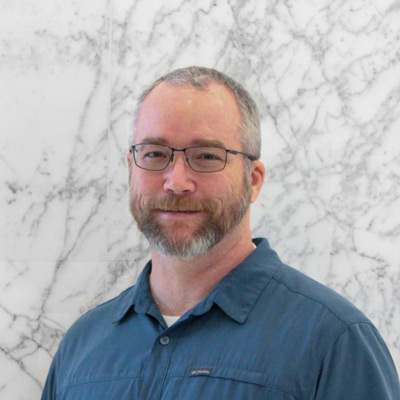 The Fenestration and Glazing Industry Alliance (FGIA) will host a webinar entitled "The Florida Product Approval Program – How FGIA Can Help" on Tues., July 28 at 11:30 a.m. Eastern. Presented by Jason Seals, FGIA Certification Services Manager, Fenestration, this webinar is complimentary and open to the public.
The 7th edition (2020) of the Florida Building Code goes into effect Jan.1, 2021. As a result, all manufacturers selling products in Florida will be required to update their product documentation and submit it for re-approval before that deadline.
"During this webinar, we will discuss changes to the code affecting fenestration manufacturers, as well as options available to AAMA Certification Program licensees for obtaining product approvals," said Seals.
Register now for this webinar.
* About the Speaker *
Jason Seals came to the association in 2014 with more than 15 years of experience in the fenestration industry. In his role, he directs all certification-related activities of the association with direct management responsibilities for the AAMA air, water and structural Gold Label Certification Program; the AAMA Thermal Certification Program, Verified Components Program, Certified Profiles Program, and the Laboratory Accreditation Program.
For more information about FGIA and its activities, visit https://fgiaonline.org.
Your trusted industry resource, setting the standards for fenestration and glazing.
###
---
---
Story Resources
Word document
Request high res photographs for publication