FGIA Releases Updated Specification for Impact, Cycle Testing of Windows, Doors, Skylights, Sliding Glass Doors
Posted on August 10th, 2023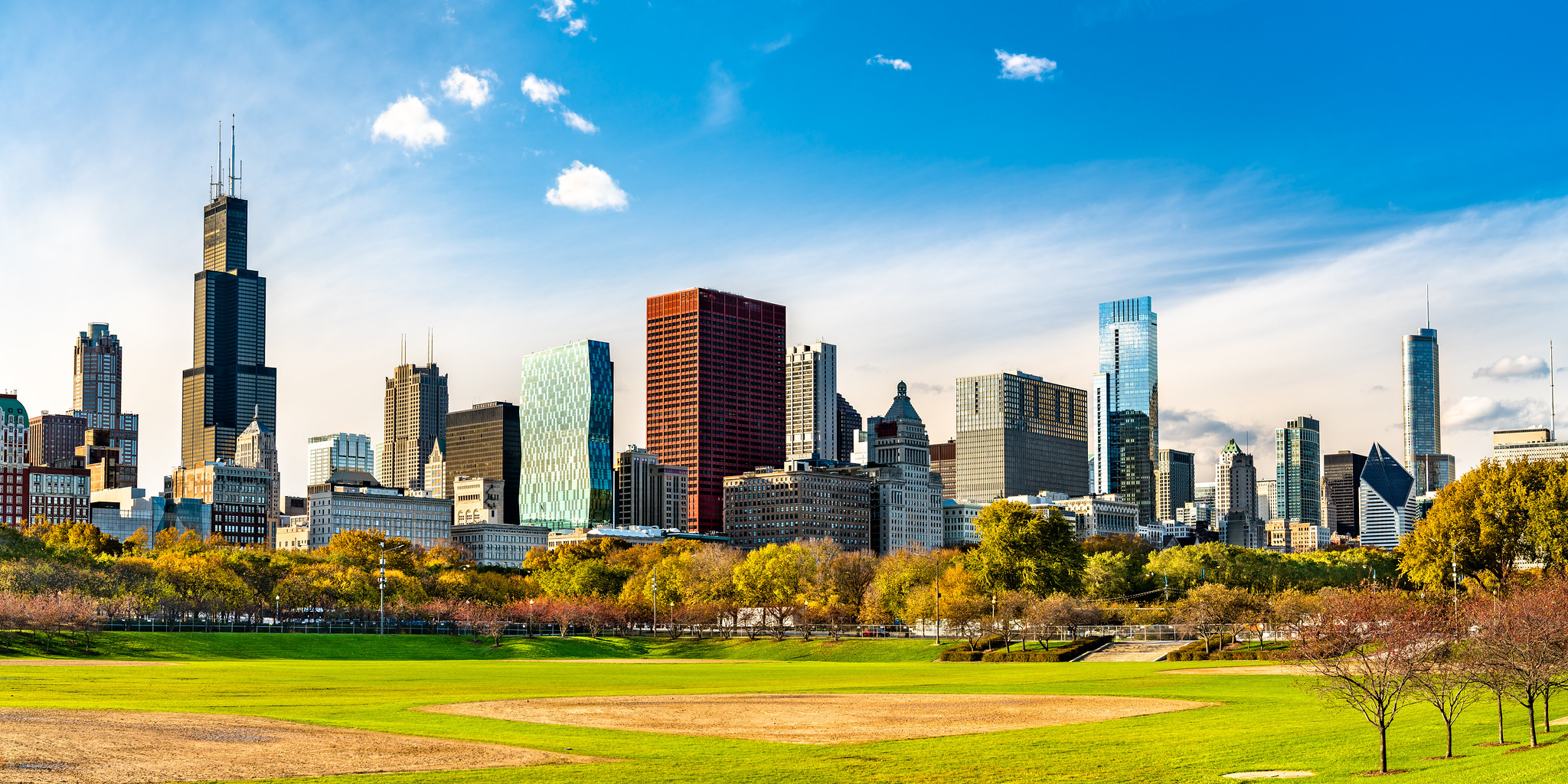 Schaumburg, Illinois – The Fenestration and Glazing Industry Alliance (FGIA) has updated a specification providing a system for rating the ability of windows, doors, skylights and sliding glass doors to withstand impact and pressure cycling generally associated with hurricane conditions. AAMA 506-23 "Voluntary Specification for Impact and Cycle Testing of Fenestration Products," an FGIA document, is now available for purchase in the FGIA online store. This document was last updated in 2016.
"The 2023 update for AAMA 506 aligns the standard for the recently released NAFS-22 standard," said Lothar Erkens (Winco Window Company) Architectural Products Council Co-chair of the FGIA Impact Specification Review Task Group. "Since the Florida Product Approval, and recently the Texas Department for Insurance (TDI), may utilize certification and listing of a fenestration product by an independent agency, AAMA 506 can be utilized to assure windborne debris resistant fenestration will meet the criteria required for nationwide acceptance. This assures that the product not only provides protection against windborne debris, but also provides comfort and protection against excessive air infiltration, water infiltration and structural performance suitable to a project specific Performance Grade (PG)."
This specification is intended to include fenestration products of all framing materials covered by the standards and specifications listed in Section 1.3 of the document.
AAMA 506-23, as well as other documents available from FGIA, may be purchased from the online store at the discounted member rate of $20 or the non-member price of $60. The North American Fenestration Standard (NAFS), which references AAMA 506, is also available for purchase.
For more information about FGIA and its activities, visit FGIAonline.org.
Your trusted industry resource, setting the standards for fenestration and glazing.
###
---
---
Story Resources
Image
Word document
Request high res photographs for publication