Client News: Custom Window by Wausau windows offer historically accurate appearance, modern performance, easy operation, AW rating - True divided lites and floating vent design
Posted on March 7th, 2017 by Heather West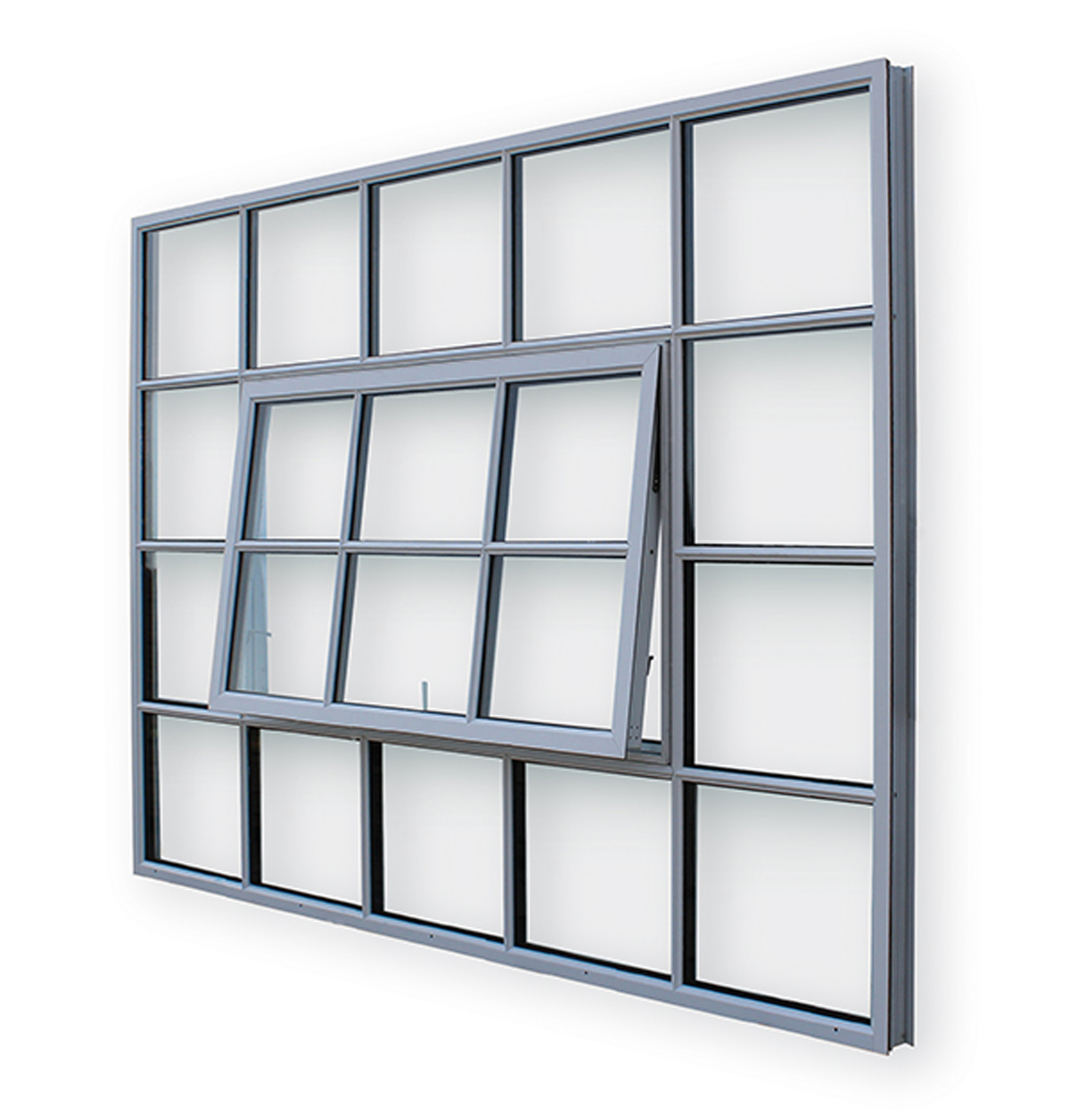 For more than 30 years, Custom Window™ by Wausau 8300 and 9250 Series historically accurate windows have helped achieve modern performance and preserve the look of landmark buildings. As part of its continual product improvement, Wausau recently updated and enhanced these aluminum windows.

"Customers will enjoy easier operation, increased performance and more historic configurations, without affecting the products' appearance, always so important in this market segment," says Rory Balz, Wausau's product development engineer.

Verifying their functionality and reliability, these products were tested and recertified to meet AW Architectural Performance Class requirements set by the North American Fenestration Standard AAMA/WDMA/CSA 101/I.S.2/A440-11 (NAFS). The standard includes stringent criteria for air, water and structural performance. In addition, Wausau expanded the available battery of test reports on these products to include acoustic performance, thermal transmittance and condensation resistance, which are key considerations in modernization projects.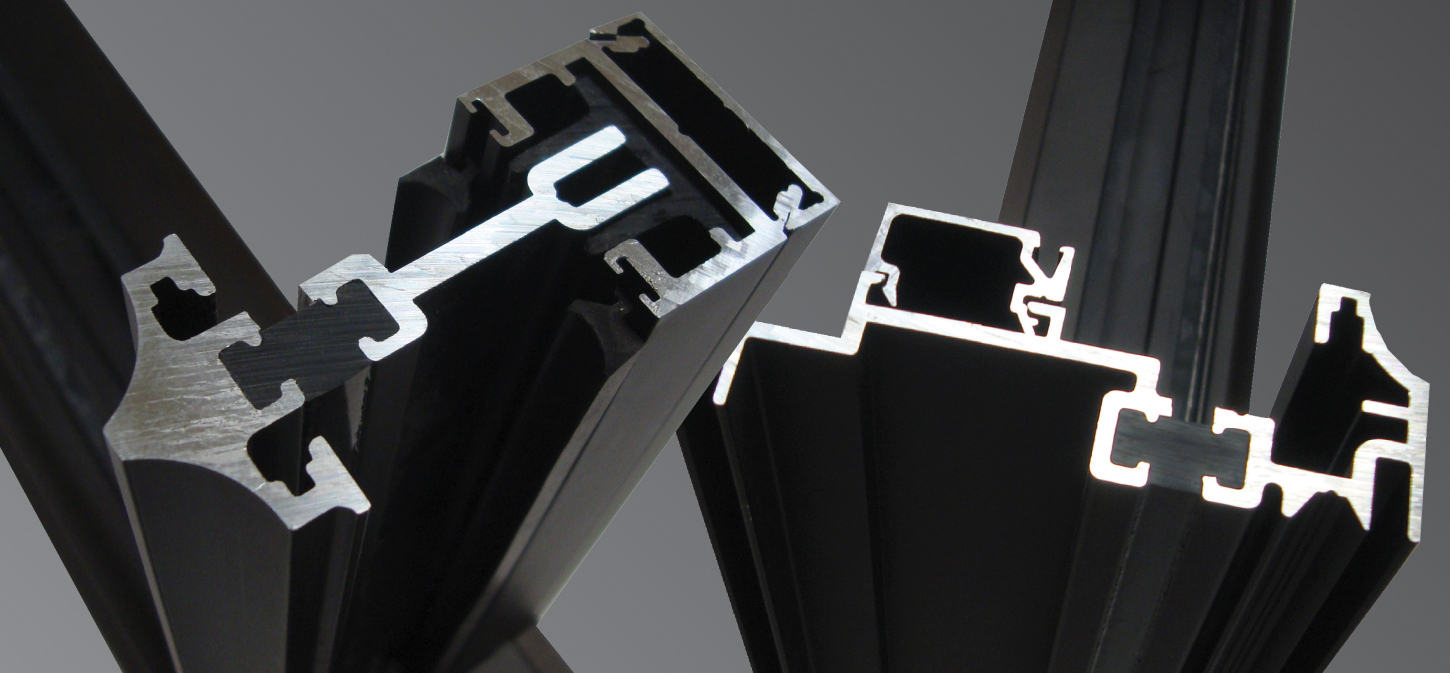 Custom Window by Wausau 8300 Series fixed, project-in or project-out casements, awnings and hopper vents feature true divided lites (TDLs). All were tested to successfully meet AAMA AW-100, including new AAMA 910-16 lifecycle testing to 4,000 operating cycles, with supplemental thermal cycling.

Reinvigorating the 8300 Series offering, Wausau also tested floating vent and fixed floating vent configurations, achieving an AAMA AW-40 Performance Class rating at full AW gateway vent size of 15 square feet. All units successfully passed 12-pound water tests, including the floating vent and fixed floating vent.

"These windows are reminiscent of large, early 1900s industrial steel windows that appear as an airy grid. Starting with this grid, casement or awning vents are positioned to 'float' within internal members and can be opened for fresh air. Even finer sightlines can be realized with non-operable fixed floating vent inserts," describes Brian Meliska, Wausau's product development engineer.

Meliska adds, "Uniquely, the units were tested with thermally improved TDL muntins, not simulated divided lites or applied grids. Only TDL design can reproduce a pre-World War II aesthetic for rigorous historical preservation."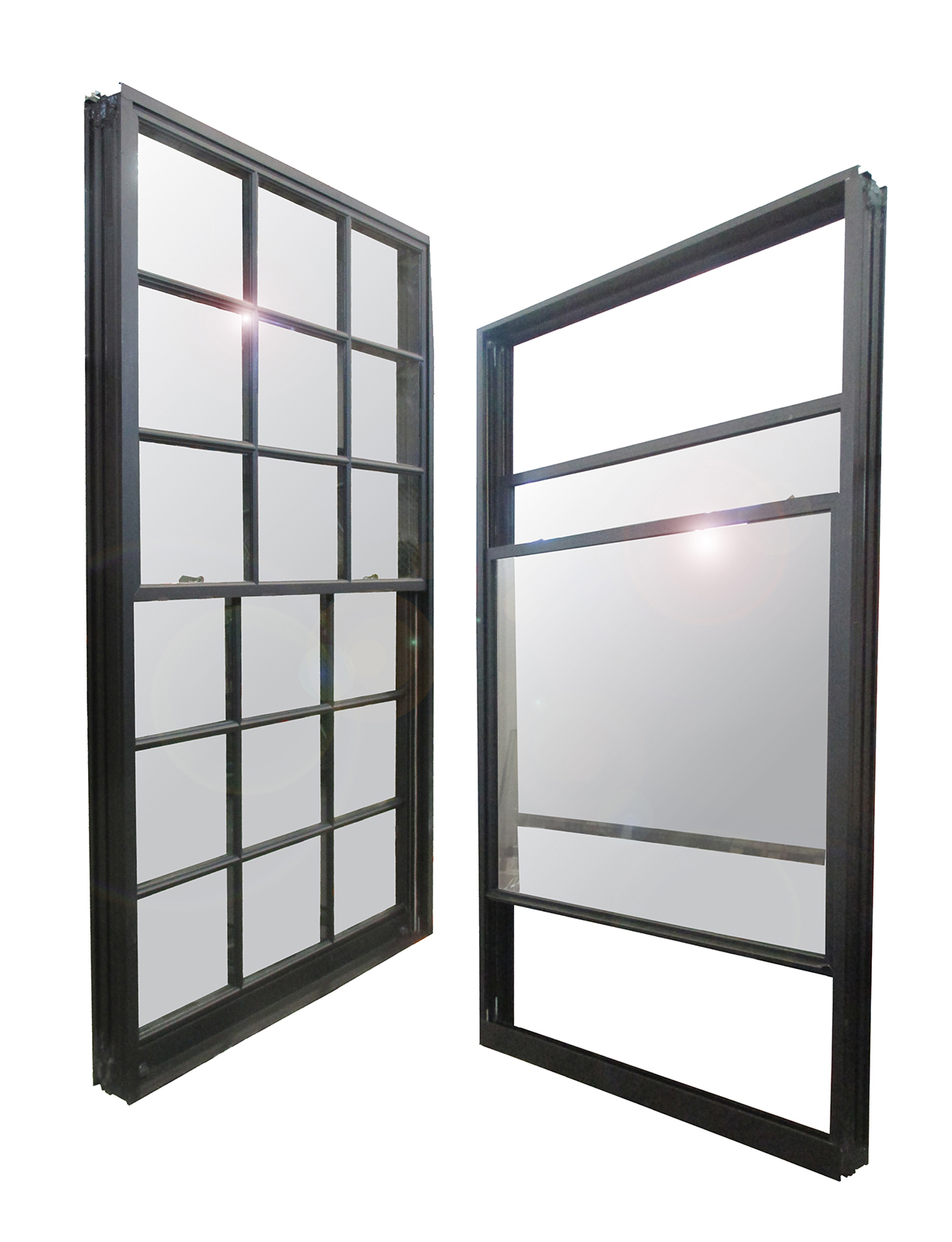 Custom Window by Wausau 9250 self-balancing double-hung windows with TDLs were recertified to a NAFS AW-40 Performance Class rating. Without TDLs, the units achieved an AW-80 rating. Both units also successfully passed the lifecycle testing to 4,000 operating cycles.

"Self-balancing double hung windows use the weight of the upper sash to help lift the lower sash, so only the friction of weather seals needs to be overcome," notes Balz. "By careful selection and placement of these weather-seals, we made it easier than ever to open and close these large units, which can be particularly important when someone is trying to lift a massive double-hung sash."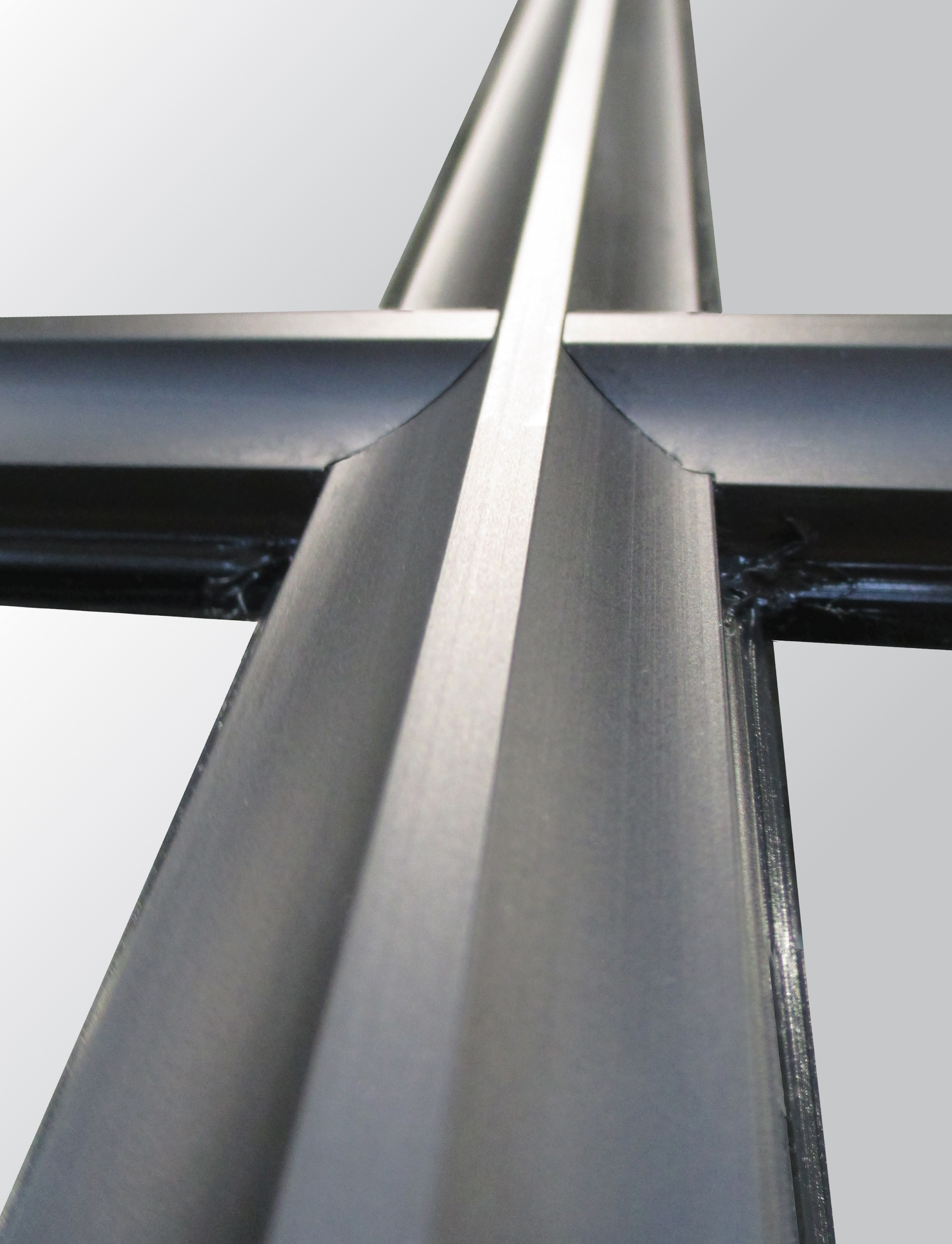 Along with proven performance, Custom Window by Wausau's products are designed to match the distinctive details of steel replica windows, true divided lite muntin grids and era-appropriate color combinations. Custom profiles can be designed for panning, perimeter framing or muntins, including panning systems with "T" mullions to echo existing profiles.

Wausau's project teams work with architects, building teams and presiding historic districts to assist in obtaining necessary aesthetic and performance approvals, associated tax credits and long-term objectives. Custom Window by Wausau windows and doors are backed with an industry-leading warranty of up to 10 years.
To learn more about Custom Window by Wausau historically accurate products and other high-performance products from Wausau Window and Wall Systems, please visit www.wausauwindow.com.

Nationally recognized for its innovative expertise, Wausau Window and Wall Systems is an industry leader in engineering window and curtainwall systems for commercial and institutional construction applications. For 60 years, Wausau has worked closely with architects, building owners and contractors to realize their vision for aesthetic beauty, sustainability and lasting value, while striving to maintain the highest level of customer service, communication and overall satisfaction. Wausau is a part of Apogee Enterprises, Inc., a publicly held, U.S. corporation.
 
Wausau and its staff are members of the American Architectural Manufacturers Association (AAMA), the American Institute of Architects (AIA), the APPA – Leadership in Educational Facilities, the Construction Specifications Institute (CSI), Glass Association of North America (GANA), the National Fenestration Ratings Council (NFRC) and the U.S. Green Building Council (USGBC).
---
Filed under: FGIA, Products, Wausau Window and Wall Systems
---
Story Resources
Image 1: Custom Window by Wausau 8300 Series floating vent
Image 2: Custom Window by Wausau 8300 Series TDL and jamb profiles
Image 3: Custom Window by Wausau 9250 Series self-balancing double-hung windows
Image 4: Custom Window by Wausau 9250 Series TDL
Word document
Request high res photographs for publication