Association News: AAMA to serve as inspection agency for Certified Alaska Tough certification program
Posted on November 10th, 2015 by Heather West

The American Architectural Manufacturers Association (AAMA) is partnering with the Cold Climate Housing Research Center (CCHRC), an industry-based, nonprofit corporation in Fairbanks, Alaska, created to facilitate the development, use and testing of energy-efficient, durable, healthy and cost-effective building technologies for people living in circumpolar regions around the globe. Effective immediately, AAMA will serve as an Inspection Agency (IA) for residential windows – the first addition to CCHRC's Certified Alaska Tough® (CAT) program.

CCHRC created the CAT program to certify and promote high-performance building products for extremely cold climates. According to Colin Craven, a building science researcher at CCHRC, the program is not intended to duplicate or compete with existing certification programs; instead, its goal is to build upon these programs by highlighting the most high-performing "Alaska Tough" products on the market.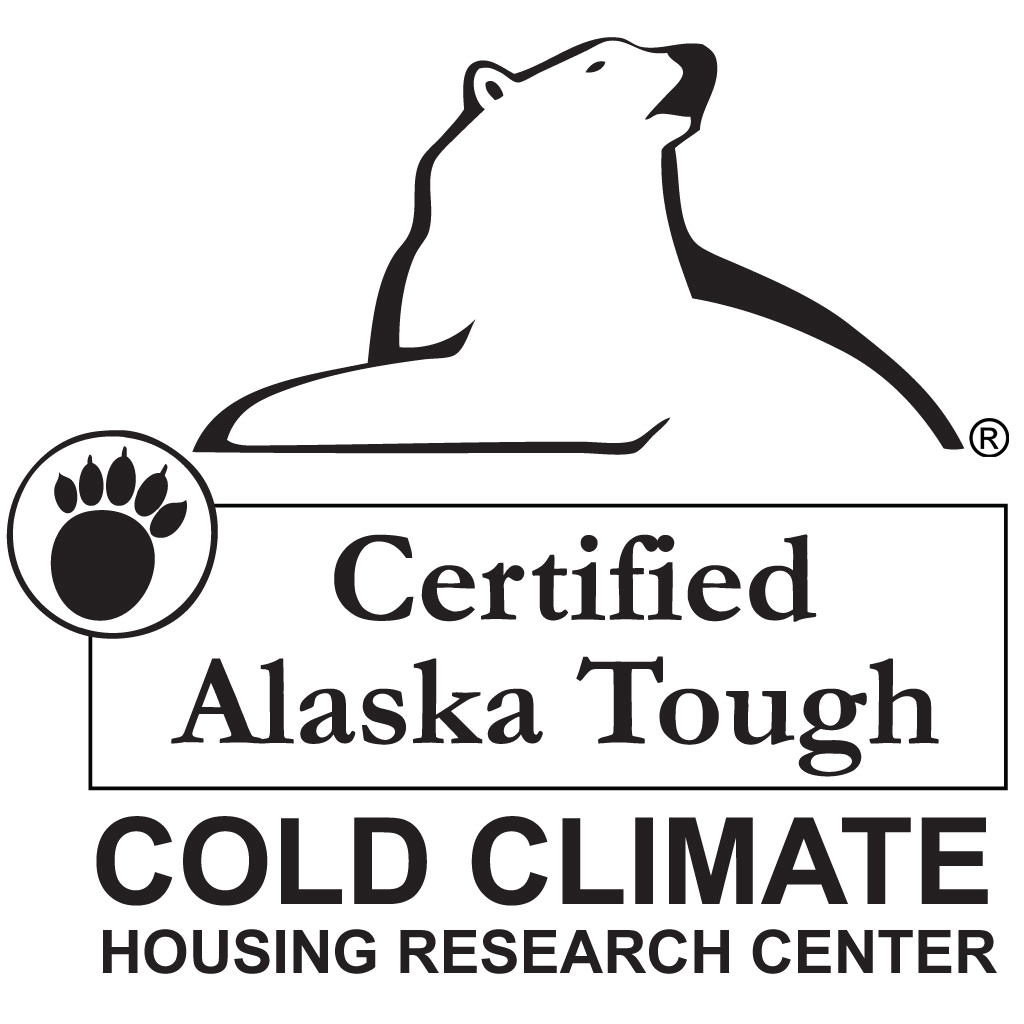 By becoming an IA for the CAT program, AAMA will help CCHRC promote the use of high quality residential windows, while simultaneously giving AAMA certification program licensees the opportunity to showcase their most highly performing products intended for extreme northern climates.


Program Requirements

To participate in the Certified Alaska Tough program, products must meet the following requirements:
* Be listed in the Certified Products Directories of AAMA and the National Fenestration Rating Council (NFRC)
* Have a U-factor of 0.20 or less
* Obtain a Performance Grade of PG 45 or higher, per North American Fenestration Standard (NAFS) -08 or -11
* Achieve an air infiltration rate of ≤0.1 cubic foot per minute (cfm) per square foot for operable products and ≤0.04 cfm per square foot for fixed windows


Details for Licensees

Products meeting these requirements are eligible for certification. Licensees in the program can use the CAT mark and will be listed on the Certified Alaska Tough program website.

For those licensees participating in the program, AAMA will perform one inspection per year in conjunction with a regularly scheduled AAMA certification program inspection to verify that the products listed as Certified Alaska Tough are being built as they were tested and that the label is being applied only to authorized products.

"CAT certification criteria may interest customers anywhere, not just in the Alaska market; Canada and northern regions of the U.S. also can benefit from these highly qualified products," says Jason Seals, AAMA Certification Manager.


For more information on how to participate, contact the CCHRC directly, at 907-457-3454 or via email at CertifiedAlaskaTough@CCHRC.org, or visit the AAMA website's section about the program.
###
---
---
Story Resources
Logo: Cold Climate Housing Research Center
Logo: Certified Alaska Tough®
Request high res photographs for publication