Client News: Technoform introduces a unified, global brand identity
Posted on September 10th, 2018 by Heather West
Technoform is now the singular name and brand identity for its business units in the Americas, as well as for all of its operations across the globe.
"Our new, different look presents one unified, unique and strong Technoform brand. It exemplifies a renewed purpose to provide leading solutions that improve business by continuously striving for new ideas and turning them into reality, together, with our customers," explained Technoform's Helen Sanders.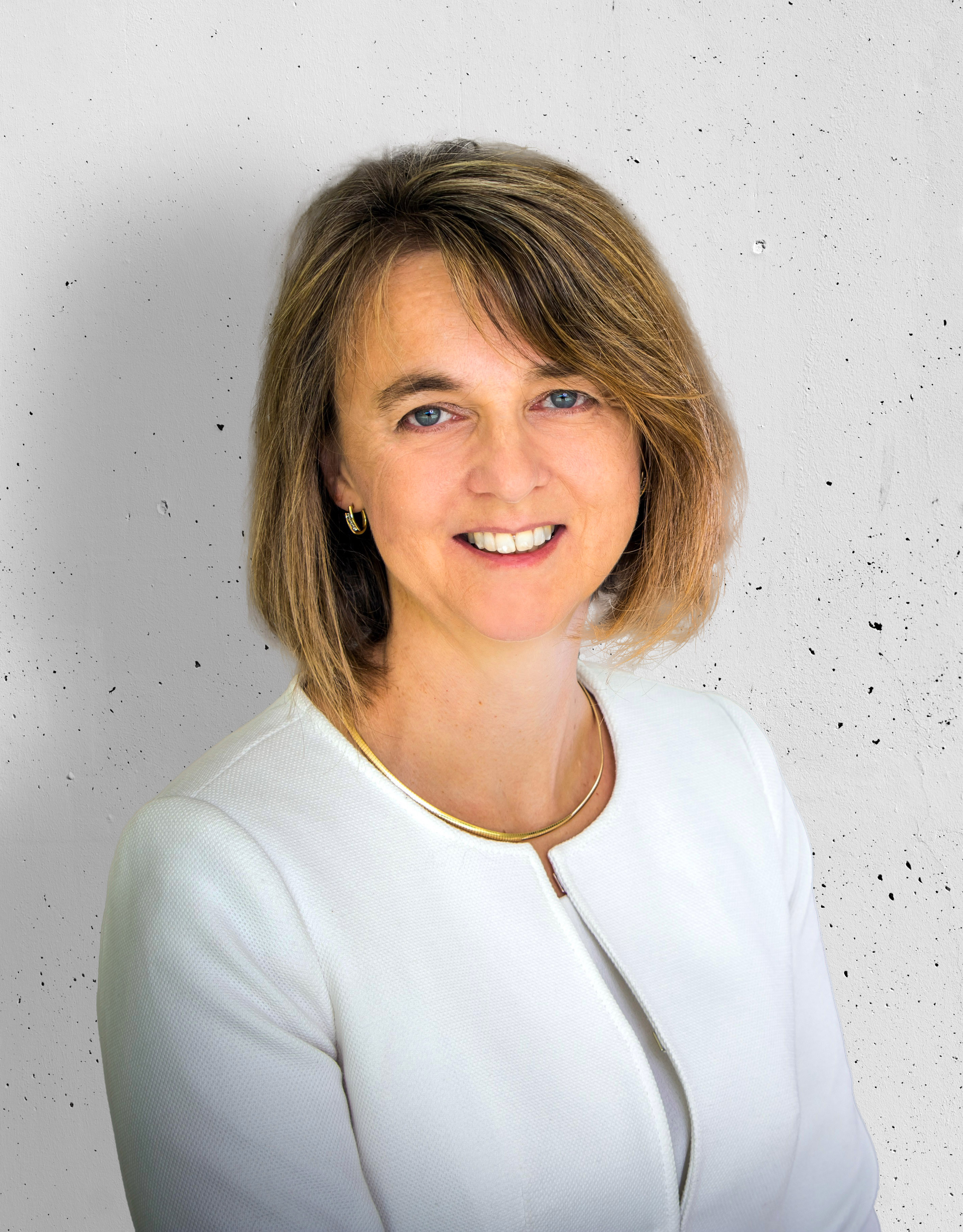 Technoform's Bill Blazek elaborated, "Our updated brand identity and purpose add clarity to how we present ourselves around the world. Empathizing with our customers' needs, this also represents a simplified, streamlined approach to creating complete solutions with our products, our services and our global network."
While the brand design is new, Sanders emphasized, "Putting our customers first remains a constant guide. Our customers will continue to receive personalized service from their local representatives and can rely on Technoform's comprehensive know-how, technical expertise and consistent quality."
She lists three areas of specialization for Technoform:
* Insulation solutions for windows , doors and façades
* Thermal edge bond solutions for insulating glass
* Tailored plastic profile solutions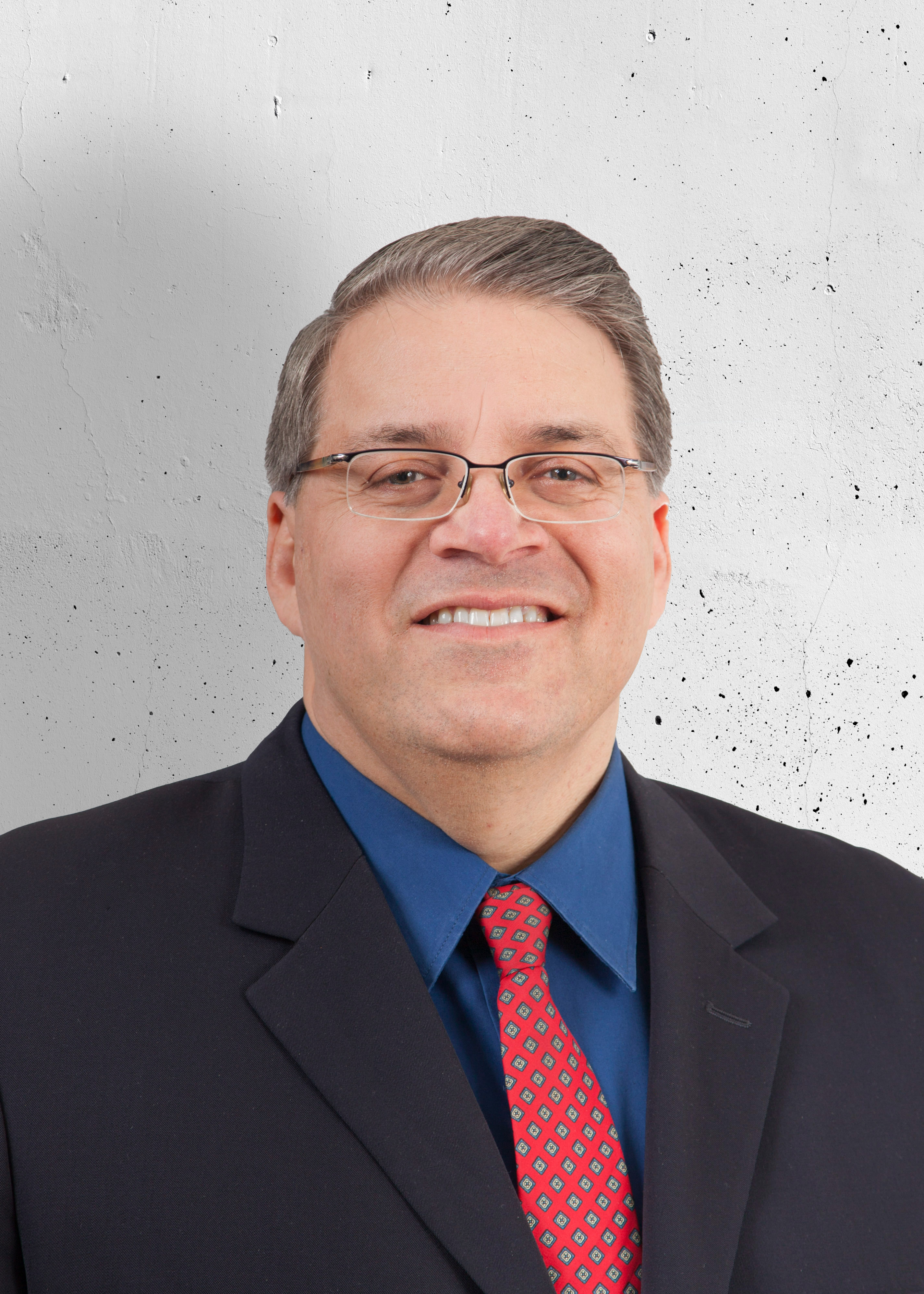 Customer-focused solutions have been essential to Technoform since it was founded in 1969 as a family business in Germany. As it nears its 50th year, the privately held organization has grown to 1,400 associates working at more than 45 sites in dozens of countries across multiple divisions.
"We are one Technoform brand," reiterated Blazek. "Drawing from decades of success, we maintain an independent, entrepreneurial culture and open-minded, sustainable vision for the future. Driven by innovation, our team works as a flexible, market-oriented structure to allow for rapid decision-making and responsiveness. We make our customers' needs our own, and we help solve their problems and anticipate their next challenge."
Technoform's evolution in brand identity and improved customer experience will be supported with a new website launching before the year-end. In the interim, Technoform.com displays an updated appearance and introduces itself as, "Your specialist for standard and tailored plastic solutions."
"Let's talk solutions," offers more insights and examples in a new 34-page brochure available for download (PDF) at Technoform.com. For additional information about Technoform and its solutions for the North America market, please email info.us@technoform.com or call 330-487-6600.
Technoform provides high-performance insulative solutions for façades, cladding and fenestration systems. Its best-in-class building envelope products are developed through collaboration with its customer partnerships to boost thermal performance of windows, curtainwall and opaque façades. The relative low cost and high performance of Technoform's components help building designs to balance energy efficiency with occupant health and comfort without compromising aesthetics.
###
---
Filed under: Technoform
---
Story Resources
Portrait: Helen Sanders, Technoform
Portrait: Bill Blazek, Technoform
Color Logo: Technoform
Black Logo: Technoform
Word document
Zipped folder with logos, portraits, brochure, news release
Request high res photographs for publication