Association News: January 12 FGIA webinar to give update on Texas Department of Insurance requirements for fenestration
Posted on December 28th, 2020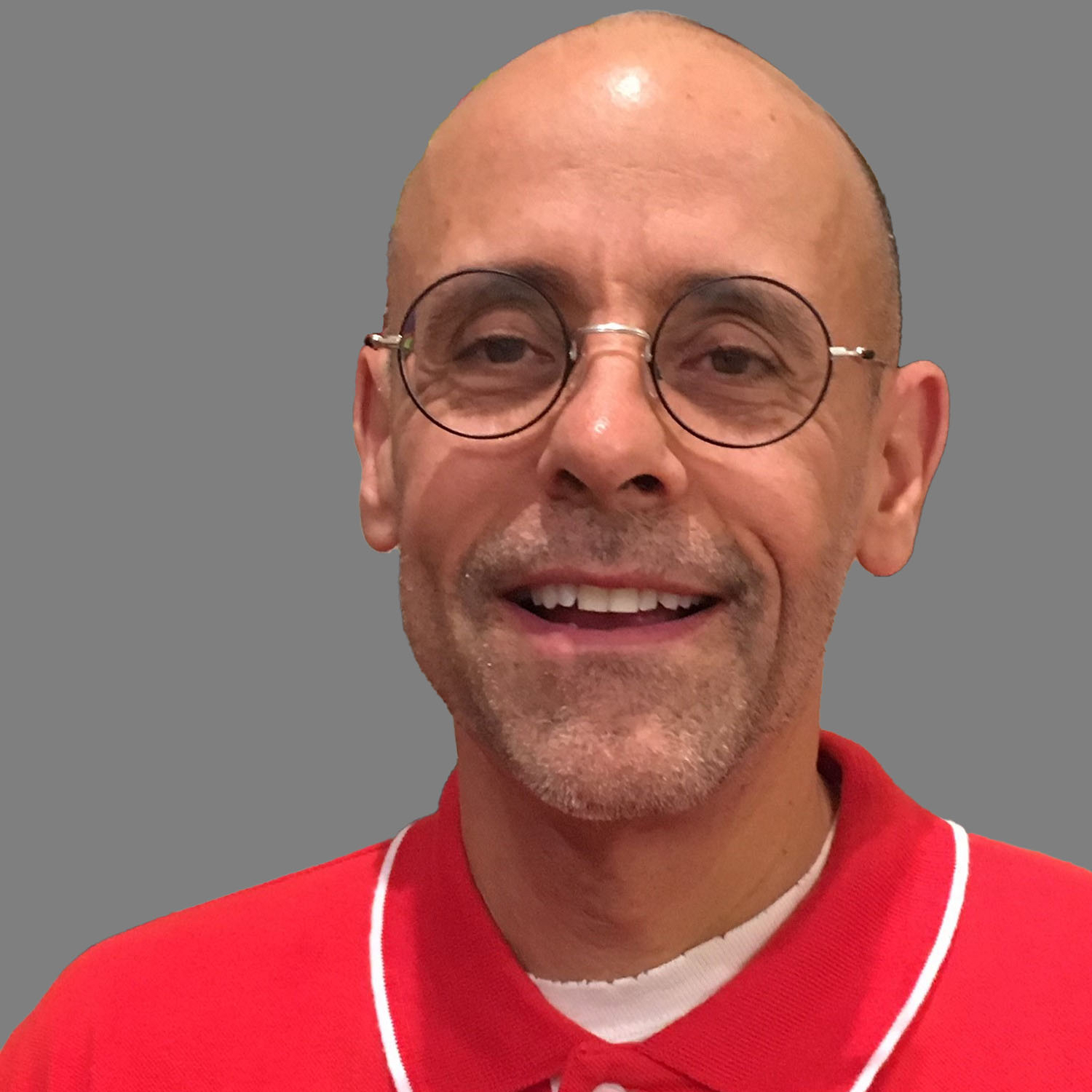 The Fenestration and Glazing Industry Alliance (FGIA) will host a webinar entitled "TDI Requirements for Fenestration - New Code Update" on Tues., Jan. 12 at 11:30 a.m. Eastern. Presented by Paul Bove, engineer at the Texas Department of Insurance (TDI), this webinar is complimentary and open to the public.
As a result of the adoption of new codes, changes have occurred in the TDI windstorm program. This presentation will cover those changes and how they affect fenestration products that are used on structures within the TDI windstorm program area. Webinar participants will learn more about Designated Catastrophe Areas in Texas and how those designations impact the requirements for impact-resistant fenestration products in Texas coastal areas. The presentation will also explain nuances for impact-resistant fenestration product requirements in Harris County, Texas, and the Houston area, as well as changes due to new I-Codes adopted in Texas coastal regions as of Sept. 1, 2020.
"With a housing boom underway as more people take advantage of low interest rates and relocating to Texas from other parts of the U.S., this webinar provides FGIA members with a chance to learn the latest about Texas requirements and to ask their specific questions of Paul Bove," said Kathy Krafka Harkema, FGIA U.S. Codes and Regulatory Affairs Manager.
Register now for this webinar.
About the Speaker
Paul Bove is an engineer with the Texas Department of Insurance (TDI), located in Austin, Texas. Bove graduated from Texas Tech University where he pursued research in window glass design. At the TDI, Bove participated in the development and implementation of building specifications for windstorm resistant construction of structures located along the Texas Gulf Coast.
For more information about FGIA and its activities, visit FGIAonline.org.
Your trusted industry resource, setting the standards for fenestration and glazing.
###
---
---
Story Resources
Portrait: Paul Bove
Word document
Request high res photographs for publication