Association News: Intertek session at FGIA Hybrid Fall Conference focuses on hurricane standards, testing, product approvals in Florida and Texas
Posted on October 4th, 2022
Schaumburg, Illinois– A sponsored session during the 2022 Fenestration and Glazing Industry Alliance (FGIA) Hybrid Fall Conference centered around hurricane standards, product testing and the product approval process in Florida and Texas. Tanya Dolby, engineering manager, engineering services at Intertek presented the seminar which covered the history, building codes, standards and testing, product approvals, and general guidelines of hurricane standards.
"The first impact standard was a 9-pound, two-foot-by-four-foot timber defined in the Darwin Area Building Manual in 1974," said Dolby, giving a history on the topic, leading up to the current standard, the 2020 Florida Building Code (FBC). However, Florida is not the only state that handles hurricane standards, and Texas' needs from a manufacturer differ.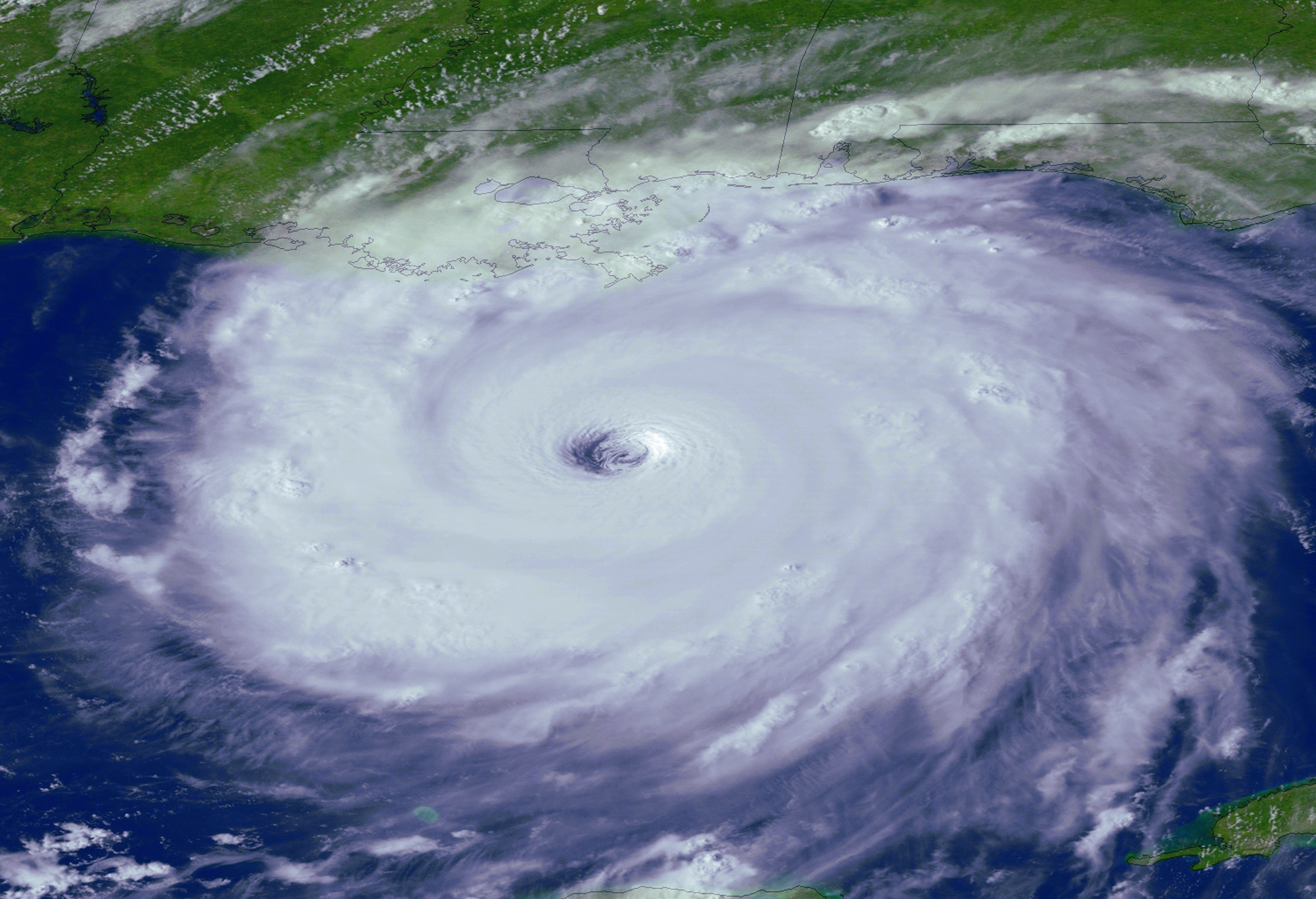 "A lot of times people want to test to qualify for both Florida and Texas codes and requirements at the same time," said Dolby. "In Texas, building code is decided at the local level so be aware of what you are testing. Be aware of the Texas Department of Insurance's (TDI's) windborne debris protection map, too."
Dolby had additional pieces of advice to give, including navigating the approval process for both states. She began with Miami-Dade County in Florida, which can be a long process.
"They have a long list of required documents," Dolby said. "They like everything to be mailed, as opposed to online." Once approved, submitters will receive an NOA, or Notice of Acceptance, which Dolby said typically lasts five years. "Plan ahead, mail it in a few months before. Don't wait until the last minute."
"Get feedback," said Dolby. On the positive side, said Dolby, Miami-Dade NOAs may be used for Florida applications.
For Texas approval, Dolby said TDI does not require test plans be submitted prior to testing. Requirements include: test reports, certifications, labels, drawings, analysis by a Texas professional engineer, draft Evaluation Report, installation Instructions and quality assurance. TDI approvals have an expiration date, and renewal is required.
For more information about FGIA and its activities, visit FGIAonline.org.
Your trusted industry resource, setting the standards for fenestration and glazing.
###
---
---
Story Resources
Portrait: Tanya Dolby, Intertek
Word document
Request high res photographs for publication