Client News: Technoform introduces high-profile warm-edge Spacer M - New spacer expands glass edge seal solutions supporting efficient processing of high-performance IGUs and fenestration
Posted on June 24th, 2020 by Heather West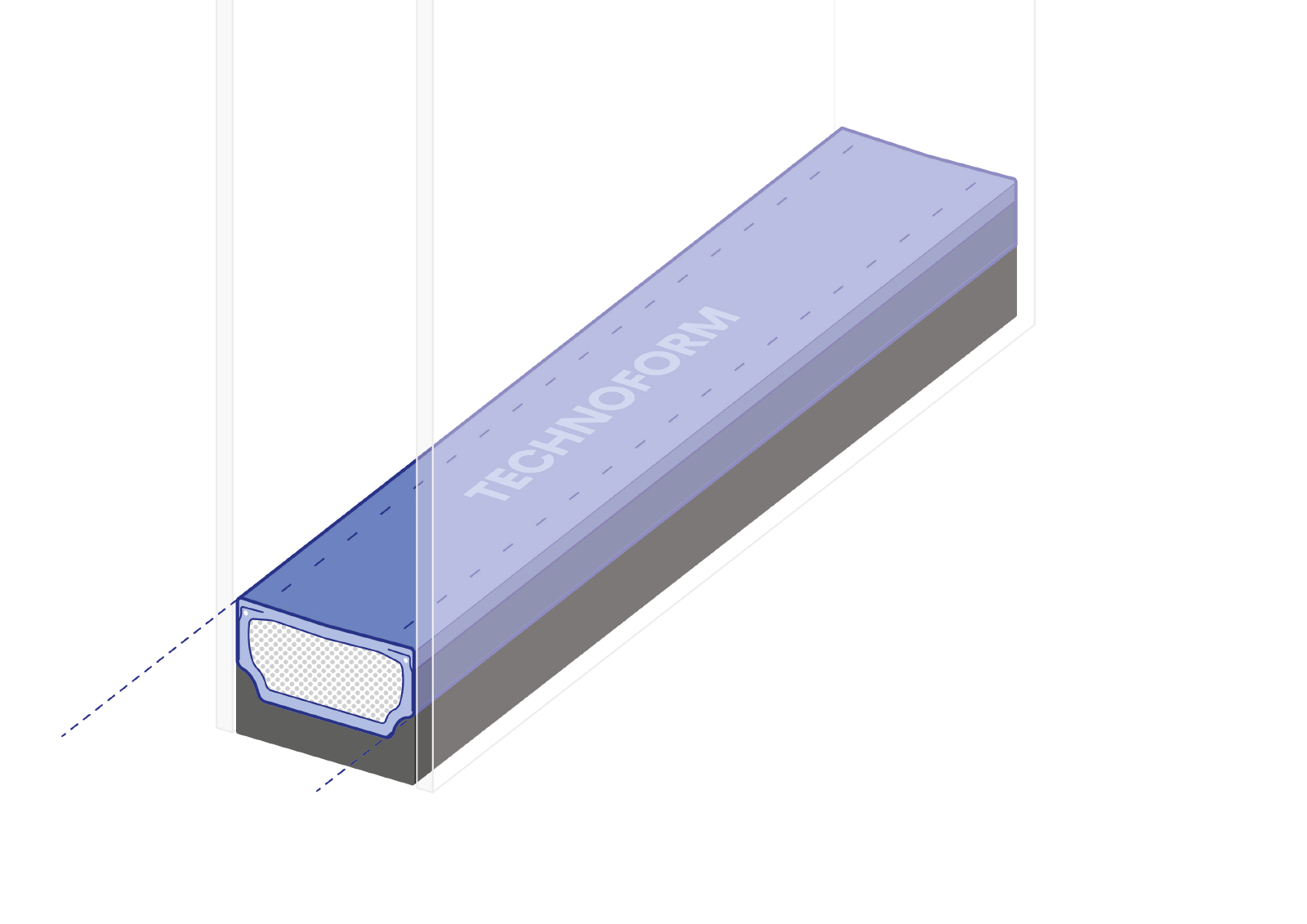 Technoform has added a high-profile, plastic hybrid stainless steel (PHSS) warm-edge spacer to its Spacer M family of durable high-performance insulating glass edge seal solutions. With a profile height of 8mm, this is the tallest PHSS spacer available for high-performance insulating glass units (IGUs) in energy-efficient window, door, curtainwall and façade systems.
"With a 20-year proven track record, Technoform spacer solutions improve the overall thermal performance, reduce the risk of condensation, and enhance the appearance of fenestration systems in commercial and residential building applications, while maintaining the benchmark durability and structural performance of traditional metal box spacer," explained Technoform's Ron Sucik.
PHSS spacers by Technoform are composed of a high-performance engineered polymer with a thin low-conductivity stainless steel backing to minimize heat transfer, and to maximize protection against gas leakage and moisture penetration.
"As glazing manufacturers are producing larger and larger IGUs, we continue to respond with solutions for improved handling and placement of spacer frames onto glass. Our spacer solutions also help them meet or exceed the toughest expectations for thermally efficient building envelopes in all climates, without compromising durability," said Sucik.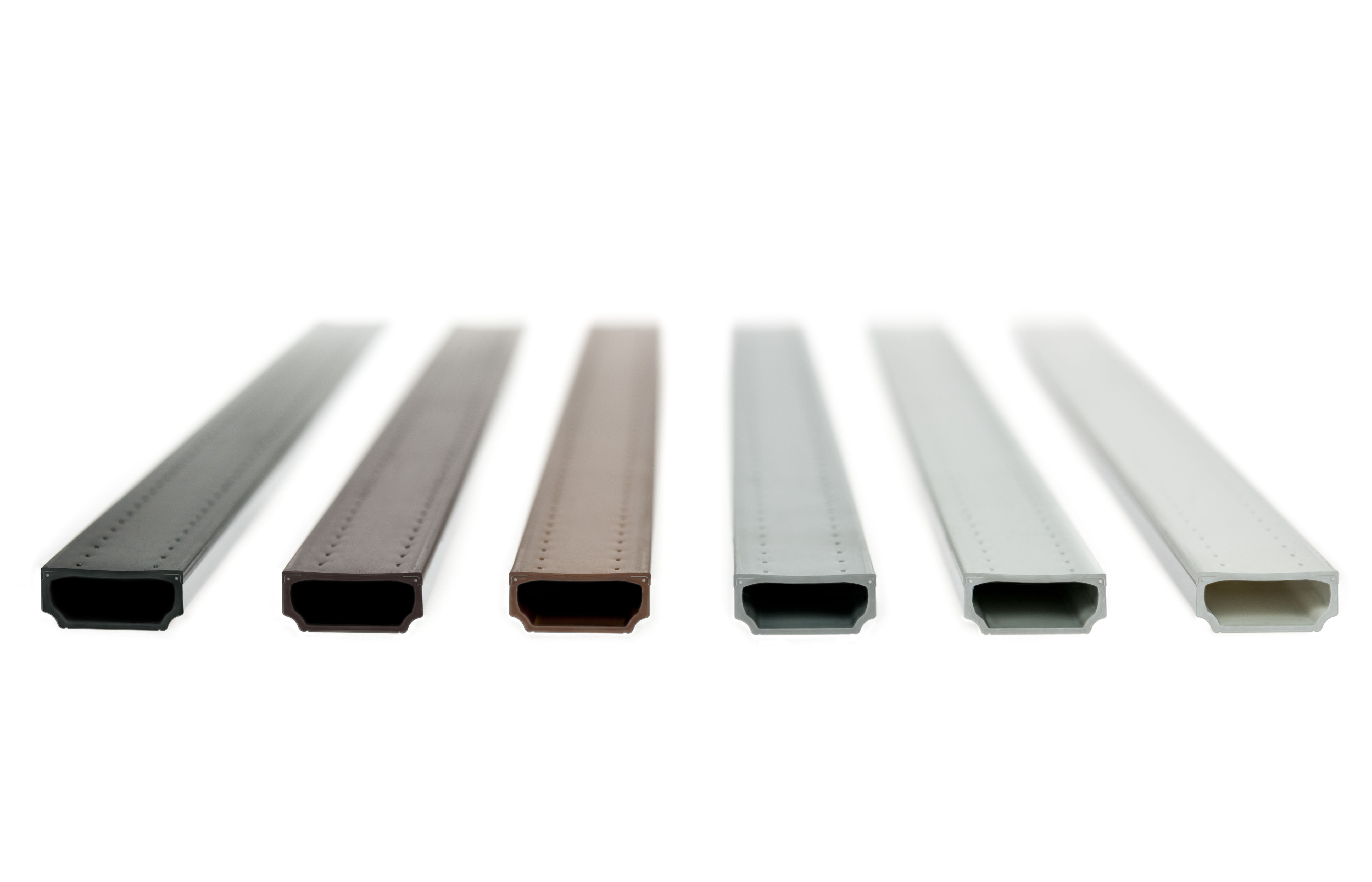 He continued, "At 6.85mm high, our standard Spacer M provides great thermal performance with more flexibility for radius shapes and bent IGUs. Our Spacer M with wire, at the same 6.85mm height, provides the same high thermal performance with enhanced rigidity for processing larger IGUs. At 8mm high with the reinforcing wire, our Spacer M high profile still delivers the best available thermal performance and durability, while providing significantly improved processability. This is particularly helpful for processing the largest IGUs."
Sucik also noted, "As a drop-in solution, our new Spacer M high profile allows existing users of less thermally efficient 8mm-tall aluminum and stainless steel spacers to keep the same edge designs, while increasing the thermal performance of their IGUs. It has the highest desiccant capacity and longest primary seal path of all our PHSS spacer solutions, providing best-in-class durability."
"Glazing manufacturers who rely on our PHSS spacer solutions understand the many benefits they provide to buildings and their occupants," said Technoform's Helen Sanders.
Third-party simulations following the National Fenestration Rating Council (NFRC) standards show that using Technoform's spacers in aluminum-framed, fixed window systems with a polyamide thermal break typically can achieve a 5 to 10% improvement in overall system U-value over standard aluminum spacers and equal to non-metal spacers. When used in structural glazing systems, the improvement in fenestration U-factor can be even greater at up to 14%. Technoform's spacers also can increase the condensation resistance rating by 17% and improve the sightline temperature up to 12 degrees Fahrenheit.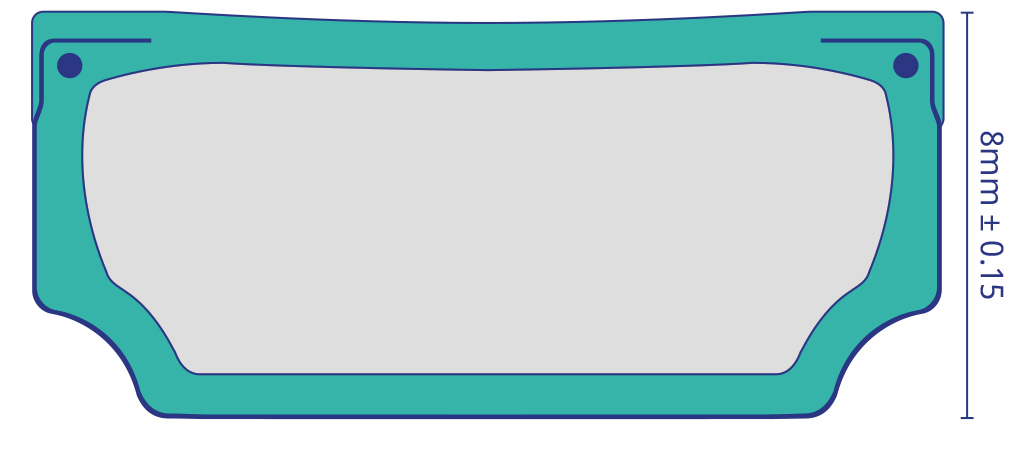 "Increasing thermal efficiency of fenestration helps building owners save energy costs and create a comfortable and healthy indoor environment for occupants. Properties that are both energy efficient and designed to support higher levels of indoor environmental quality also are more likely to attract and retain tenants, and command a higher lease rate," said Sanders.
She elaborated, "Minimizing condensation lowers the opportunity for mold and mildew, which supports good air quality, health and wellness. By reducing the heat transfer at the edge of glass, our Spacer M solutions also contribute to enhancing thermal comfort for building occupants, making the interior floor space next to the building envelope more useable, helping people stay more productive and further contributing to the bottom-line."
"Along with improving thermal performance, our PHSS spacer solutions give design professionals the freedom they need to achieve their aesthetic vision by visibly improving sightlines. Our wide range of size configurations and colors blend with nearly any window frame," concluded Sanders.
Technoform's Spacer M solutions are available in widths (IGU cavity dimensions) spanning 0.25 to 1.0 inches and in six standard colors: black, light gray, dark gray, white, champagne and bronze. Custom colors and sizes also are offered through Technoform's customized solutions program.
For more information on Technoform's Spacer M offering and its other insulating solutions for façade, cladding and fenestration systems in North America, please email info.us@technoform.com, call 330-487-6600 or visit www.technoform.com.
Technoform provides high-performance insulation solutions for façades, cladding and fenestration systems. Its best-in-class building envelope products are developed through collaboration with its customer partnerships to boost thermal performance of windows, curtainwall and opaque façades. The relative low cost and high performance of Technoform's components help building designs to balance energy efficiency with occupant health and comfort without compromising aesthetics.
###
---
Filed under: Products, Technoform
---
Story Resources
Image 1
Image 2
Image 3
Word document
Request high res photographs for publication