Client News: Technoform promotes Alexandra Blakeslee as market team co-manager, hires Patrick McMahon for Western Region
Posted on November 21st, 2022 by Heather West
Twinsburg, Ohio (Nov. 2022) – Technoform North America has promoted Alexandra Blakeslee to co-manager of its market team focused on edge bond solutions for insulating glass in windows, doors and other fenestration systems. She is joined by Patrick McMahon, hired to lead business development and provide customer support throughout the Western Region.
Edge bond systems from Technoform support insulating glass units with high performance, durability and optimized service life. These attributes provide an advantage for insulating glass fabricators, fenestration system manufacturers, property owners and end-users.
Technoform practices an inclusive, team-based, co-leadership management model. Blakeslee and McMahon report to Helen Sanders, PhD, who co-manages the edge bond solutions business unit for North America with John Kolesar. They work collaboratively with their colleagues in operations, product management and sales engineering, as well as with their customers and partners throughout the industry.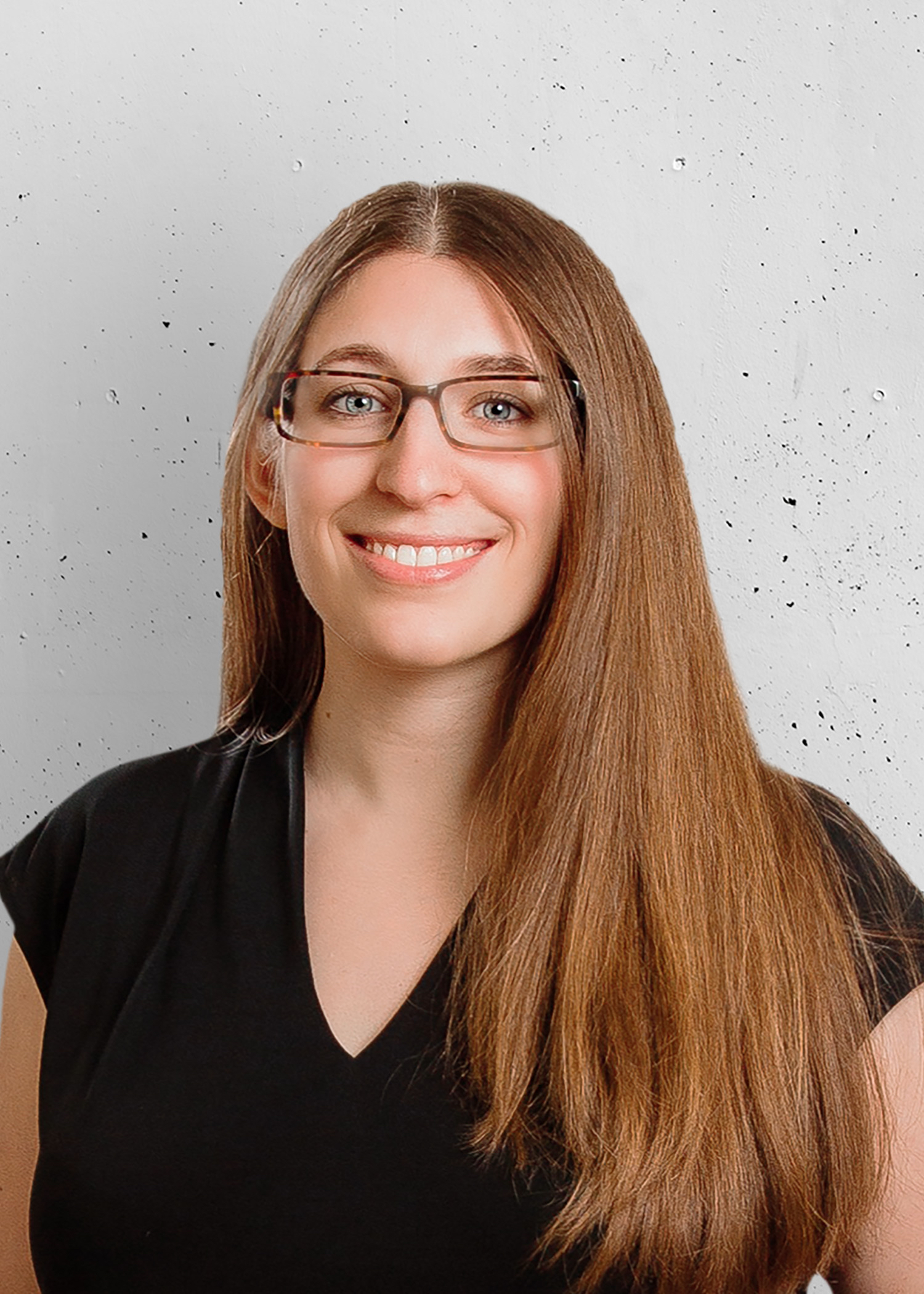 Alexandra Blakeslee, market team co-manager, North America
Part of Technoform's team for nearly 10 years, Blakeslee drives product innovation and technical collaborations with customers and industry and academic partners.
Recently, she and Sanders were involved with a research project with the University of Massachusetts Amherst on condensation resistance ratings in window systems. Blakeslee enjoys sharing her knowledge as a presenter, author and active member of the Facade Tectonics Institute (FTI), the Fenestration and Glazing Industry Alliance (FGIA), and other industry associations and events.
Blakeslee started as a manufacturing engineer at Technoform's Ohio headquarters, participating in Technoform's management trainee program, after graduating from The University of Akron with a bachelor's degree in mechanical engineering and music. She currently lives in New York where she is pursuing a master's in sustainable environmental systems from Pratt Institute.
Patrick McMahon, business development manager, Western Region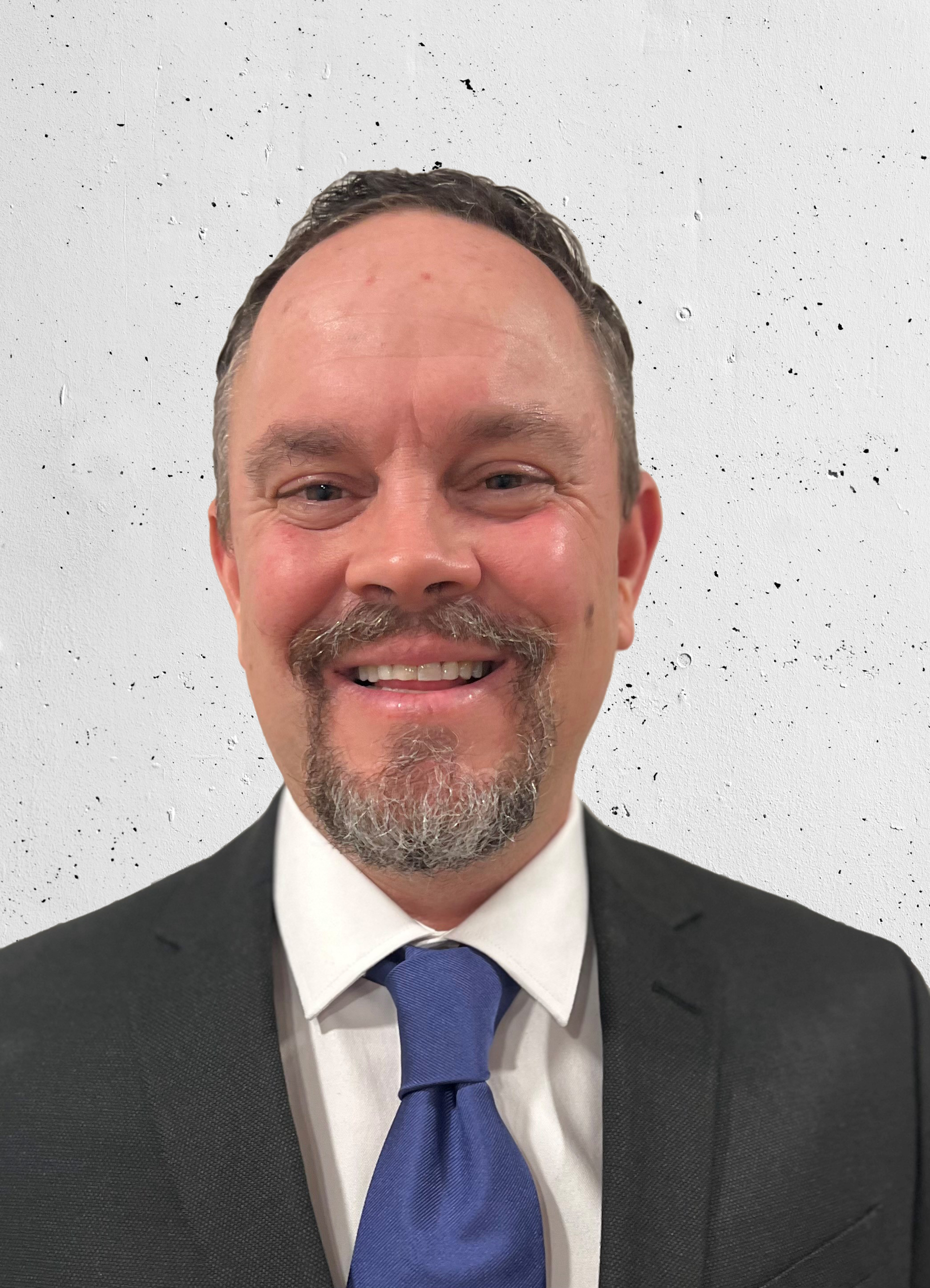 Joining Technoform, McMahon is located in Oregon and brings more than 15 years of experience in market development and sales in components for high-performance building envelopes.
Most recently, McMahon served as the first U.S. sales representative for a North American manufacturer of high-performance windows and doors for the multifamily market. Prior to this, he was the first North American employee as head of sales for Swiss-owned SIGA, which produces air and weathertight building envelope membranes. His previous roles include senior sustainability manager with the Farnsworth Group, energy and sustainability coordinator at Oregon State University and manufacturing project manager for Keymark Enterprises.
McMahon earned his bachelor's degree from Lewis & Clark College and his Master of Science in construction management from Colorado State University. He also completed one of the first Certified Passive House Consultant training programs in North America in 2010 through Passive House Institute U.S. (Phius). McMahon has since worked on more than 50 certified passive house projects through the Passive House Institute (PHI) and Phius.
For more information on Technoform's knowledgeable team members and innovative product solutions for façade, cladding and fenestration systems in North America, please email info.us@technoform.com, call 330-487-6600 or visit www.technoform.com.
Technoform provides high-performance insulative solutions for façades, cladding and fenestration systems. Its best-in-class building envelope products are developed through collaboration with its customer partnerships to boost thermal performance of windows, curtainwall and opaque façades. The relative low cost and high performance of Technoform's components help building designs to balance energy efficiency with occupant health and comfort without compromising aesthetics.
###
---
Filed under: FGIA, People, Technoform
---
Story Resources
Portrait: Alexandra Blakeslee, Technoform North America
Portrait: Patrick McMahon, Technoform North America
Word document
Zipped folder with three images and a Word document
Request high res photographs for publication