FGIA Releases Updated Weatherstrips, Weatherseals Document
Posted on May 3rd, 2023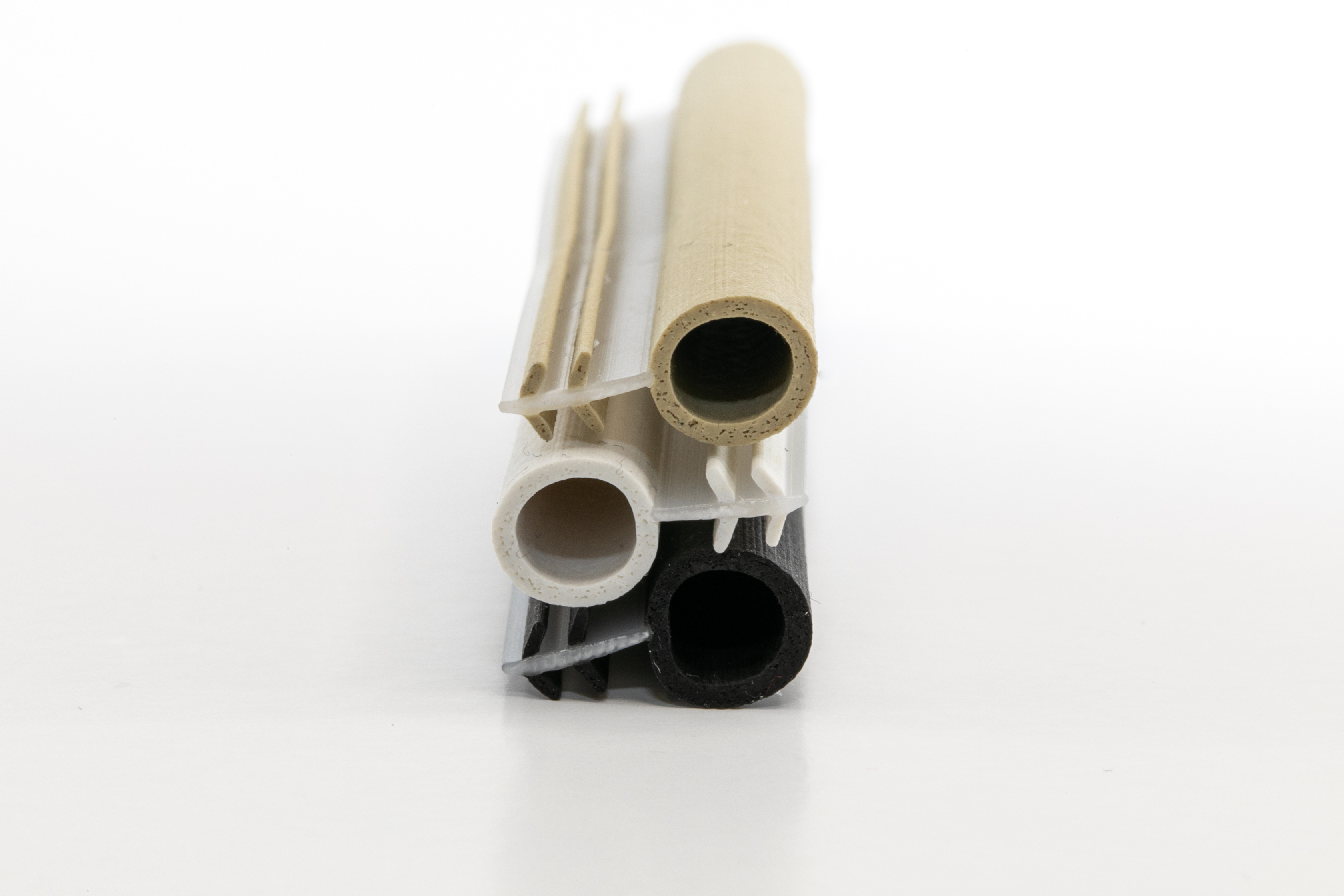 The Fenestration and Glazing Industry Alliance (FGIA) has updated a document establishing minimum performance requirements for pile weatherstrips and replaceable weatherseals. AAMA 701/702-23, Performance Specification for Pile Weatherstrips (AAMA 701) and Polymer Weatherseals (AAMA 702), an FGIA document, provides details on test methods, equipment, specimen sampling techniques, minimum performance levels, criteria for waivers and a report format. It is now available for purchase in the FGIA online store. This document was last updated in 2011.
"Through the use of this document, weatherstrip and weatherseal producers are able to demonstrate that a component can help ensure proper sealing against air leakage and water penetration when used by FGIA-certified window and door manufacturers," said Todd Burroughs (Intertek), Chair of the document's developing group, the FGIA Weatherstrip Committee.
AAMA 701/702 is used for laboratory verification of weatherstrip and weatherseal products as a requirement for meeting minimum levels of performance for the sealing of fenestration products, establishing recognized criteria of quality and performance for pile weatherstrips. This information is of use to manufacturers, distributors, users and laboratories.
AAMA 701/702-23, as well as other documents available from FGIA, may be purchased from the online store at the discounted member rate of $20 or the non-member price of $60.
For more information about FGIA and its activities, visit FGIAonline.org.
Your trusted industry resource, setting the standards for fenestration and glazing.
###
---
---
Story Resources
Word document
Request high res photographs for publication