Client News: Alumicor's Jennie Lamoureux earns FGIA FenestrationMaster Professional Certification
Posted on September 27th, 2021 by Heather West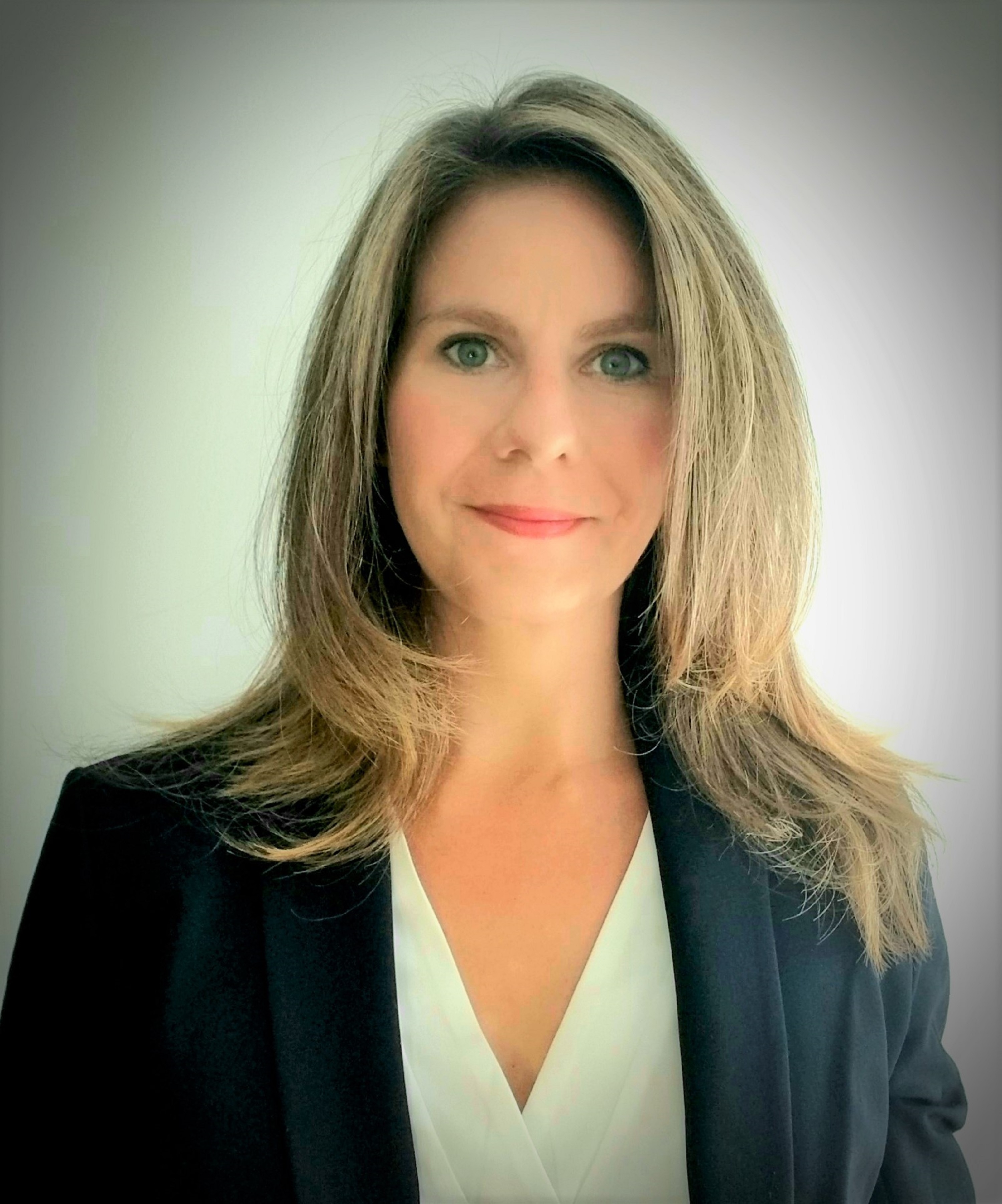 Toronto (Sept. 2021) – Jennie Lamoureux, Alumicor's architectural representative based in Montreal, earned the FenestrationMaster® Professional Certification (FMPC) through the Fenestration and Glazing Industry Alliance (FGIA). The FenestrationMasters program coursework covers a wide range of subject matters including performance standards on products, finishes and material types, energy efficiency considerations and code requirements pertaining to window, door, skylight, curtainwall, storefront and sloped glazing systems.
Working closely with Canadian architectural design professionals, Lamoureux assists with evaluation, selection and specification of aluminum-framed fenestration systems for commercial building envelopes. Drawing from her industry experience and Alumicor's expertise, she helps support project goals for performance, appearance, sustainability, on-time scheduling and long-term value.
As a member of FGIA, Lamoureux represents Alumicor, Tubelite Inc. and Apogee Enterprises, Inc., and contributes to the Architectural Products Council's Methods of Test Committee. She also serves as the board chair for the Montreal chapter of Construction Specifications Canada (DCC-CSC Section de Montréal). Her dedication and contributions to the DCC were recognized with a CSC 2020 Chapter Award of Merit. Previously, she successfully completed CSC's Principles of Construction Documentation (PCD) coursework.
Lamoureux also is an active member of the Association de vitrerie et fenestration du Québec (AVFQ, Quebec Glazing and Fenestration Association) and participates in the Technical Committee–Commercial Sector.
To learn more about Alumicor's personnel, products and programs, please visit Alumicor.com. For information on employment opportunities at Alumicor, please click on "Careers" in the navigation menu.
About Alumicor, Ltd.
Alumicor is a Canadian-based supplier of Architectural Aluminum building envelope products. With corporate offices in Toronto, Alumicor services the North American market through two manufacturing facilities in Winnipeg, Manitoba; and Toronto.
Founded in 1959, Alumicor has earned respect and recognition for technical competence, responsiveness and integrity. Alumicor joined Apogee Enterprises, Inc.'s family of businesses in 2013, which includes Tubelite Inc., an industry leader in eco-efficient storefront, curtainwall and entrance systems in the United States. In 2020, Alumicor combined with Tubelite. This strengthens Alumicor's ability to provide an unrivalled level of customer support, an expansive product portfolio and dependable service.
Alumicor and its staff are members of numerous construction associations including Construction Specifications Canada (CSC), Ontario Glass and Metal Association (OGMA), and Ontario Building Envelope Council (OBEC).
###
---
Filed under: Alumicor, FGIA, People, Tubelite
---
Story Resources
Portrait: Jennie Lamoureux, Alumicor architectural representative
Word document, English
Word document, French
Request high res photographs for publication