Association News: Oak Moser offers leadership advice for increasing influence – FGIA Virtual Fall Conference
Posted on October 13th, 2020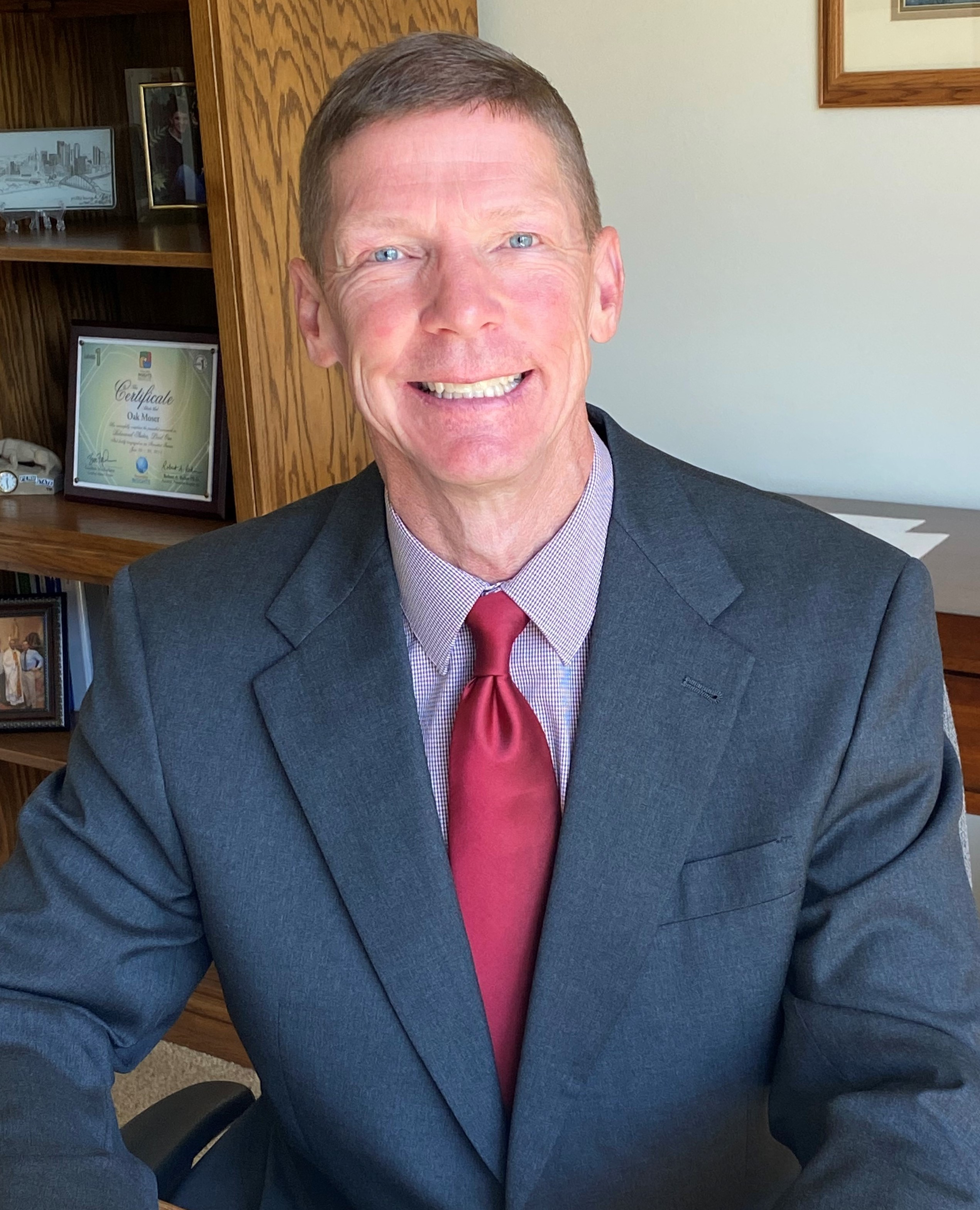 Schaumburg, Illinois - A senior management professional experienced in leading and coaching teams shared tips for how to increase one's influence over others at the Fenestration and Glazing Industry Alliance (FGIA) Virtual Fall Conference. Leadership coach with Coaching 2 Connect, Oak Moser, facilitates FGIA's Leadership Development Program, and previewed the third installment of the program during the event. Moser provided steps in setting expectations with others professionally and personally, including connecting with people of different personality and communication styles, leveraging the strengths that go along with those styles and understanding the current state of relationships within what he called the four levels of leadership.
"Influence from a leadership standpoint is not about being big and bad," he said. "It's about trust. Lead by example. Lead by coaching and mentoring."
Moser said influence comes from understanding one's self and understanding others, and from an ability to influence outcomes that are beneficial to all involved.
"Norman Schwarzkopf once said, 'Leadership is a potent combination of strategy and character. But if you must be without one, be without the strategy,'" quoted Moser.
A modern-day example Moser provided is NBA icon, Michael Jordan.
"He believed he did the things he did because he was so driven to be successful, even if his teammates didn't always like him," said Moser. "I'm saying you can have both [success and good character]."
Moser listed the four levels of leadership:
* Level One: Title or Position – People follow you because they have to.
* Level Two: Relationship Influence – People follow you because they want to.
* Level Three: Performance – People follow you because of what you do and how you do it.
* Level Four: Multiplier – People follow you because of who you are and what you can do for them.
The FGIA Leadership Development Program sessions are meant to help leaders advance to the next level.
"A good leader scopes the way, goes the way and shows the way," he said.
When it comes to building successful teams that perform, Moser said the most important thing is to find team members who share a common vision.
"Misalignment with a vision can cause problems," he said, adding that a sense of purpose is what team members want most.
"Number two is a leader they trust," Moser said.
Leaders must be committed to developing their people, Moser said. He encourages leaders to ask themselves what their team members are good at, whether it is a hard or soft skill.
"Leaders must have a process to develop skills for each team member," said Moser. "Even if you didn't pick a team member, you still have an obligation to develop their skills inventory."
Moser recommended leaders find people with the character and the emotional intelligence they want.
"Everything rises and falls with the quality of the leadership," he said.
Registration for the third installment of FGIA's Leadership Development Program (LDP) will open later this month, with registration details available from FGIA soon.
* About the Speaker *
Oak Moser is a senior management professional with 35 years' experience leading and coaching teams in professional, manufacturing and competitive sports sectors. He has a proven track record as an effective leadership coach, working with multi-disciplinary teams and operating in fast-paced, entrepreneurial environments where customer satisfaction and profitability are key.
More information about FGIA and its activities can be found at https://fgiaonline.org.
Your trusted industry resource, setting the standards for fenestration and glazing.
###
---
---
Story Resources
Word document
Request high res photographs for publication