Association News: Jan. 19 FGIA webinar to cover performance rating for fenestration systems, comparative analysis procedure
Posted on January 4th, 2021
Schaumburg, Illinois - The Fenestration and Glazing Industry Alliance (FGIA) will host a webinar entitled "Performance Rating Method for Fenestration Systems and Comparative Analysis Procedure" on Tues., Jan. 19 at 11:30 a.m. Eastern. This webinar will cover the enhanced analytical aspects of AAMA 2502, a recently updated FGIA document, and the procedures for evaluating air leakage and water penetration resistance. Participants also will learn about the design pressure performance of mulled fenestration assemblies contained in AAMA 450 – another FGIA document that was also recently updated.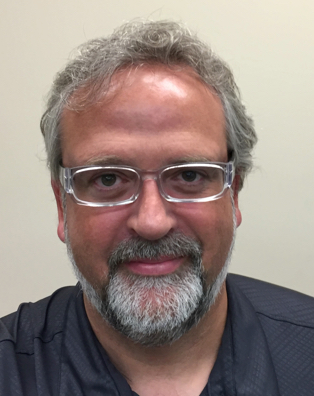 Presented by Tanya Dolby, P.E., manager, new product development (Kawneer) and Dave Goldsmith, P.E, senior code and compliance engineer (PlyGem), this webinar is complimentary and open to the public. Dolby and Goldsmith serve as co-chairs of the FGIA Requirements for Mulled and Combination Window Assembly Update Task Group.
"This webinar will answer questions from users of both AAMA 2502 and AAMA 450 so they may better understand each document's content and applications," said Jason Seals, Certification Services Manager, Fenestration. "Significant changes to these documents were made recently that allow for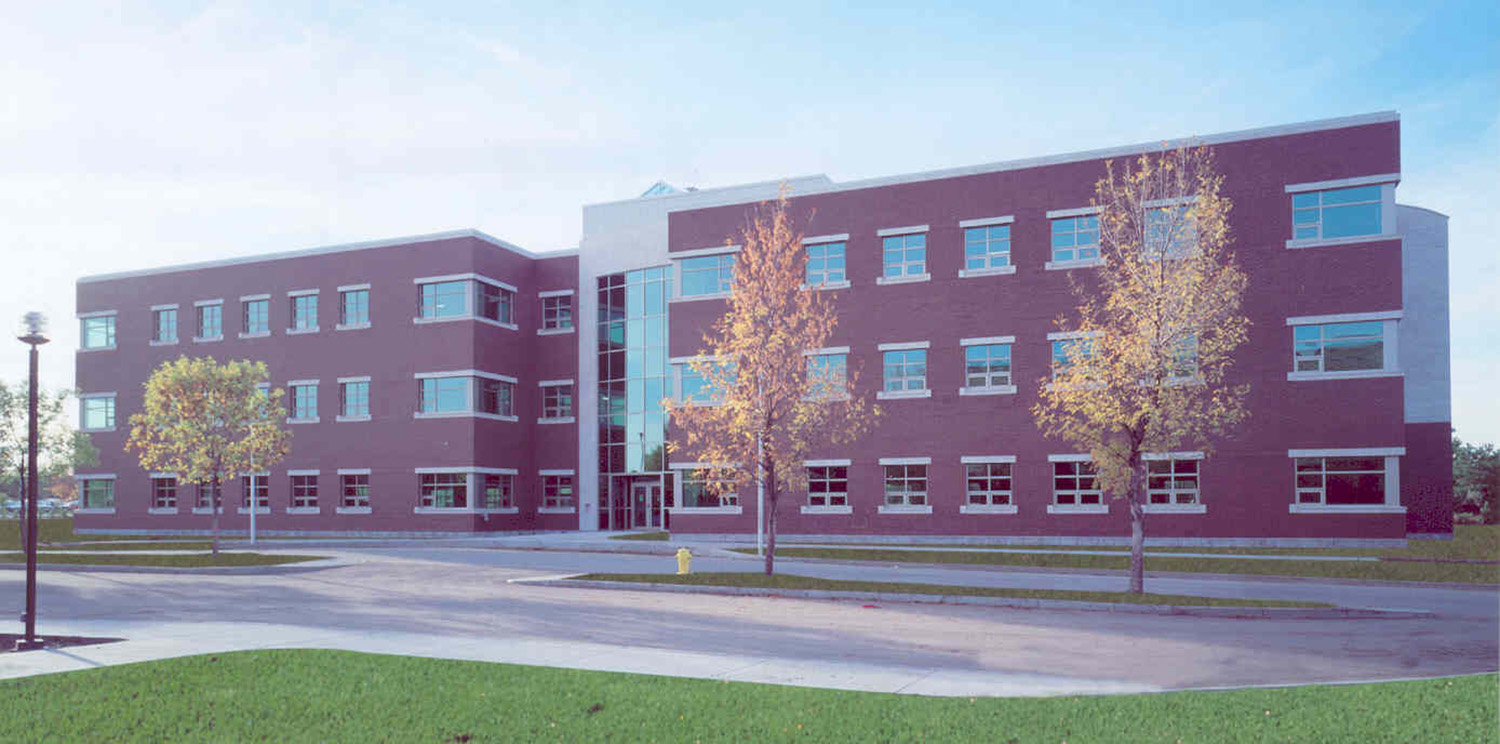 calculated extrapolation for sizes other than those tested. Also, testing procedures for mulled composite and combination units have been clarified. Side-hinged door systems, curtain wall and storefront fenestration products have also been added."
Register now for this webinar.
For more information about FGIA and its activities, visit https://fgiaonline.org.
Your trusted industry resource, setting the standards for fenestration and glazing.
###
---
---
Story Resources
Word document
Request high res photographs for publication