Client News: Alumicor's Steve Gusterson elected to CSC College of Fellows
Posted on May 17th, 2021 by Heather West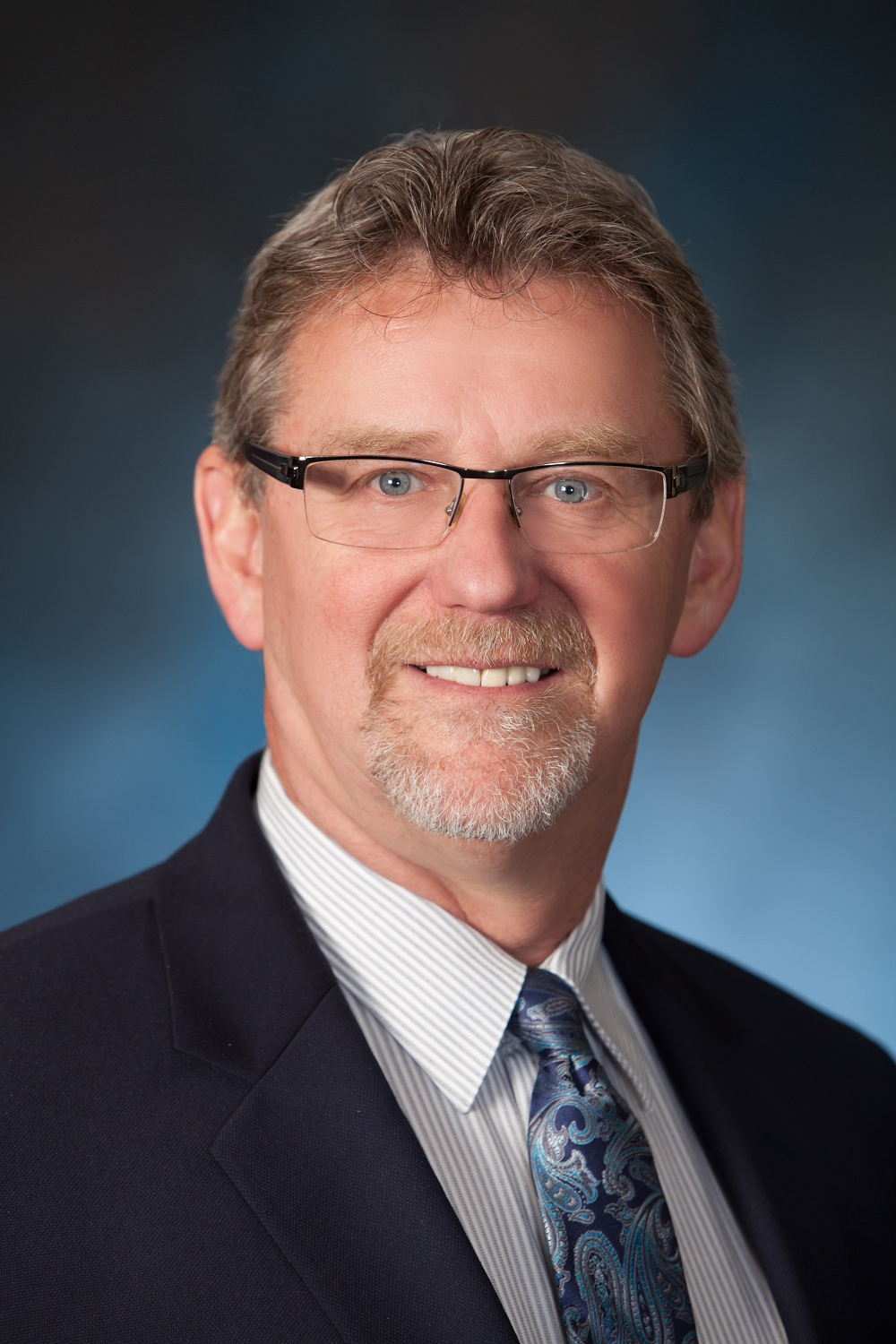 Toronto (May 2021) – Construction Specifications Canada (CSC) has elected Alumicor's Steve Gusterson to the College of Fellows. On May 4, he was honored for his outstanding achievements and inducted into the prestigious Fellowship.
According to CSC, "Fellowship is an honor conferred on members singled out for their dedication, service and long-standing contribution towards the betterment of the design and construction community." The College of Fellows acts as a resource for the organization's executive council and board of directors, and provides input and guidance in the direction and operations of association.
For more than 40 years, architects, contractors and installers have turned to Gusterson for support with their architectural aluminum product selections and specifications. He has held numerous roles in his many years with Alumicor, and currently serves as the company's vice president of sales for the central region. Based in Toronto, he works most closely with design teams and customers located in Ontario, helping them with their commercial building projects.
"There's nothing more rewarding than working with a design team; being a part of the conversations that help them realize their sometimes challenging goals," said Gusterson. "From schematic design through construction documentation and the final build, it's incredible to see or to visit the final result knowing that you played a part, albeit very small, in its creation."
Throughout his career, Gusterson has remained an active member of CSC. During more than two decades of involvement, he has volunteered on numerous CSC committees and has served as the Toronto Chapter's chair and director. He is a Certified Technical Representative (CTR) and is the instructor of the CTR coursework for the Toronto Chapter. CSC twice recognized his leadership with a Chapter Award of Merit and presented him with a Programme Director's Award for his contributions to the education program.
In addition to making "a significant and conspicuous contribution to CSC," candidates for fellowship must maintain continuous membership for at least 10 years. Nominations must be received by at least seven people, including a minimum of three Fellows and representatives of three or more chapters. Gusterson's nomination exceeded all requirements.
Gusterson literally helped write the book on glazing system specifications. He assisted with the creation of the Ontario version of the "British Columbia Glazing Systems Specifications Manual," which became the basis of the 2010 national version that is still referenced today. His dedication to industry education and professional development also extends to the Ontario Glass and Metal Association (OGMA), where he served on the board of directors and its awards committee.
Supporting the educational advancement of the industry beyond CSC and OGMA, Gusterson has been a contributing external member of the Architectural Technology and School of Science & Engineering Technology Program Advisory Committee for Durham College since 2017.
About Alumicor, Ltd.
Alumicor is a Canadian-based supplier of Architectural Aluminum building envelope products. With corporate offices in Toronto, Alumicor services the North American market through three manufacturing facilities in Winnipeg, Manitoba; Dartmouth, Nova Scotia; and Toronto.
Founded in 1959, Alumicor has earned respect and recognition for technical competence, responsiveness and integrity. Alumicor joined Apogee Enterprises, Inc.'s family of businesses in 2013, which includes Tubelite Inc., an industry leader in eco-efficient storefront, curtainwall and entrance systems in the United States. In 2020, Alumicor combined with Tubelite. This strengthens Alumicor's ability to provide an unrivaled level of customer support, an expansive product portfolio and dependable service.
Alumicor and its staff are members of numerous construction associations including Construction Specifications Canada (CSC), Ontario Glass and Metal Association (OGMA), and Ontario Building Envelope Council (OBEC).
###
---
---
Story Resources
Portrait: Steve Gusterson
Word document, English
Word document, French
Request high res photographs for publication