Our clients: Leaders, Experts, Stewards
From architectural design firms and specialty contractors, to construction and industrial product manufacturers, we pride ourselves on working with clients that are leaders in their industries. Even when they may be overshadowed by larger companies, we help our clients compete and gain recognition.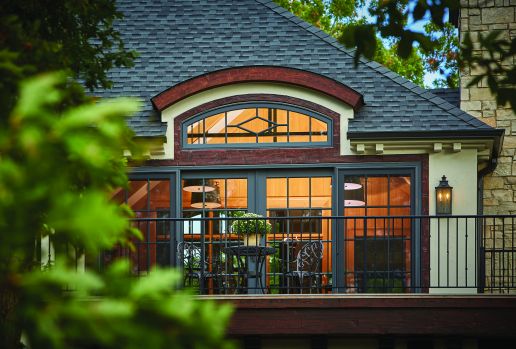 One of the nation's leading manufacturers of windows and doors for residential and commercial markets
Kolbe Windows & Doors
Kolbe News
Website
One of the largest architectural finishing companies in the U.S.
Linetec
Linetec News
Website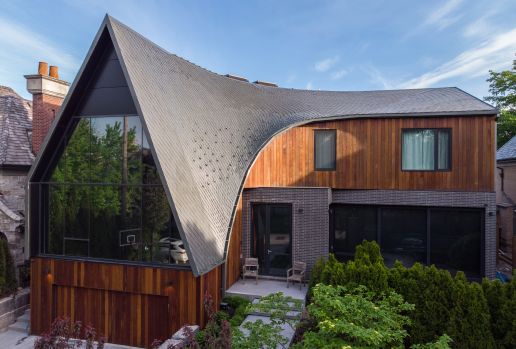 Leaders in architectural zinc products for roofing, façade and wall cladding systems, gutter and interior applications
RHEINZINK America, Inc.
RHEINZINK News
Website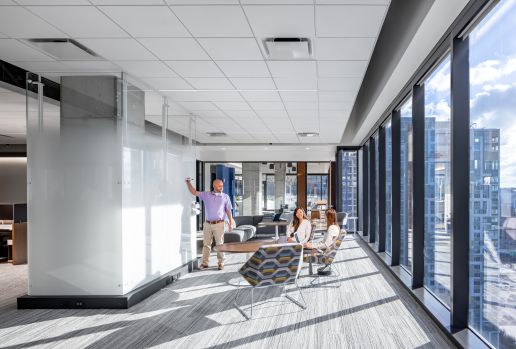 Offering advanced acoustic ceilings and wall solutions to create beautiful, comfortable spaces
Rockfon
Rockfon News
Website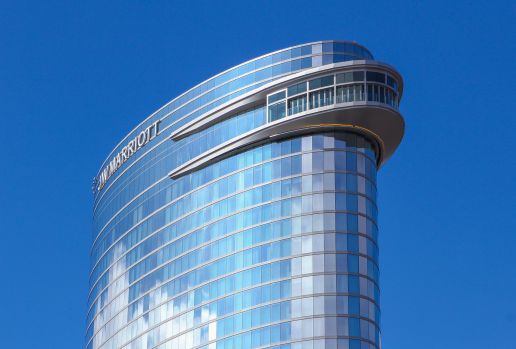 Specializing in insulation solutions for windows, doors and façade, and thermal edge bond solutions for insulating glass
Technoform
Technoform News
Website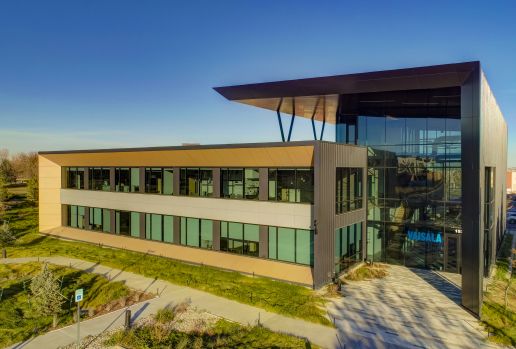 An industry leader in eco-efficient storefront, curtainwall and entrance systems, and recognized for its fast, reliable and consistent delivery
Tubelite Inc.
Tubelite News
Website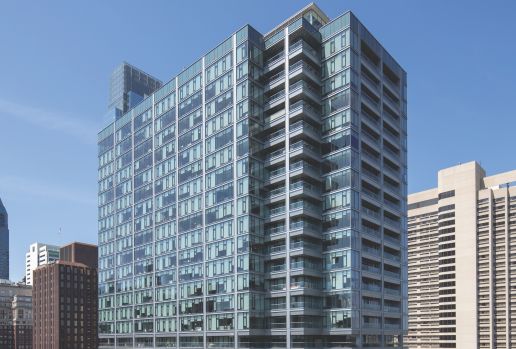 An industry leader in engineering window and curtainwall systems for commercial and institutional construction applications
Wausau Window & Wall Systems
Wausau News
Website