Client News: Technoform debuts shearless thermal barrier to greatly reduce deformation due to thermal expansion for aluminum-framed fenestration
Posted on July 20th, 2020 by Heather West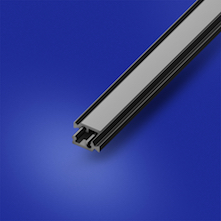 Technoform introduces a new, shearless polyamide thermal barrier for windows, doors and façade systems. This new thermal barrier solution significantly reduces the deformation caused by uneven thermal expansion in aluminum framing members and minimizes thermal conductivity to improve energy performance.
When the exterior surface of an aluminum-framed window, door is exposed to direct sunlight, it will experience a different temperature than the inside. This temperature difference between the two metal sections can cause the outside to expand more than the inside, which results in bowing and bending. This thermal deformation is known as the bimetal effect.
Technoform's new shearless thermal barrier solution prevents the lateral bowing in the aluminum framing members. Its design allows the inside and outside of aluminum framing members to expand independently at different rates without bending.
"We want to make it as simple as possible to help manufacturers of fenestration systems address issues like these," explained Technoform's Chad Ricker. "We work with our customers to create customized insulating strip geometries for their unique systems."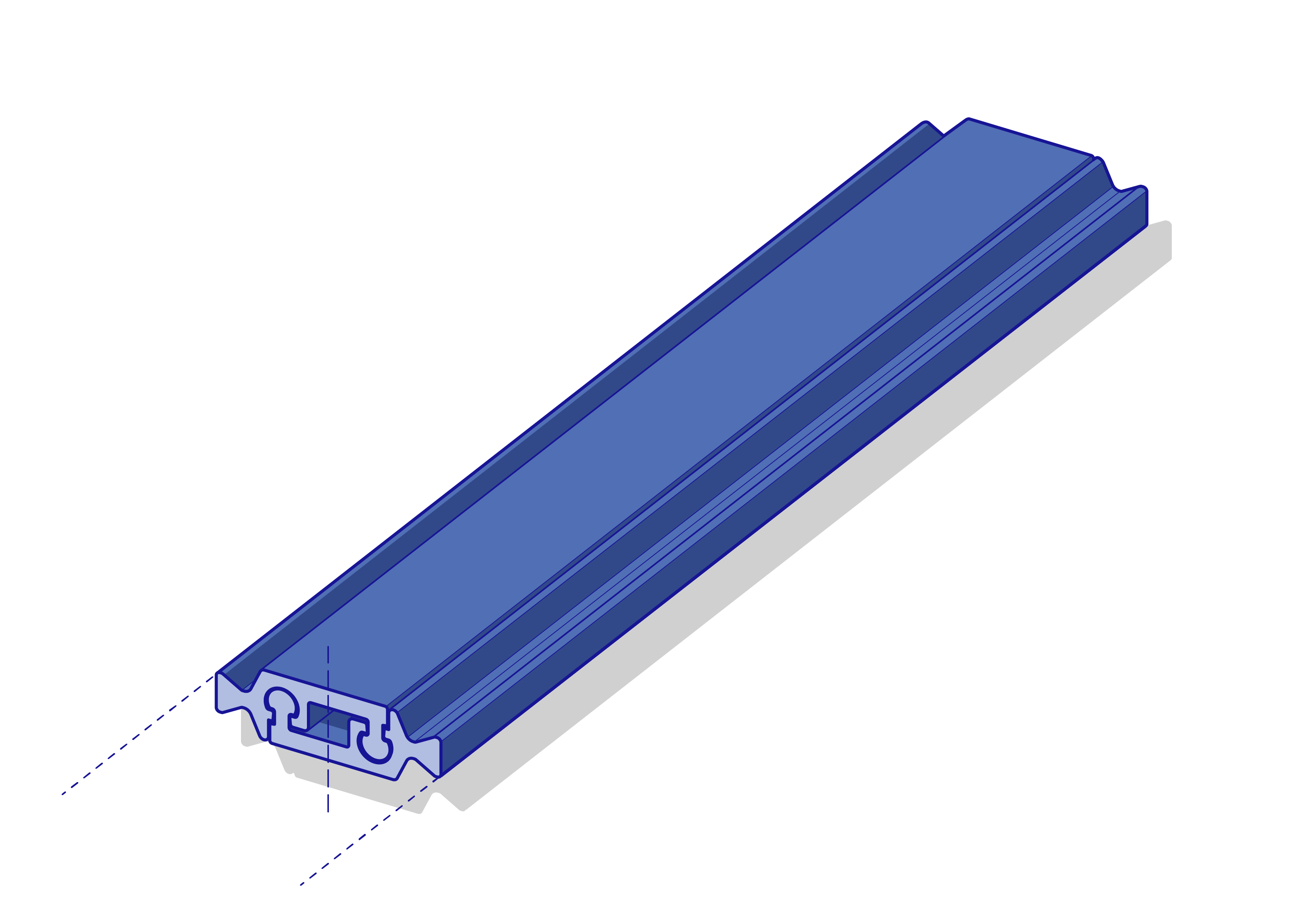 Made from environmentally friendly polyamide 6.6, Technoform's new shearless thermal barrier is available in multiple standard widths and can be further customized for project and customer needs. Assembly of the shearless profile is similar to Technoform's other standard thermal barriers and the shearless symmetric profile allows for insertion in either direction.
By minimizing thermal conductivity in high-performance window, door and façade systems, Technoform's thermal barriers contribute to achieving buildings' energy-efficient and sustainable goals.
"These systems not only help provide buildings with energy performance, but also support a sufficient glazed area for increased daylighting, thermal comfort and condensation resistance, as well as meeting structural and durability criteria," Ricker concluded.
For additional information about Technoform's new shearless polyamide thermal barrier and other insulation solutions for windows, doors and façade systems in the North American market, please email info.us@technoform.com, call 330-487-6600 or visit www.technoform.com.
Technoform provides high-performance insulative solutions for façades, cladding and fenestration systems. Its best-in-class building envelope products are developed through collaboration with its customer partnerships to boost thermal performance of windows, curtainwall and opaque façades. The relative low cost and high performance of Technoform's components help building designs to balance energy efficiency with occupant health and comfort without compromising aesthetics.
###
---
Filed under: Products, Technoform
---
Story Resources
Image 1: Technoform's shearless polyamide thermal barrier
Image 2: Technoform's shearless polyamide thermal barrier
Word document
Request high res photographs for publication