Client News: Tubelite adds Dok Stevens-Dehring as EHS manager
Posted on November 6th, 2015 by Heather West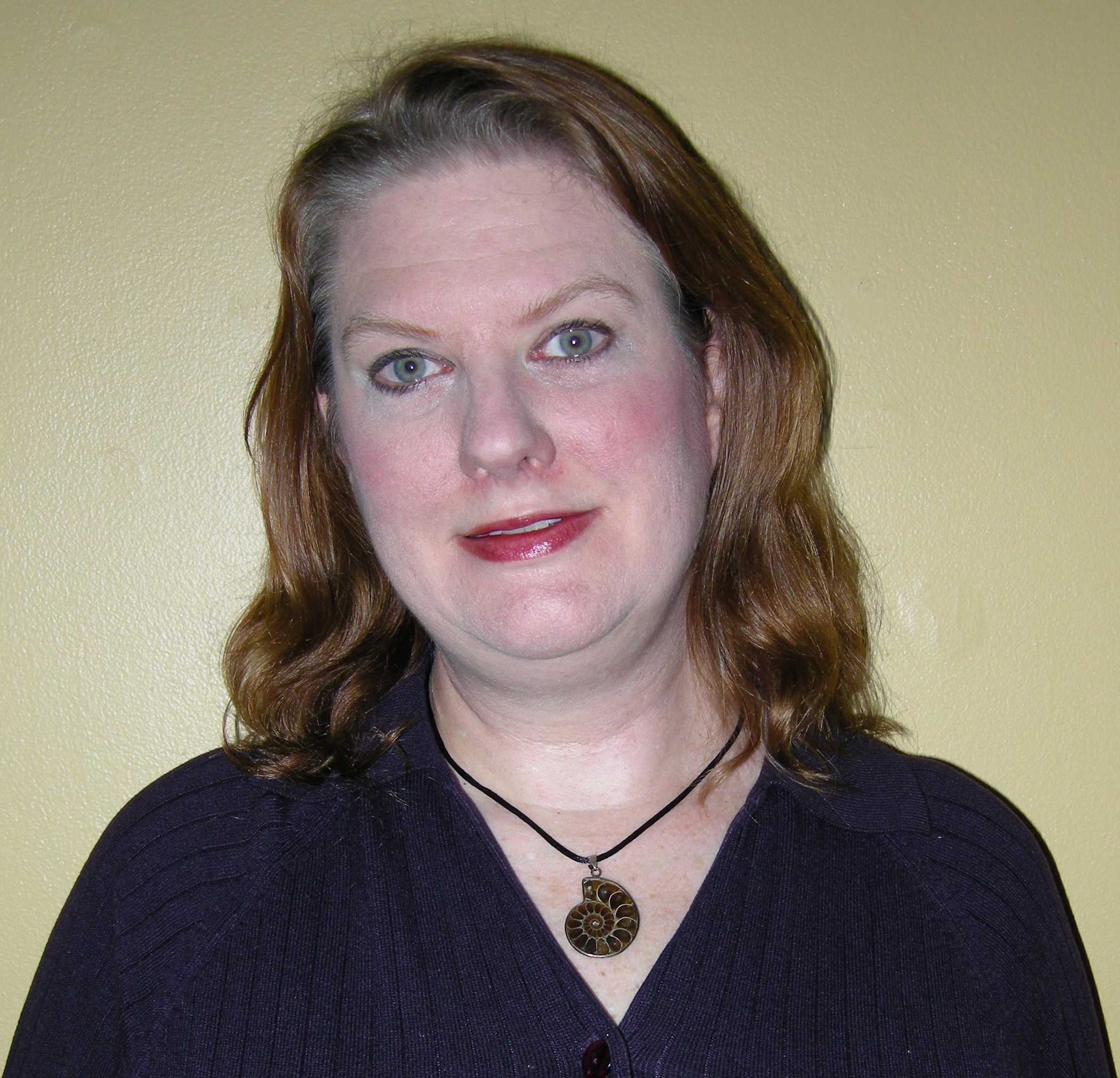 Tubelite Inc. named Dok Stevens-Dehring as its environmental health and safety (EHS) manager for the company's Michigan and Texas facilities. Reporting to operations director Steve Jaskolski, she is responsible for ensuring occupational safety and environmental compliance, preventing and reducing opportunities for injuries, and leading lean and ergonomic improvement initiatives.
With more than 20 years of EHS experience, Stevens-Dehring initially joined Tubelite as its safety coordinator and was promoted quickly to a management position. Before joining Tubelite, she worked in Fort Dodge, Iowa, as the EHS manager at Cargill, Inc.'s Corn Milling Division. The largest privately held U.S. corporation, Cargill provides food, agriculture, financial and industrial products and services to the world.
Prior to this, Stevens-Dehring worked in various EHS management roles at Kraft Foods/Oscar Mayer; ConAgra Foods, Inc.'s facilities for Orville Redenbacher Microwave Popcorn and Louis Kemp Seafood, Viking Fire Protection Inc., as well as at Knoll, Inc., a leading designer and manufacturer of branded furniture, textiles and fine leathers. Previously located in Michigan, she held environmental and management positions with White Lake Lando, Inc.; Philip Environmental and Wonder Makers Environmental Services, Inc.
Concurrent to her career, Stevens-Dehring volunteered as a member of local emergency planning committees in Wisconsin and Iowa, and as a Muskegon County Hazmat Team member in Michigan. She authored the books, Haven: A Treatise on Asylum Lake and A Concept Plan to Recycle Abandoned, Contaminated Properties in Kalamazoo, MI, while Concurrently Providing Experience to WMU Students. She has published multiple professional articles. She served on the federal committee that established permissible exposure limits for extremely low frequency EMF emissions from Dopplar radar units at airport facilities.
Stevens-Dehring graduated from Western Michigan University (WMU) with a master's degree in environmental hydrogeology and a bachelor's degree in environmental science, English and biology. Keeping her credentials current, she is educated and certified in TapRooT® incident investigation and root cause analysis, OSHA general industry rules, incident commander training, ergonomics, chemical security awareness, airborne fiber counting NIOSH 582, and microsopical identification of asbestos. She also is a SafeStart-certified trainer, a NIOSH-approved spirometry technician, formerly a Certified Worker's Compensation Professional (CWCP) and a member of the American Society of Safety Engineers (ASSE).
###
---
Filed under: Tubelite
---
Story Resources
Portrait: Dok Stevens-Dehring
Word document
Request high res photographs for publication