Association News: November 29 FGIA Webinar to Review Role, Contributions of Energy Advisors in Part 9 Residential Building Sector
Posted on November 18th, 2022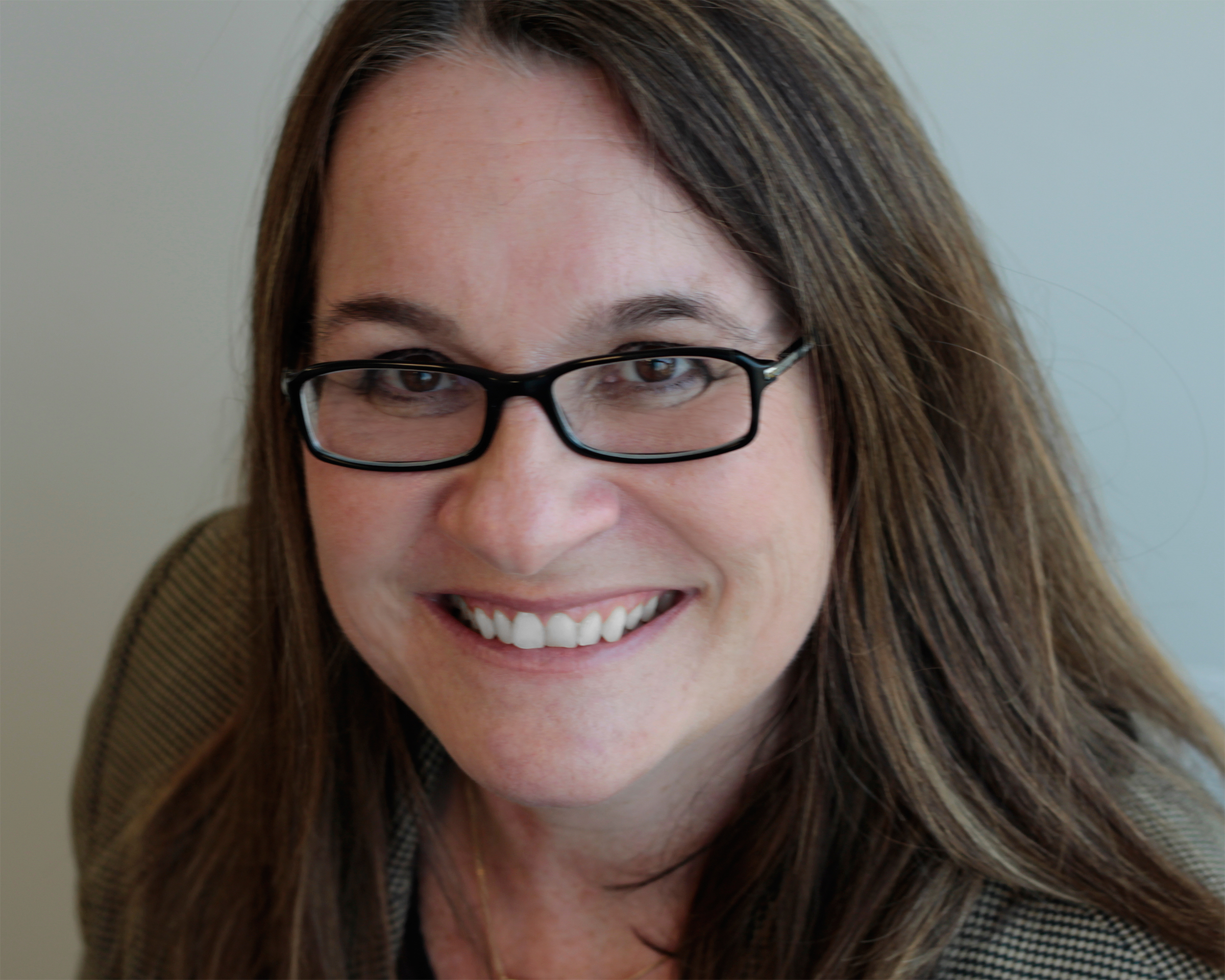 Schaumburg, Illinois (Nov. 2022) – The Fenestration and Glazing Industry Alliance (FGIA) will host a webinar entitled "Energy Advisors are Important Partners: Understanding Their Role and Contributions for Effective Engagement and Compliance" on Tues., Nov. 29 at 2 p.m. Eastern. It will be led by Cindy Gareau, Executive Director of the Canadian Association of Consulting Energy Advisors, and Andrew Oding, Vice President and Director of Building Science at Building Knowledge Canada. This webinar is complimentary and open to the public. While the provided information will be specific to the Canadian market, all participants are welcome. Register now.
"Energy Advisors (EAs) play a significant role in the Part 9 residential building sector," said Kaydeen Laird, FGIA Education Manager. "This webinar will deepen participants' understanding of the contribution of EAs with builders, as well as ensuring compliance with the National Building Code, and how they enhance engagement and decision making with builders. EAs play a central role, today and in the future, as the country embraces the new National Building Code."
Expert Speakers
Gareau is the executive director of the Canadian Association of Consulting Energy Advisors (CACEA), the national association that represents Canadian energy advisors, and is focused on ensuring a sustainable and credible profession. Gareau has more than 25 years of experience and a broad variety of sector knowledge, as well as experience in strategic non-profit leadership. Since 2019, Gareau has worked with CACEA's board of directors to provide its members with knowledge, a supportive network and a unified voice and strives to be a valued partner for stakeholders and change makers across Canada.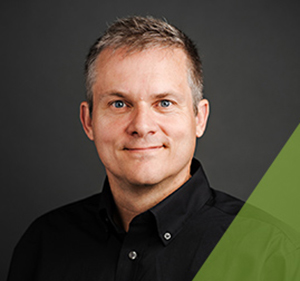 With an extensive background as a builder for more than 20 years, Oding brings an insightful and real-life practicality to building science principles and their in-field applications. As a recognized building science trainer by the government of Canada-Office of Energy Efficiency, Building Science Specialist (University of Toronto), and HVAC designer and commissioner, Oding is working closely with the development of new building codes and advanced building programs, such as ENERGY STAR®, Net Zero and LEED for Homes™ across North America.
More Information
Register now for this webinar. FGIA will live-tweet this presentation from its Twitter account, @FGIAonline, using the hashtag #FGIAwebinar.
For more information about FGIA and its activities, visit FGIAonline.org.
Your trusted industry resource, setting the standards for fenestration and glazing.
###
---
---
Story Resources
Portrait: Cindy Gareau
Portrait: Andrew Oding
Word document
Zipped folder with two images and a Word document
Request high res photographs for publication