Registration Now Open for 2023 FGIA Annual Conference
Posted on December 16th, 2022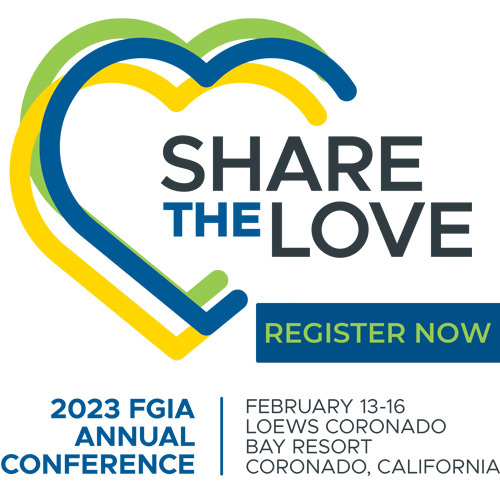 Schaumburg, Illinois -- Registration is now open for the 2023 Fenestration and Glazing Industry Alliance (FGIA) Annual Conference, to be held February 13-16 in Coronado, California. The preliminary schedule will be released the week of January 9 and will include a variety of presentations, panel discussions and hands-on demonstrations. Numerous committees, councils and task groups will also have an opportunity to meet. Register now for the in-person experience or for virtual access to the FGIA Annual Conference. Early bird registration rates are available through January 6, with an extended early bird rate available through January 20.

Share the Love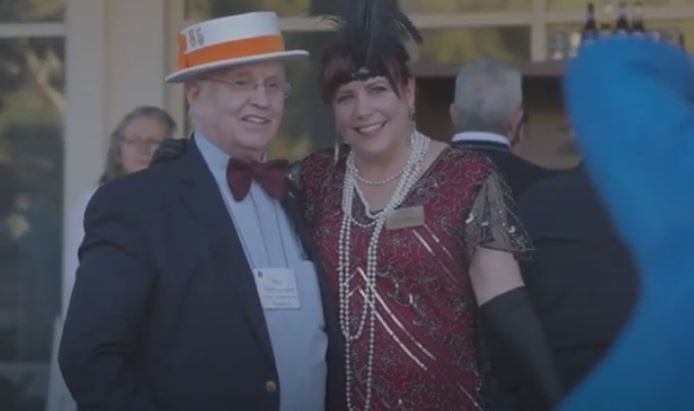 This conference's theme will be "Share the Love" in recognition of the Valentine's Day holiday taking place that week. With that theme in mind, in-person event participants are asked to wear cocktail attire (with a nod to what the individual wearing it loves) to the FGIA Annual Conference Awards Banquet the evening of February 14. This could mean a favorite formalwear item, or it could be interpreted more non-conventionally.

"FGIA is ready to celebrate Valentine's Day with a love-themed banquet in a beautiful setting," said Florica Vlad, FGIA Meetings Manager. "This conference will be a wonderful getaway featuring the best of both worlds - participants can focus on important industry work during the day and enjoy Coronado at night. Share the love this February at the Annual Conference and register now."

Optional Events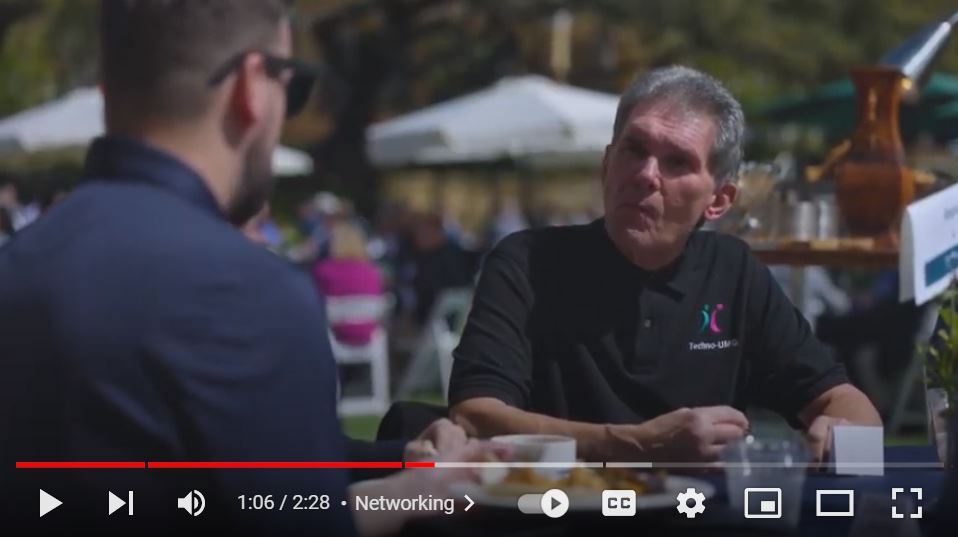 In addition to the annual FGIA Rich and Diane Walker Cup golf tournament, there will be a unique opportunity for participants to take a tour of a seismic shake test at the University of California San Diego (UCSD). Space is limited, as only 50 participants will be able to visit the site of a groundbreaking industry seismic test located on the north side of San Diego. UCSD operates the Natural Hazards Engineering Research Infrastructure NHERI@UCSD Large High-Performance Outdoor Shake Table (LHPOST6) under the National Science Foundation (NSF) funded NHERI program. The NHERI TallWood project, also funded by NSF and led by a consortium of university and industry partners, will feature shake table testing of a full-scale resilient 10-story mass-timber building.

Registration Options
For FGIA members who register for the conference before January 6, the early bird price of registration is $875. Through January 20, FGIA members can register for the in-person event or $925. Regular member pricing after January 20 will be $975. Non-members can register for $1,600. For virtual access, FGIA members can register a single individual for $350 or a company with up to five participants for $875. A company registration for more than five costs $1,750. Non-members can register for virtual access for their company for up to five participants only for $1,150. Register for the 2023 FGIA Annual Conference now.


Learn more about sponsorship by contacting Vlad at fvlad@FGIAonline.org.
For more information about FGIA and its activities, visit FGIAonline.org.
Your trusted industry resource, setting the standards for fenestration and glazing.

###
---
---
Story Resources
Image: FGIA 2023 Annual Conference registration emblem
Image: FGIA 2023 Annual Conference emblem
Image: FGIA Annual Conference video still
Image: FGIA Annual Conference video still
Word document
Zipped folder with Word document and five images
Request high res photographs for publication