Client News: RHEINZINK-GRANUM in Basalte and Skygrey finishes now available for architectural zinc roofing, façade and wall cladding
Posted on August 13th, 2020 by Heather West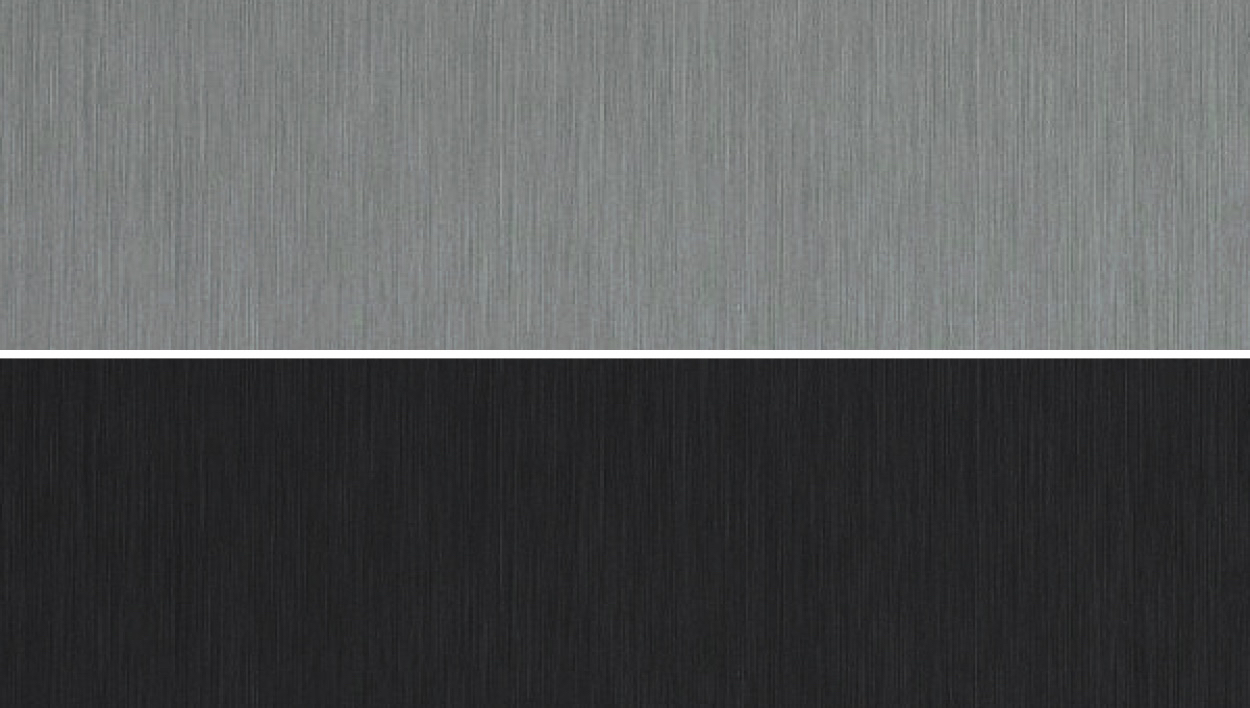 RHEINZINK expands its portfolio of architectural grade zinc options with the introduction of RHEINZINK-GRANUM® in a dark gray Basalte and lighter Skygrey matte finishes for roofing, façade cladding and wall products.
Design and building professionals appreciate these popular gray tones for their versatility in both contemporary and traditional architectural styles, and their flexibility in pairing with wood, natural stone, plaster, glass and other building materials. Appealing to building and home owners, the zinc material maintains its self-healing, low-maintenance, corrosion-resistant performance with a potential lifespan of several decades.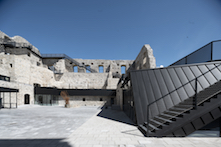 "This long-lasting, weather-resistant and sustainable zinc material is ideal for resilient roofing, façade and wall cladding systems," said Charles (Chip) McGowan, president of RHEINZINK America. "RHEINZINK-GRANUM provides owners and designers with an immediate, distinctive dark or light gray finish. Over time, the dynamic qualities of the finish and the zinc alloy naturally patinate to a blue-gray tone."
RHEINZINK-GRANUM's Basalte and Skygrey matte aesthetic is achieved by phosphating the zinc surface using state-of-the-art, environmentally responsible production technology. At the end of its useful life on the roof or wall façade, it remains 100% recyclable.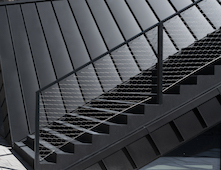 The new RHEINZINK-GRANUM products complement and extend the company's existing product range of RHEINZINK-CLASSIC® bright rolled, RHEINZINK-prePATINA® blue-gray and graphite-gray, and RHEINZINK-artCOLOR® in an array of colors.
To learn more about RHEINZINK-GRANUM products, please visit www.rheinzink.us.
RHEINZINK America, Inc. led the introduction of architectural zinc in North America and continues to offer one of the industry's most reliable, trusted brands. Architects and contractors are supported by unparalleled customer service and technical assistance. RHEINZINK is readily available through an established network of qualified distributors and systems partners across the United States, Canada and Mexico. Ideal for roofing, façade, gutter and interior applications. RHEINZINK is environmentally friendly, 100% recyclable and offers a potential lifespan of 100 years or more. For more information on RHEINZINK, call 781-729-0812 or visit https://www.rheinzink.us.
###
---
Filed under: Products, RHEINZINK
---
Story Resources
Image: RHEINZINK-GRANUM in Basalte and Skygrey finishes
Word document
Request high res photographs for publication