Association News: Announcing the 2021 FGIA Virtual Annual Conference
Posted on September 23rd, 2020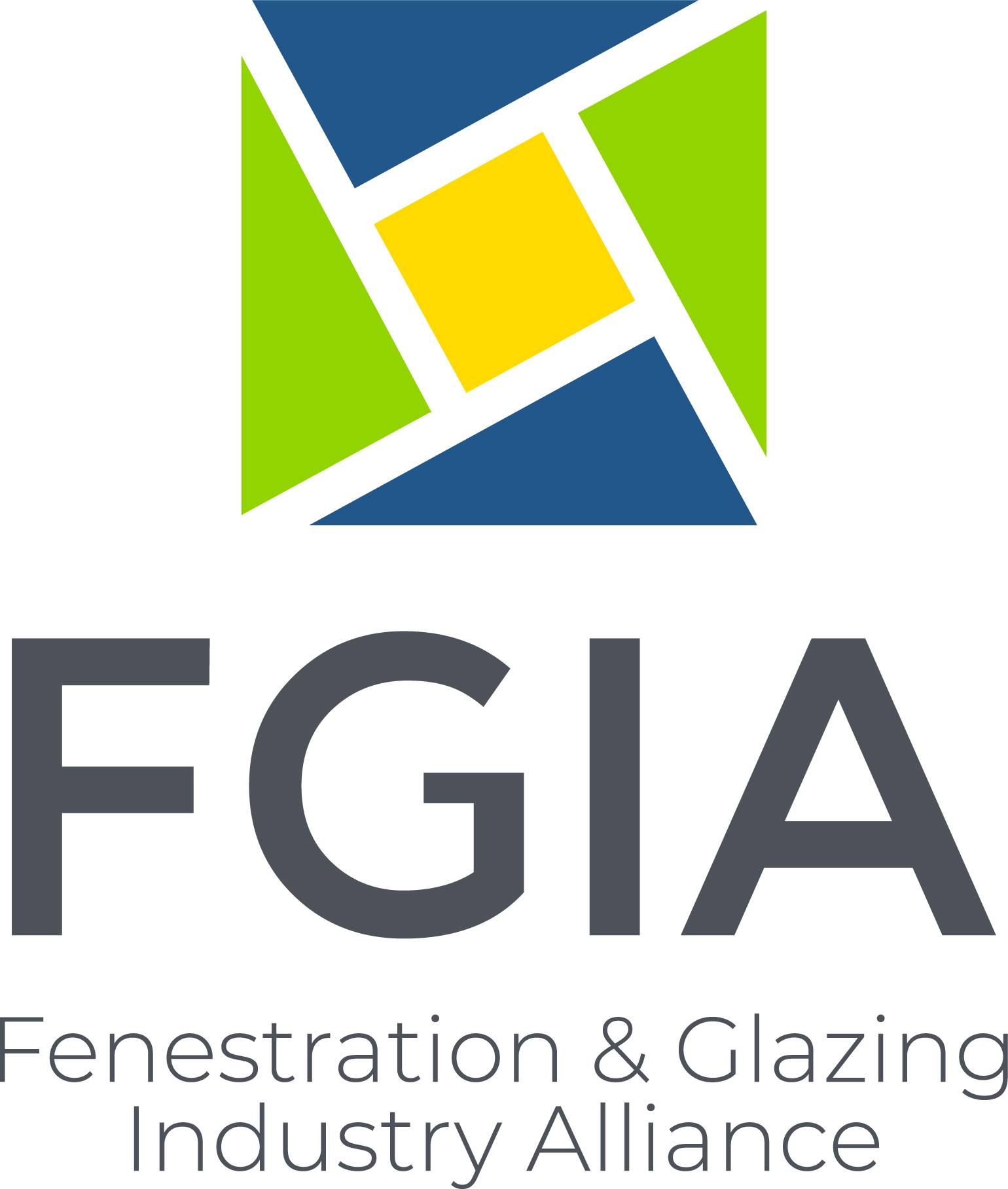 Schaumburg, Illinois - The Fenestration and Glazing Industry Alliance (FGIA) will hold its 2021 Annual Conference virtually due to the continued health concerns around the spread of COVID-19. This event, previously scheduled to be held at Omni Plantation in Amelia Island, Florida, will be hosted on Zoom for the convenience of participants. The event dates remain largely unchanged with the conference taking place Tuesday, February 23 through Thursday, February 25.
"At this time, we feel that the most prudent and practical approach is to continue offering our high-value events using a virtual platform. It is the safest option for our members, respects the policies and priorities that companies have in place, and creates a greater opportunity to engage with an even broader audience of industry professionals," said Janice Yglesias, FGIA Executive Director. "FGIA has adapted in 2020 to effectively deliver highly-relevant technical and economic content comparable to the top quality expected from our in-person events. The 2021 Virtual Annual Conference will continue that practice."
FGIA made this decision well in advance of the 2021 event and is committed to keeping its membership and the industry informed as quickly as possible about any changes to the alliance's future event plans.
As the event gets closer, FGIA will announce a blended slate of association business sessions as well as panel discussions, speakers and other content relevant to those in the industry as the pandemic and its effects continue.
"While the virtual format is no replacement for being together as an industry in-person, it does still include a focus on networking and staying connected through discussion forums and themed happy hours," said Yglesias. "Participate in next month's Virtual Fall Conference to experience how comprehensive and valuable FGIA's event content continues to be."
For more information about FGIA events, visit http://events.fgiaonline.org.
Your trusted industry resource, setting the standards for fenestration and glazing.
###
---
---
Story Resources
FGIA logo - vertical
FGIA logo - horizontal
Word document
Request high res photographs for publication